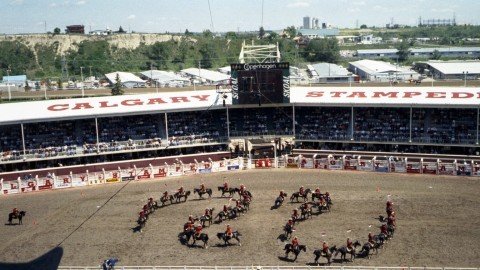 Our camp site mangers are on the way to their first destinations getting ready to meet and greet the trips! Although some haven't made it too far from the homebase, one of the CSMs has made it all the way to Calgary!
In other news, the Canadian Mountain Magic team has packed and loaded their vans and is on the way to Squamish, British Columbia. They are expecting to arrive in a few days. We know they are counting down the arrival of their trip members in Vancouver and can't wait to start rock climbing and rappelling.
More in the next few days!
The Westcoast Blogger
Follow us this summer on Twitter – WCC360!