Having operated unforgettable summer experiences for teens over the past 40 years, we know how important it is for high school students to expand their learning beyond the classroom and discover the world around them.
Every student has their own idea of what the perfect summer holds, and that's why we've created a variety of program types in our Travel, Volunteer, and Learn divisions.
In today's competitive career-focused educational landscape, many high school students are looking for summer experiences that provide academic enrichment, hands-on learning, and the opportunity to prepare for college and their future careers.
If your teen is looking for the chance to explore a career in a field they're passionate about, learn from real-world professionals, and meet new friends who share their interests, there's no better way to spend their summer than on a Career Experience program for high school students.
3 Career Paths to Explore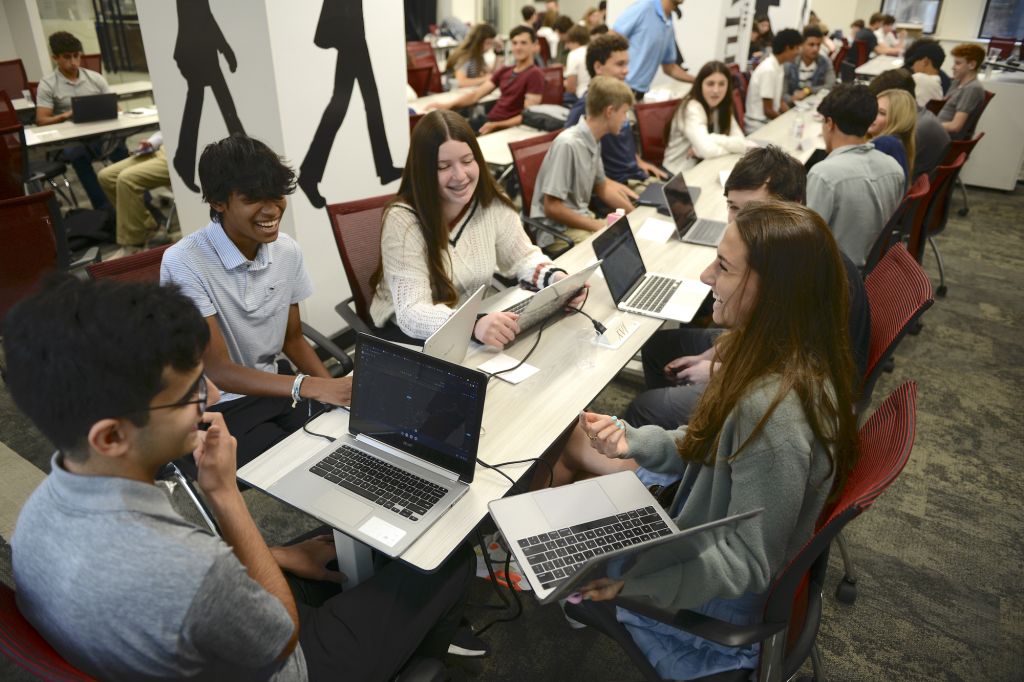 Finance
Program: Wall Street Stock Market and Investment Experience
Duration: 7 or 14 days
Price: Starting at $3,199 USD
Curriculum Highlights: College visit and admission information session at NYU (Stern Business School) | Network with prominent guest speakers and gain industry insights | Learn from senior Wall Street financial experts and practitioners.
New York City Highlights: Financial District Guided Tour | Harbor Jet Boat Ride aboard the BEAST | Enjoy the "Best Eats" in NYC's most famous neighborhoods | Discover South Street Seaport and Central Park with your new friends.
Description: Whether you are interested in trading, wealth management, venture capital, hedge funds, private equity, cryptocurrency/blockchain or understanding financial statements, you will find the New York Institute of Finance (NYIF) instructors passionate about what they do and eager to share their industry knowledge with you – the next generation of finance industry professionals. NYIF and Westcoast Connection Teen Summer Programs have collaborated in New York City to provide you with an unparalleled financial educational experience for high school students. You will learn the ins and outs of the financial sector and be inspired by top industry professionals through engaging sessions, collaborative projects and all of the excitement of New York City. Every participant will leave NY with lifelong friendships, fond memories and practical insights and knowledge of the career choices available in finance.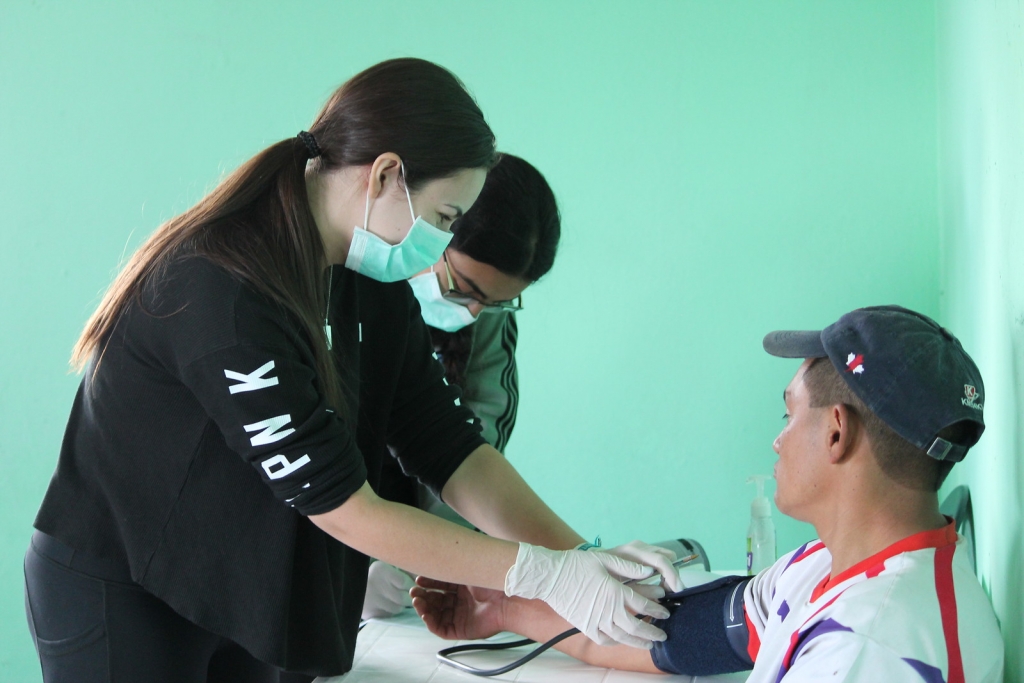 Medicine
Program: Ecuador: Medical Assistance
Duration: 11 days
Price: $4,199 USD
Curriculum Highlights: Shadow medical professionals to set up and run a medical mobile clinic | Learn about the health challenges facing rural communities | Take part in a MEDLIFE development project.
Ecuador Highlights: Tour the UNESCO World Heritage Site of Quito | River tube the Mindo River | Visit Mitad del Mondo – Center of the World | Canopy zip-line in the Mindo Cloud Forest.
Description: Learn what it takes to run a mobile clinic in the Andean Highlands of Ecuador on this medical Career Experience program for high school students. Under the guidance of MEDLIFE doctors and other medical professionals, you will help provide free healthcare to indigenous locals near Cebadas. This combination Community Service/Career Experience summer program in Ecuador is led by our amazing staff, who are there to support, guide and provide reflection on the impact of the work we do throughout the program and promote the value of empathy and cultural sensitivity. Teens will walk away with hands-on medical support experience and a greater understanding of the complexities and challenges of public health in remote communities. In addition to your volunteer service, this teen program explores Quito, a UNESCO World Heritage Centre. Then you will settle in the city of Riobamba, which offers stunning views of the Chimborazo Mountain, while performing your service. Cap off your stay with a canopy zip-line in the Mindo Cloud Forest and sightseeing to end your South American experience with memories of a lifetime!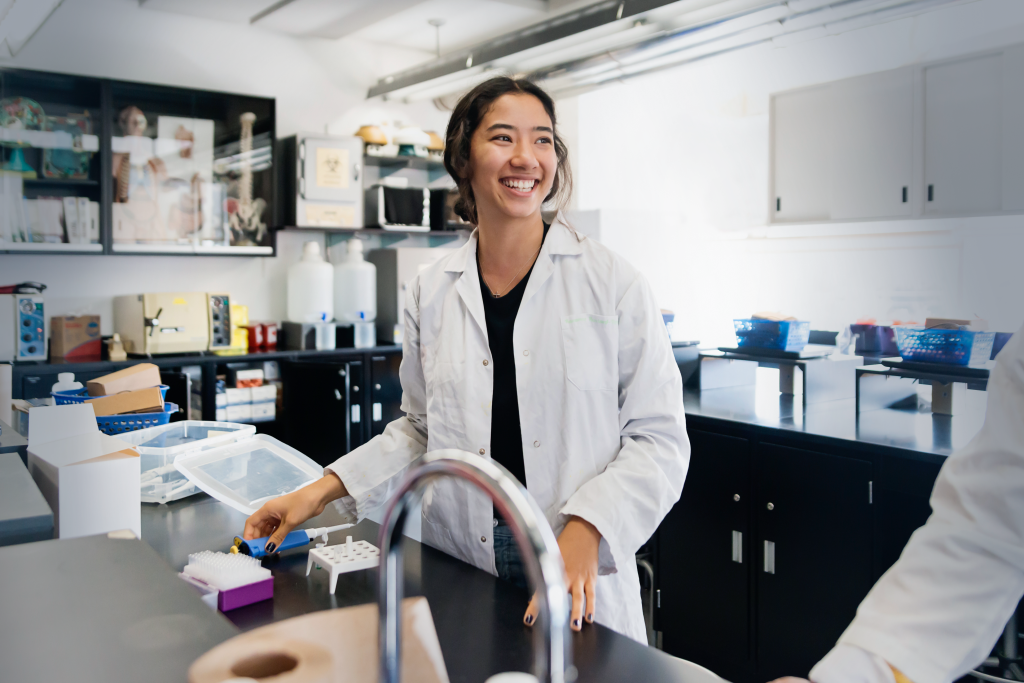 STEM
Program: STEM Explorations – Montreal on the Campus of McGill
Duration: 14 or 21 days
Price: Starting at $5,299 USD
Curriculum Highlights: Explore the fields of STEM with a variety of engaging courses. | Get a taste of college life on the McGill University campus. | Hear from guest speakers and engage in hands-on learning opportunities through lab experiments & industry visits.
Montreal Highlights: Stay active at McGill's incredible fitness facility | Enjoy jet boating, Six Flags Amusement Park | Meet and make new friends while living in residence | Visit the picturesque Mont-Tremblant village.
Description: In our increasingly complex world, it's important that our next generation of young professionals are equipped with the knowledge and abilities to solve issues, analyze information, and acquire and investigate evidence to make quality, informed decisions. A student who is knowledgeable and literate in the STEM subjects is more likely to be an analytical and critical thinker. Grab your career path by the reins and take control of your future while studying STEM on the campus of McGill University, often referred to as the "Harvard of the North". This action-packed, hands-on program includes engaging class and lab time with special industry guest speakers and site visits. By the end, you will have a better idea of what you can do with a STEM education and what career path you would like to pursue!
Commuter Options Available
All of our Career Experience programs in North America offer "commuter options" for students who don't require accommodations. Commuter students join for weekdays from approximately 9:00 AM until 5:00 PM. The exact schedule varies depending on the day. See individual programs for details.
Interested in other career paths? Check out all of the courses offered on our Pre-College Enrichment programs.