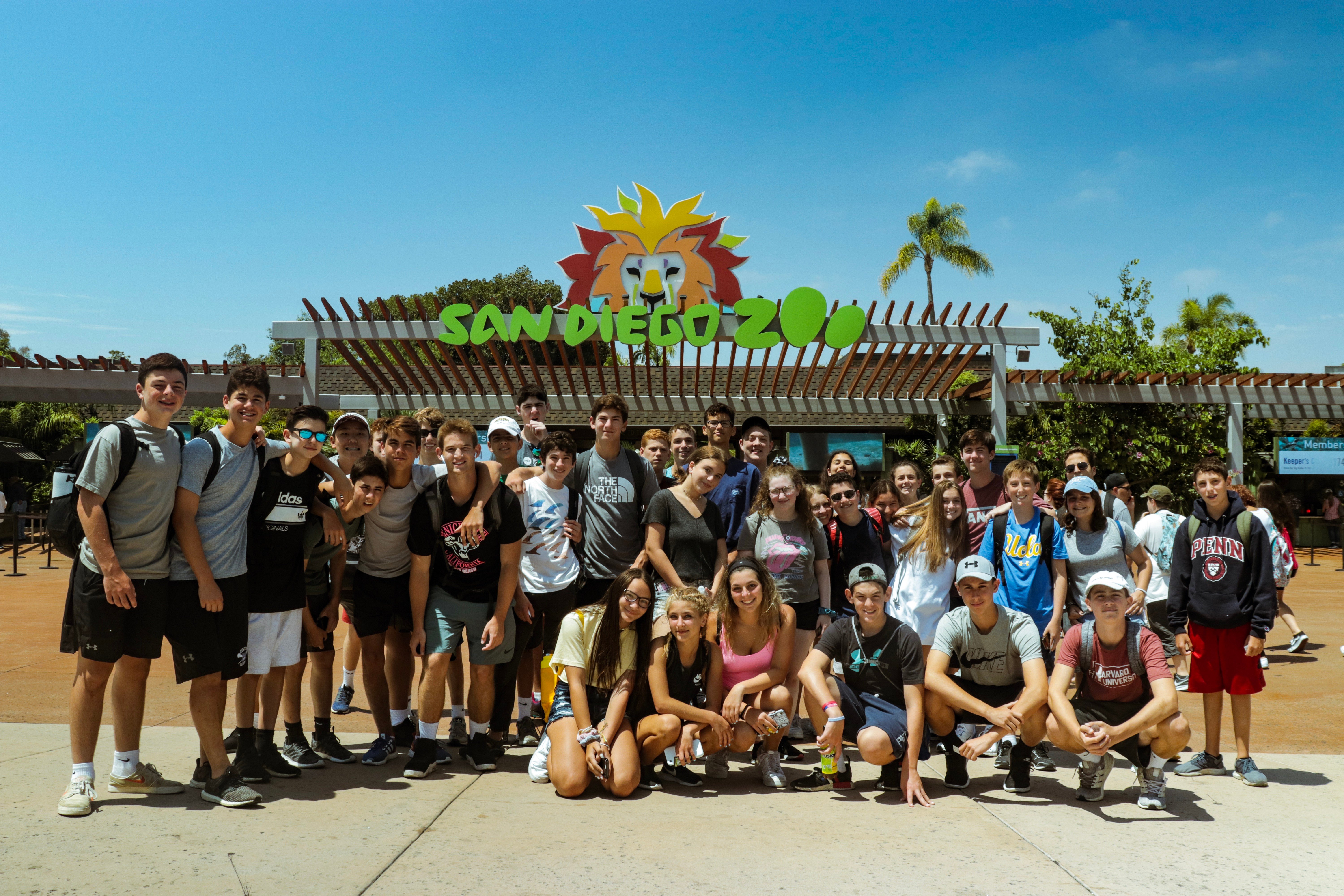 Welcome back to Trip 21 as we head off to Las Vegas and the Luxor to see the Strip, the Bellagio Fountain Show, and the Stratosphere. We just left San Diego, but let's catch you up on everything we've been up to since we last spoke.
We found ourselves in Ventura Beach, California at the end of our first week. We arrived in the afternoon and began setting up camp. The Trip Members helped cook a delicious dinner of chicken, steak, and salmon and made banana boat chocolate bananas for dessert. The next morning, we headed out for a day at the beach. Some people splashed in the waves, some laid out in the sun, and others played football and even learned some kickboxing moves. We ended our day in the sun with a relaxing movie and strawberry shortcake.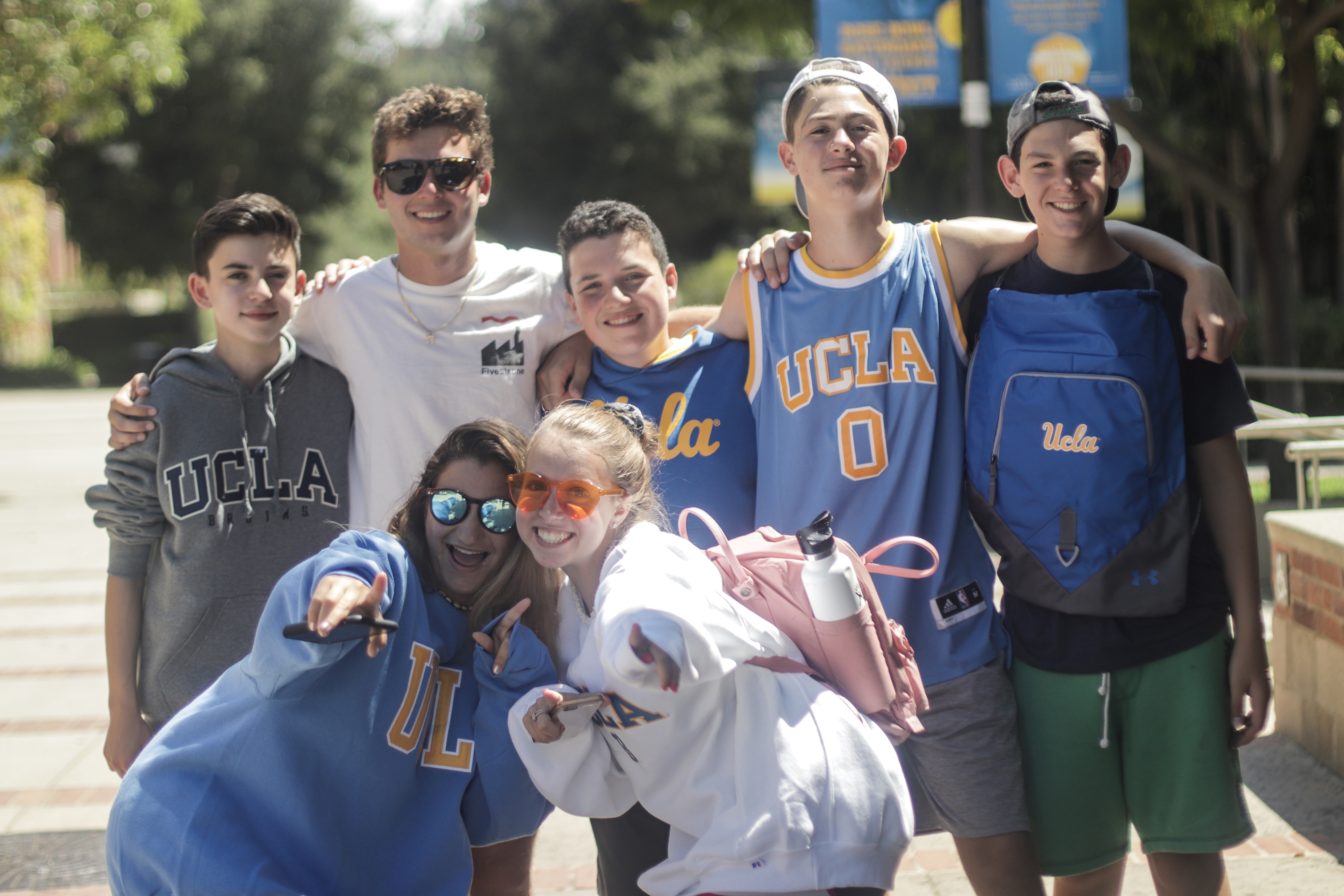 Campsite takedown was a breeze the next day as we were off to Los Angeles and Universal Studios for the Studio Lot Tram Tour and all the exciting attractions. The Trip Members were all ecstatic to learn that some of the rides had secret passwords for free fast passes! We ended our day with a dance party on City Walk. Venice Beach was a highlight for many of the Trip Members because the festival of carriages happened to be going on while we were there. Many of us helped pull the carriages while bystanders cheered and sang songs, and many others showed off their physique over at the newly reconstructed Muscle Beach. Many Trip Members got matching UCLA shirts and set off for the Improv Comedy Club where we met Stephen Kramer Glikman from Big Time Rush as our host for the night. Disney marked a special day for everyone as Trip 21 enjoyed our Westcoast Connection Instagram takeover. Everyone focused on getting the best shots for their 24 hours of fame on the Westcoast Connection Instagram account. 
The next day, we gave back at the LA food bank, sorting over 7,000 pounds of food and organizing over 6,000 meals in just two hours! We discussed later that night how great it felt to help out. 
San Diego meant that it was time for the San Diego Zoo. The highlight of the zoo was the Skyfari Gondola, as well as the bus tour, which gave us a great view of the park. The surf lessons the next day were also a favorite as all of the Trip Members were shredding down Moonlight Beach by the end of the day. 
We're looking forward to Vegas and the Canyons in the upcoming days, so we will check back in soon to give you updates! 
Westcoast Blogger
Do you want to explore all that California has to offer? Learn more about our 21-day California & The Canyons teen tour! To browse all of our programs, click here.