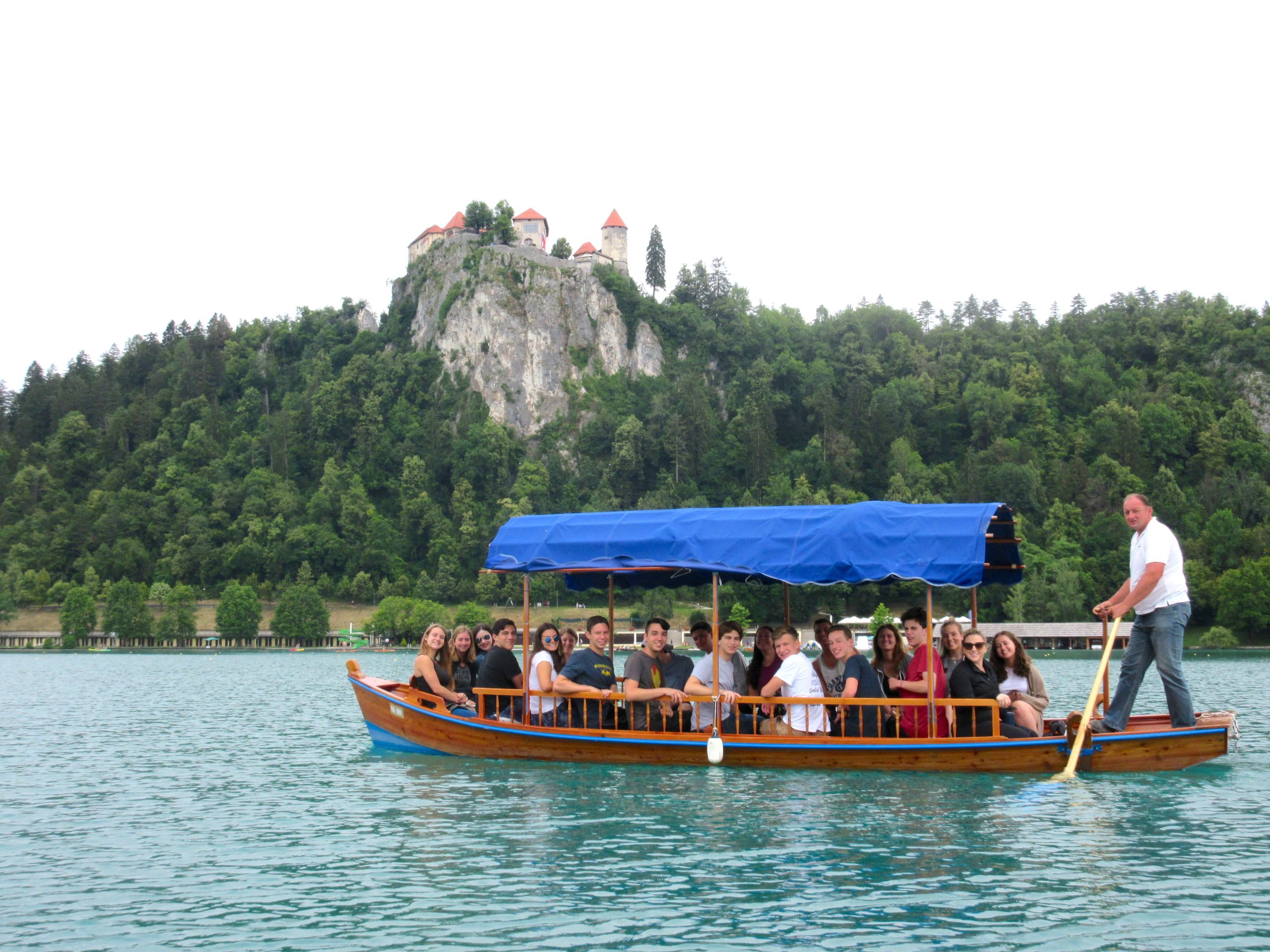 After our recent adventures in Vienna and Slovenia, our trip is quickly coming towards the end. It feels like yesterday we were all getting to know each other in Prague, and now, we have just five days left together. Each stop has provided plenty of lessons and memories!
In Vienna, most, if not all of us, discovered schnitzel. Chicken schnitzel seems to be a group favorite, but it's hard not to love turkey and veal schnitzel, too! We also learned about the Habsburg dynasty, Marie Antoinette (who was an Austrian archduchess before her notorious reign in France), and Mozart at the Habsburg's summer residence, Schönbrunn Palace.
After one action-packed day in Vienna, we continued south to Slovenia. Slovenia has been the unexpected highlight of the trip for many of us. For starters, our resident meteorologist, Shelby, taught us how to predict the weather by observing the disposition of cows! Luckily for us, the cows held away most of the rain and we were able to enjoy some beautiful days in Slovenia.
On our first night in Bled, Slovenia we did a car rally, which is a game where teams race to complete a variety of random tasks. Some of these included making a human pyramid, making a two-minute travel ad for Bled, asking locals for directions, and translating a sign from Slovenian to English. Through a stroke of good luck, we all tied so Cat had the privilege of treating us all to ice cream.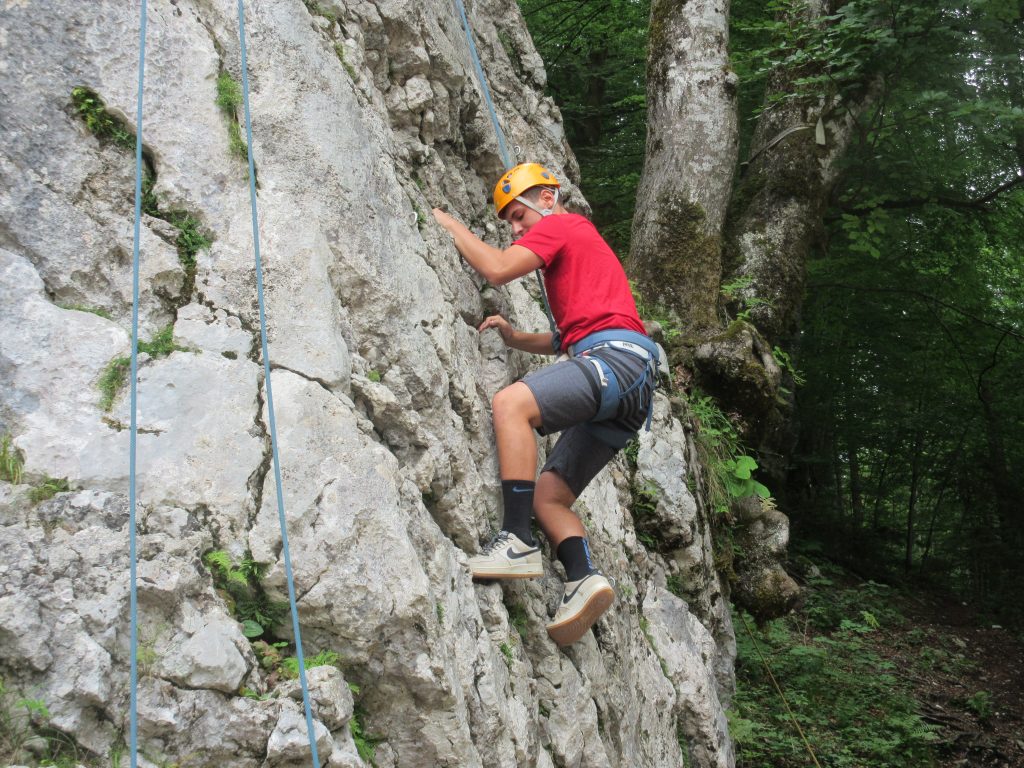 We also had the good fortune of canyoning in Slovenia. Canyoning consists of walking, jumping, sliding, and repelling down a canyon river and the experience was definitely one of the most entertaining excursions of the entire trip!
Though most of our time in Slovenia was spent in Bled, we also ventured out to Ljubljana, Slovenia's capital. According to local legend, Jason and the Argonauts slew a dragon living in the area on their return from stealing the Golden Fleece. Today, the dragon is a prevalent symbol in Ljubljana and can be found on virtually every street corner, store, and mural. Like Jason, some of us decided to be brave and try deer meat in cherry sauce. The jury is still out on whether that was a positive endeavor, though!
Yesterday we made it to Croatia where we look forward to spending our last days together rafting, kayaking, and watching the Croatian soccer team compete in the World Cup with the locals!
The Westcoast Blogger
Are Vienna and Slovenia on your list of must-see destinations? See the full 18-day itinerary for our ON TOUR Croatia, Slovenia, Austria & The Czech Republic adventure.