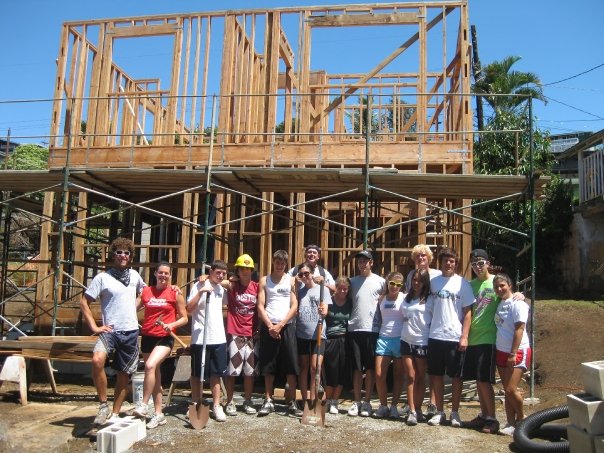 Ever wonder what our Tour Directors are up to when they are not out on the road?
Danny, Tour Director of Community Service Hawaii this previous summer as well as Tour Director of Community Service Costa Rica in 2008, Director of CS CIT trip 2007-2009, Tour Director of the Northwest Passage in 2007, and leader of the Canadian Mountain Magic in 2006 and California Extreme in 2005  just completed  an Ironman Triathlon in Phoenix.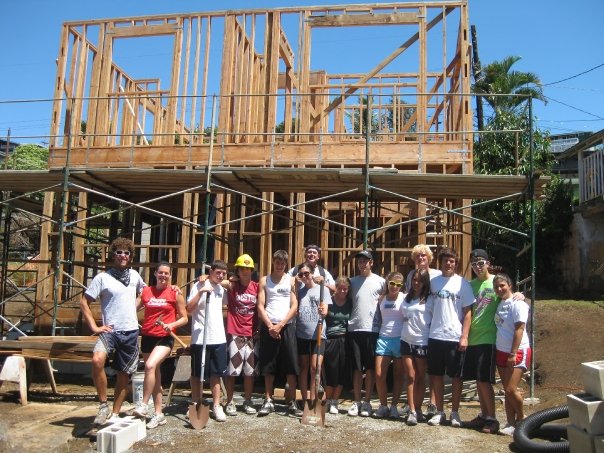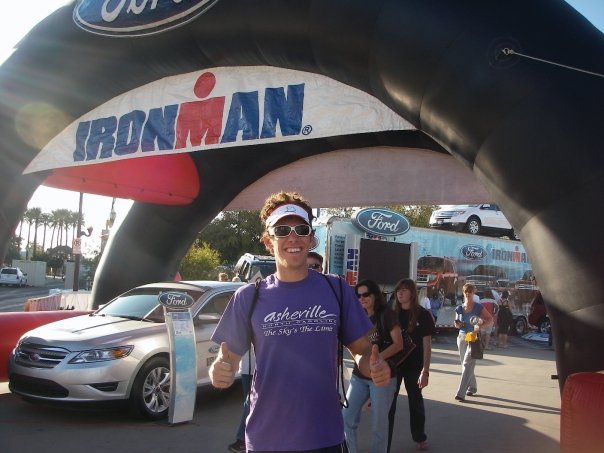 Talk about a great workout – a 2.4 mile swim, 112 mile bike ride, and 26 mile run.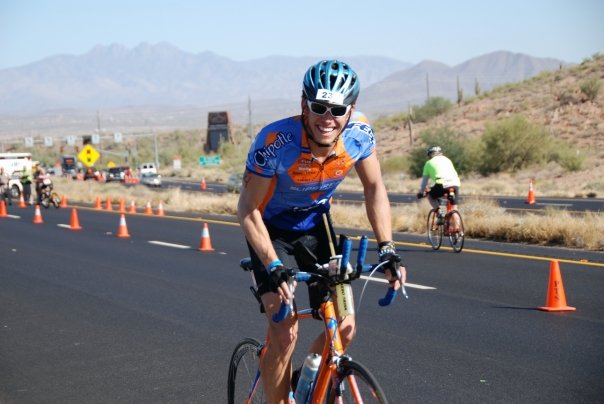 After crossing the finish line, Company Director Mark (who was there cheering on his wife who also completed the Ironman) was there to greet Danny and capture the moment.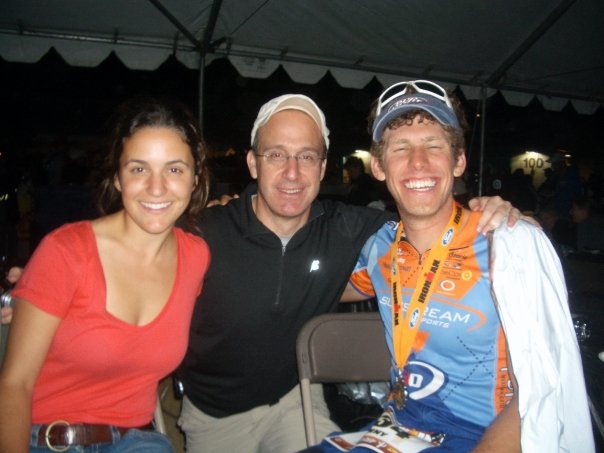 Happy Monday!
The Westcoast Blogger