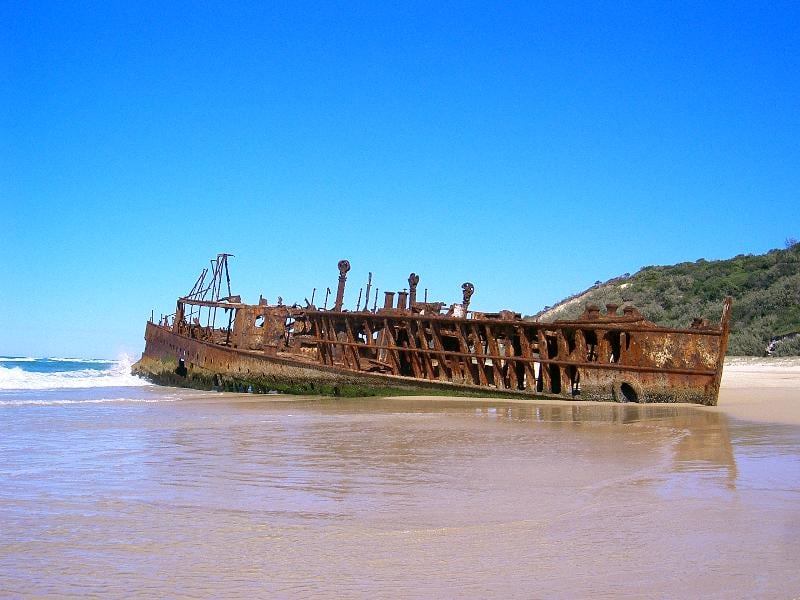 Fraser Island, the world's largest sand bar, is located along the southern coast of Queensland, Australia just north of Brisbane. It is made up of sand that has been accumulating for approximately 750,000 years on volcanic bedrock. Unlike other sand dunes, plant life is abundant due to a special fungus that releases nutrients in a form that can be absorbed by the plants. The island is home to a number of mammal, birds, reptiles and amphibians.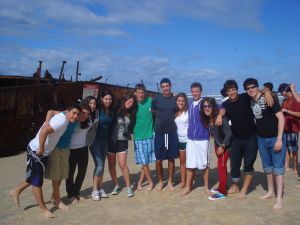 As not to disrupt the island, we stay at an eco-friendly resort on our Australia Plus Hawaii program, the Kingfisher Bay Resort. The resort has been voted one of the Best Resorts in Australia by the Travel Channel and has won six Australian Tourism, and nine Queensland, Tourism Awards. The property is stunning and goes through extra efforts to conserve energy and minimize waste. They even have an onsite worm farm to turn waste into compost for the resort's gardens.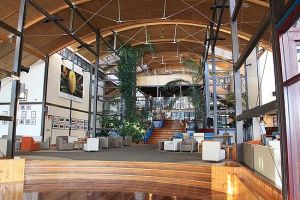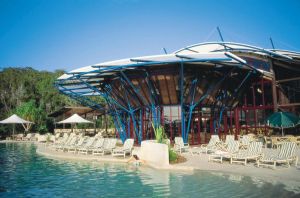 Check it out this summer!
The Westcoast Blogger