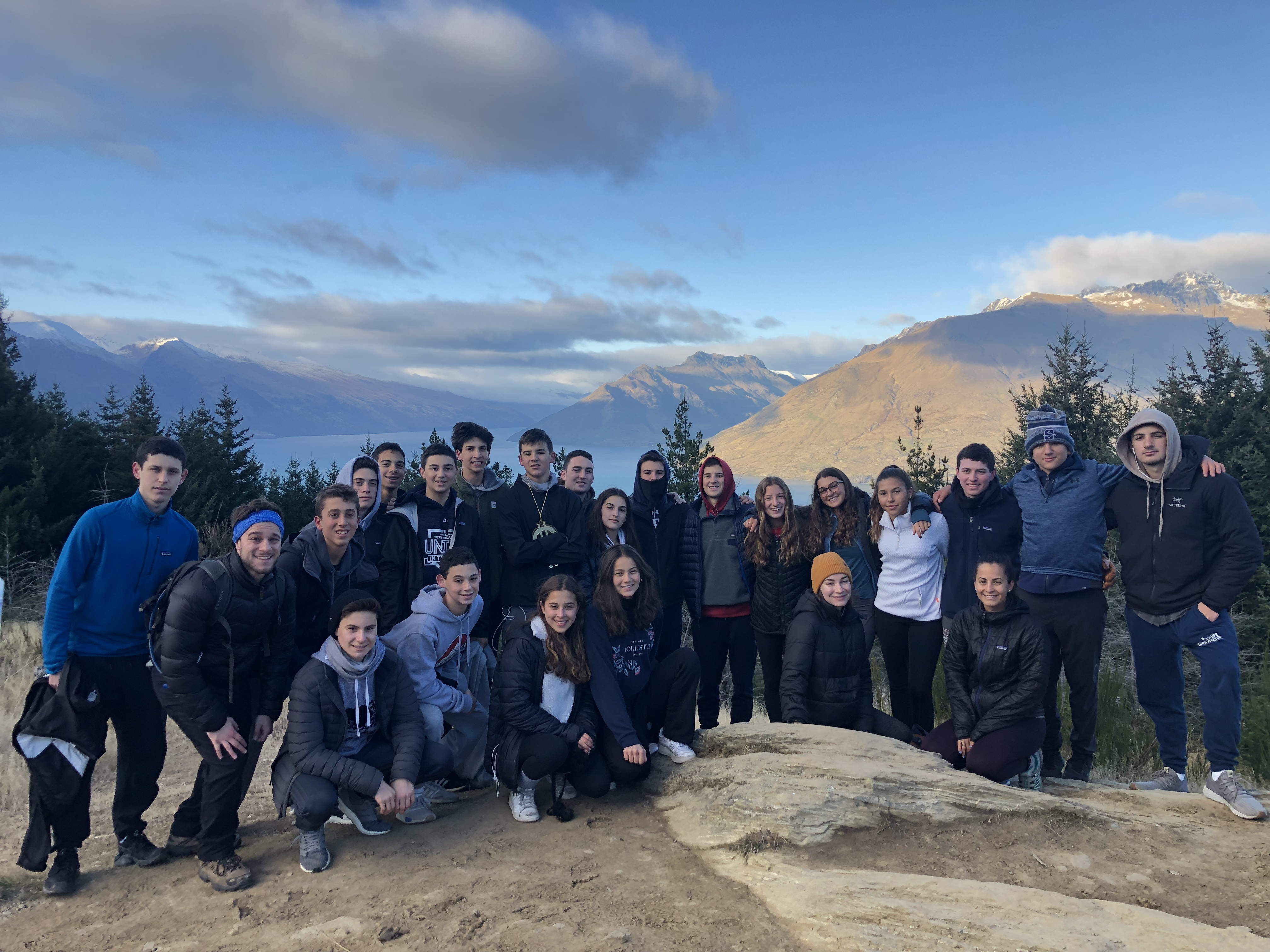 Hello once again from Trip 77! 
So much has happened since our last blog. It's crazy to think that we are saying goodbye to New Zealand already, we've experienced the most of this country and have grown so much together as a group. 
Blue Duck Station was our next stop on the North Island. We definitely didn't expect what would come next – we were about to witness some of the most incredible views imaginable, right in the middle of the rainforest. We started at the bottom, taking ATVs through the forest to kayak by waterfalls and through the canyons, seeing the natural habitat of the endangered Blue Duck, and learning from the conservationists who work hard to protect the animals and the land. From there, we went to "the top of the world" – the very peak of the hills where we saw nature at its finest from above.
Our trip has fallen in love with New Zealand, for its beauty and adventure. Upon leaving Blue Duck, we embarked on breathtaking hikes through Tongariro National Park, before venturing over to Wellington, the country's capital city. We learned how the windiest city in the world was given its claim to fame, and visited the Te Papa museum for culture and education.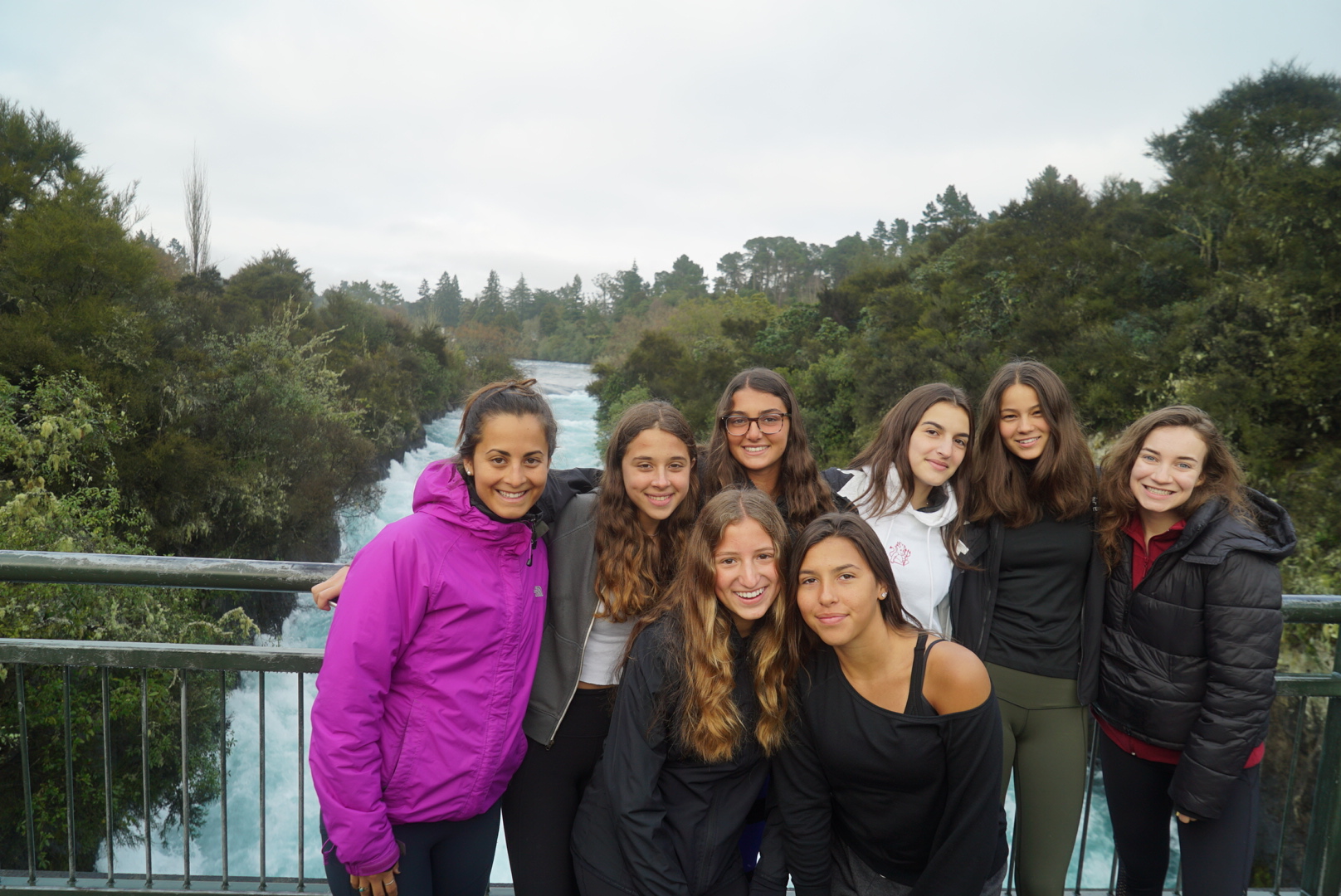 After Wellington it was onwards to Queenstown, where we've relished in the past four days. We explored the little town with big things to offer, testing our courage at the Haunted House experience, and trying the famous Fergburger. Some of us skied and snowboarded down the Remarkables, zipping through the picture-perfect snowy mountains, while a few others took in a day of brunch, a movie, and luging. If you ever come visit Queenstown, here's a tip to get free cookies: You have to sing for them at Cookie Time! Some Trip Members decided to try their hand at karaoke in exchange for chocolate chips. I think we'd make a pretty good band. 
Yesterday we took a ride on the Shotover jet boat. We zoomed through the river at top speed, the wind in our hair and faces as our drivers spun circles through the canyon. 
Last night, our final night in Queenstown, we sadly said goodbye to New Zealand, but thanked her for the experiences she had given us. Through these past weeks we've grown as friends, grown as individuals, and have seen and learned so much along the way. We are grateful for this country and what we've shared here, but are so excited for what Australia has to bring. Next stop – Sydney!
The Westcoast Blogger
Do you want to raft, zorb and dance in New Zealand? Learn more about our 23-day Australia and New Zealand Adventure! To browse all of our programs, click here.