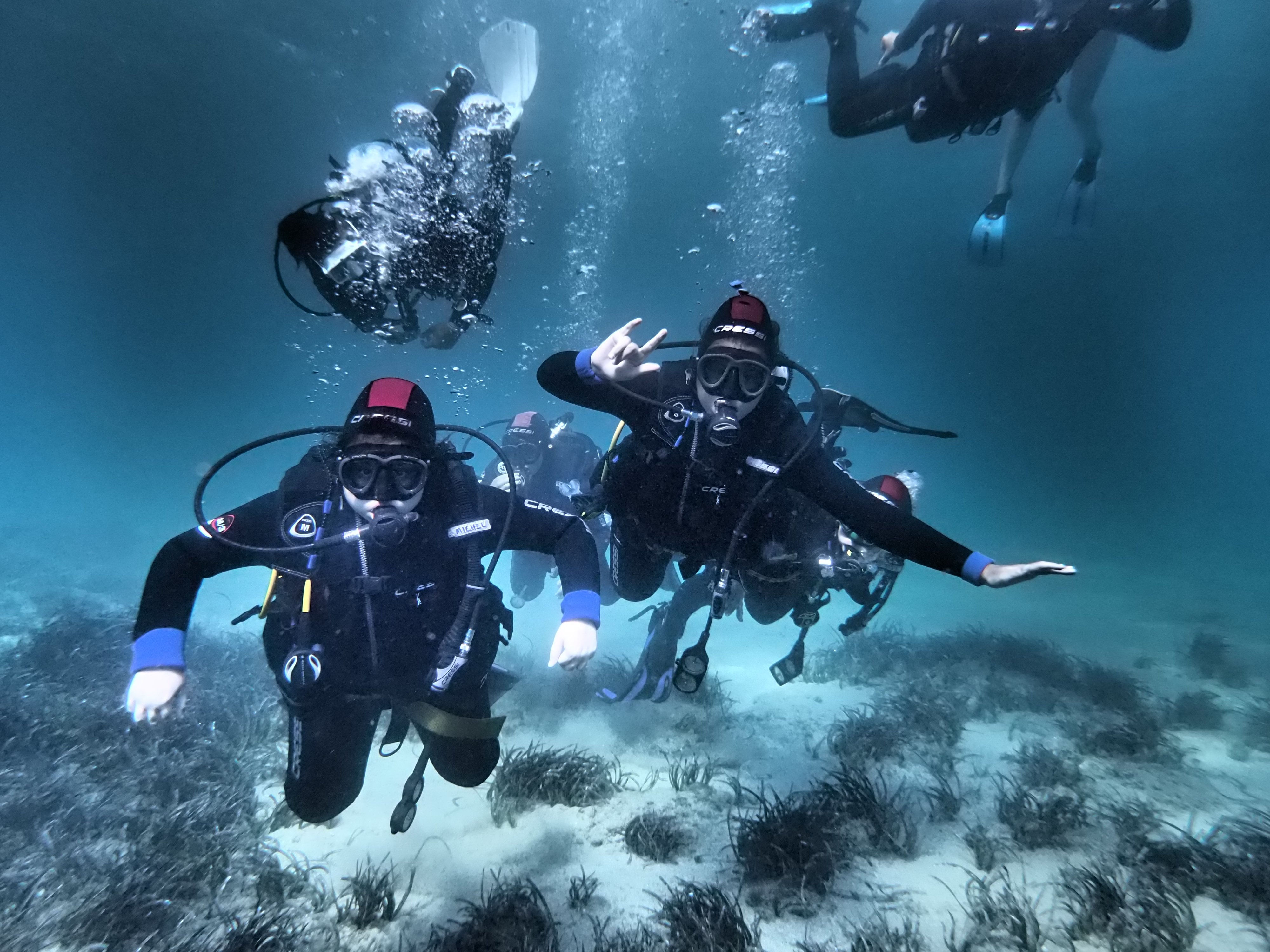 This week, we were exploring the Acropolis and the diverse culture that Athens has to offer, before making our way over to Naxos! Our time in Naxos was full of amazing and exciting adventures. For many of us, we tried scuba diving for the first time! We got all geared up and made our way to the ocean floor. 
Not only did we try our hand at diving but we also had an opportunity to prepare our own delicious Greek meals during a cooking class, and it sure was delicious! Maybe we can even try making these dishes at home! It was one of the best meals that we've had, and it was probably because of all the hard work that went into it. 
We loved exploring Naxos by bike and on foot. Over the past couple of days, we really got accustomed to the lifestyle and layout. One of our favorite nights was karaoke, where we danced and sang our hearts out! We had so much fun dancing and singing the night away. 
After Naxos, we headed to the iconic Santorini island and it did not disappoint. When we started driving and saw the view of the cliff, filled with white houses and blue roofs, and it was exactly what we were expecting and even more.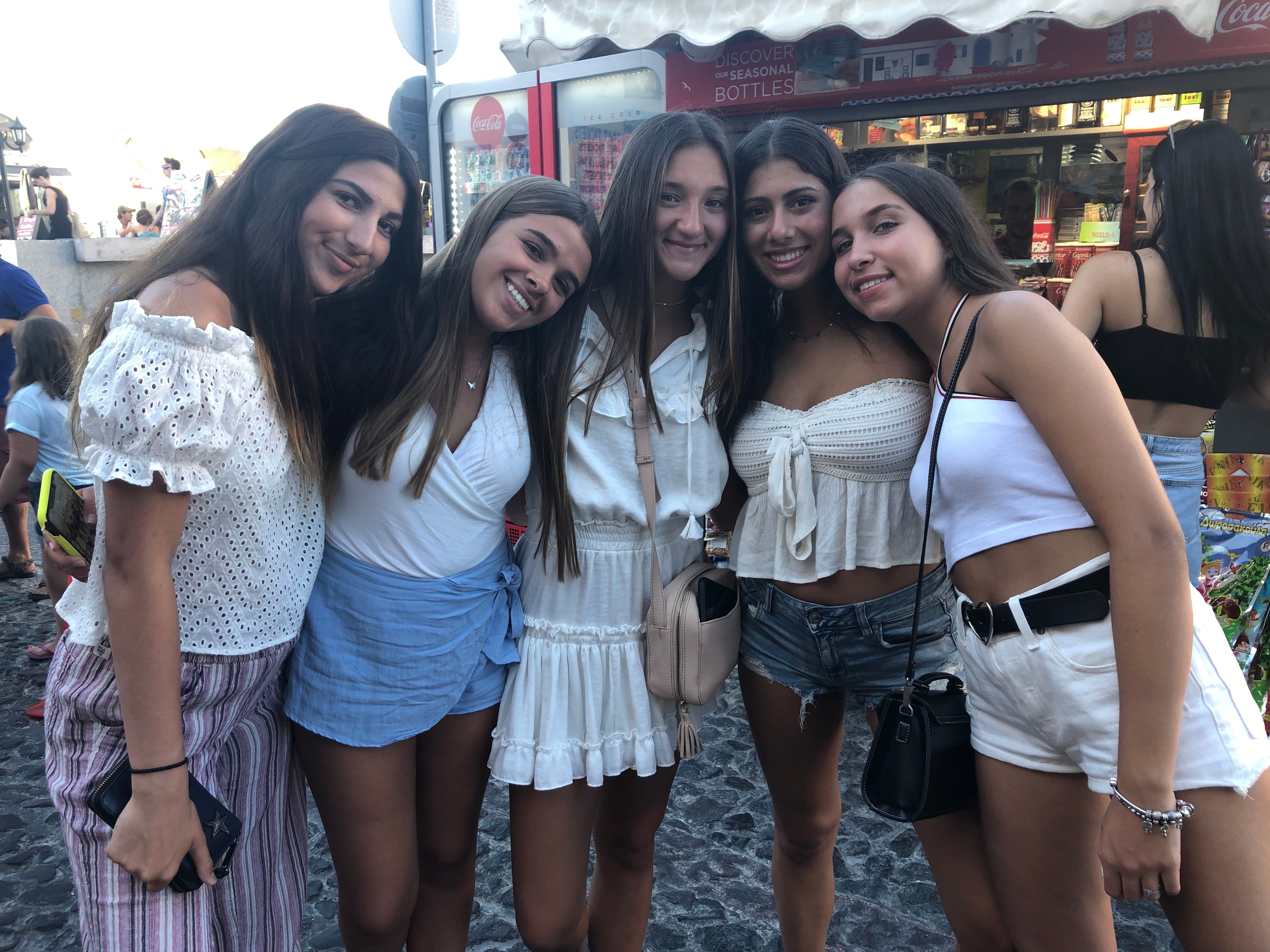 In Santorini, we were transported by cable car to take a boat tour. We hiked a volcano and swam in hot springs, all in one morning. It was so neat to see Santorini Island from the water and to relax and enjoy the waves! We also had a chance to see Santorini's' black sand beaches and a sunset view – all the things we were so looking forward to. 
We are now back in Athens. We have just finished our final banquet and have been awarded our very own "most likely to's". We will spend the night as a trip family before heading home. We are so lucky to have had this amazing experience and shared it together. We know it will be something that we cherish for the rest of our lives. 
The Westcoast Blogger
Do you want to explore the ancient city of Rome? Check out our 25-day Greece, the Islands and Italy adventure!  To browse all of our programs, click here.