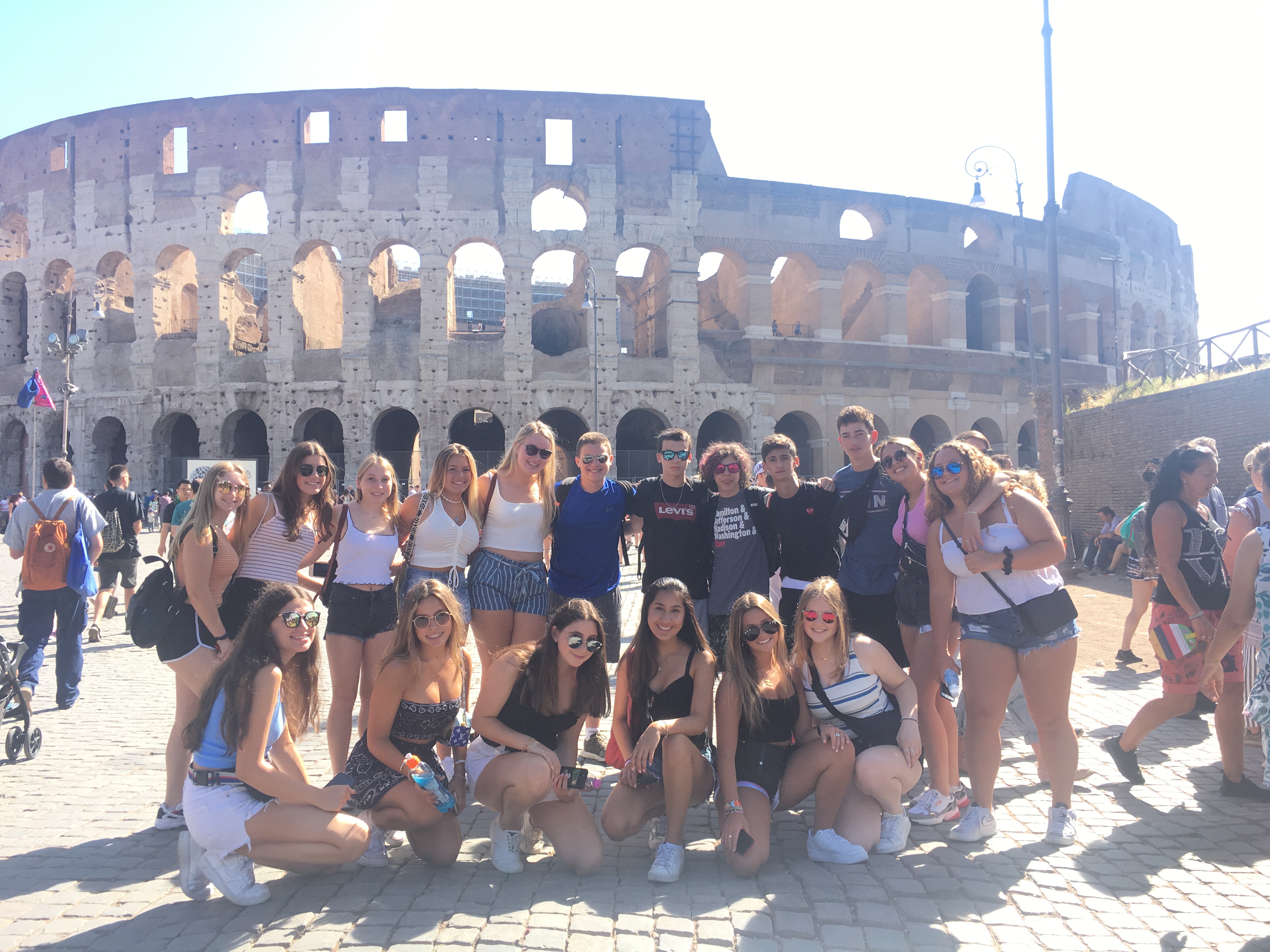 Greetings from Rome! As the entire group arrived, we met in Rome's airport and began to bond immediately as we got to know each other by playing a few different ice breakers. Each participant shared, "If you were a kitchen utensil, what utensil would you be?". After everyone arrived, we headed to Piazza del Popolo for our first lunch together. The sun was shining, we began to feel the warm Italian summer. In the Piazza, we got our first taste of authentic Italian cooking. Later that night, we headed out for a WOW dinner at a Toga Party. Each participant received a toga to wear for dinner. While we were eating our Fresh Italian meals, we were serenaded by an Italian Opera singer!
On the second day of our trip, the adventures continued as we began the day with a visit to the Pantheon. We had the opportunity to explore the inside of what some historians refer to as the best-preserved building in Italy. We continued our day by winding down the ancient alleyways and passing historic buildings, as we made our way to the Spanish Steps! While at the steps, Trip Members got a chance to explore world-renowned shops and grab a bite to eat at some of the top places to eat!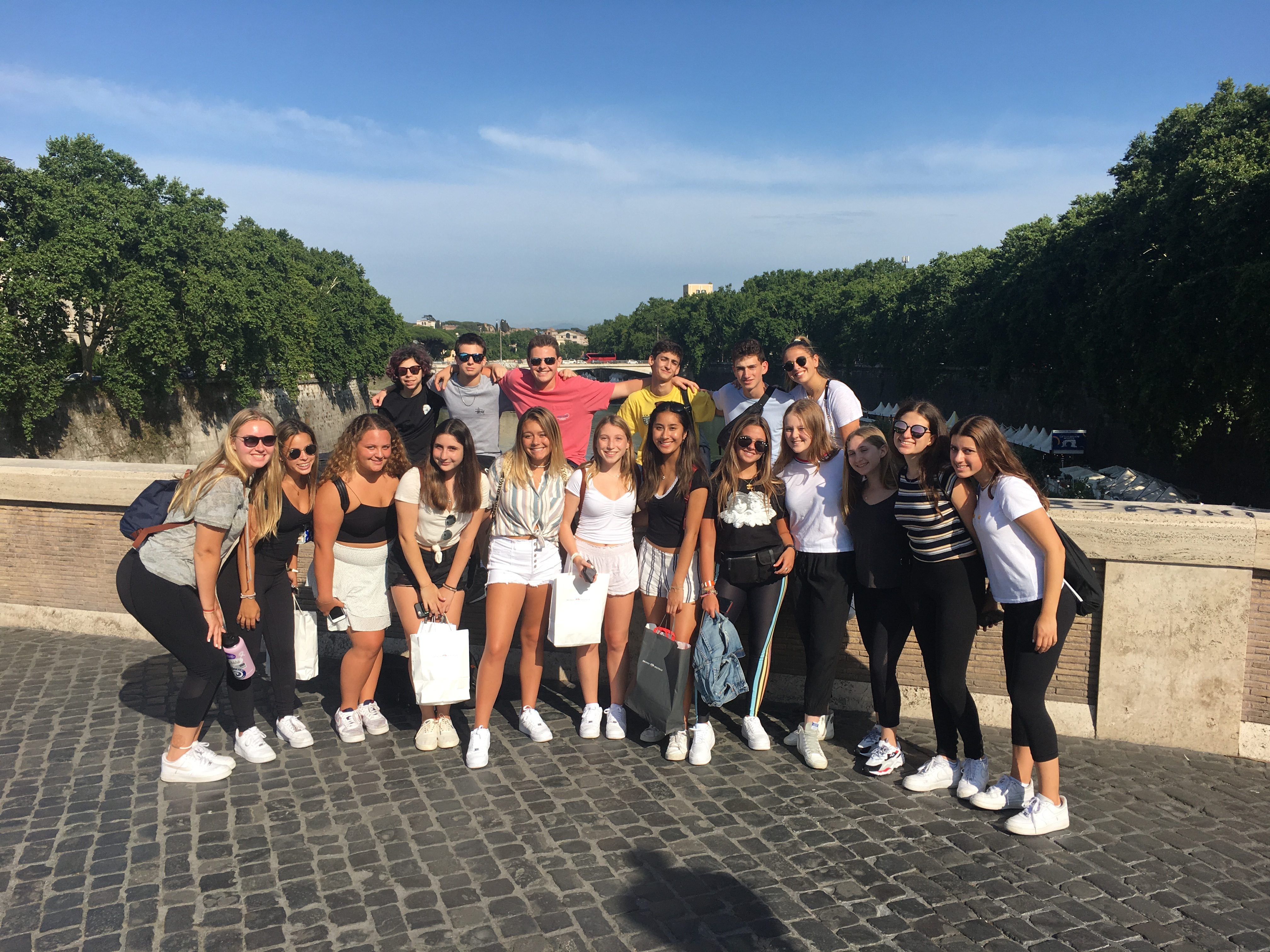 We then made our way to Vatican City and received an authentic Italian tour with our local tour guide. As we made our way through the Vatican, we got to see the history and the beauty of the historic building. As we weaved our way through the hallway, we saw many beautiful artwork and sculptures that have been preserved for hundreds of years. We concluded the tour by seeing Michelangelo's work in the Sistine Chapel.
The next day, we had a delicious breakfast in the hotel and then headed to the Colosseum. Upon arrival at the ancient building, the Trip Members were in awe of the structure. As we made our way through the Colosseum, under the warm Italian sun, our tour guide told us about the history of the building. After lunch, we went to Market Centrale, where Trip Members had many options to choose from for lunch. As we continued to roam the market, we continued to take in the smell of Rome's delicious food!
We are now off to make a wish in the Trevi Fountain!
Ciao for now,
The Westcoast Blogger
Do you want to explore all that Italy has to offer? Learn more about our 25-day Greece, the Islands, and Italy adventure! To browse all of our programs, click here.