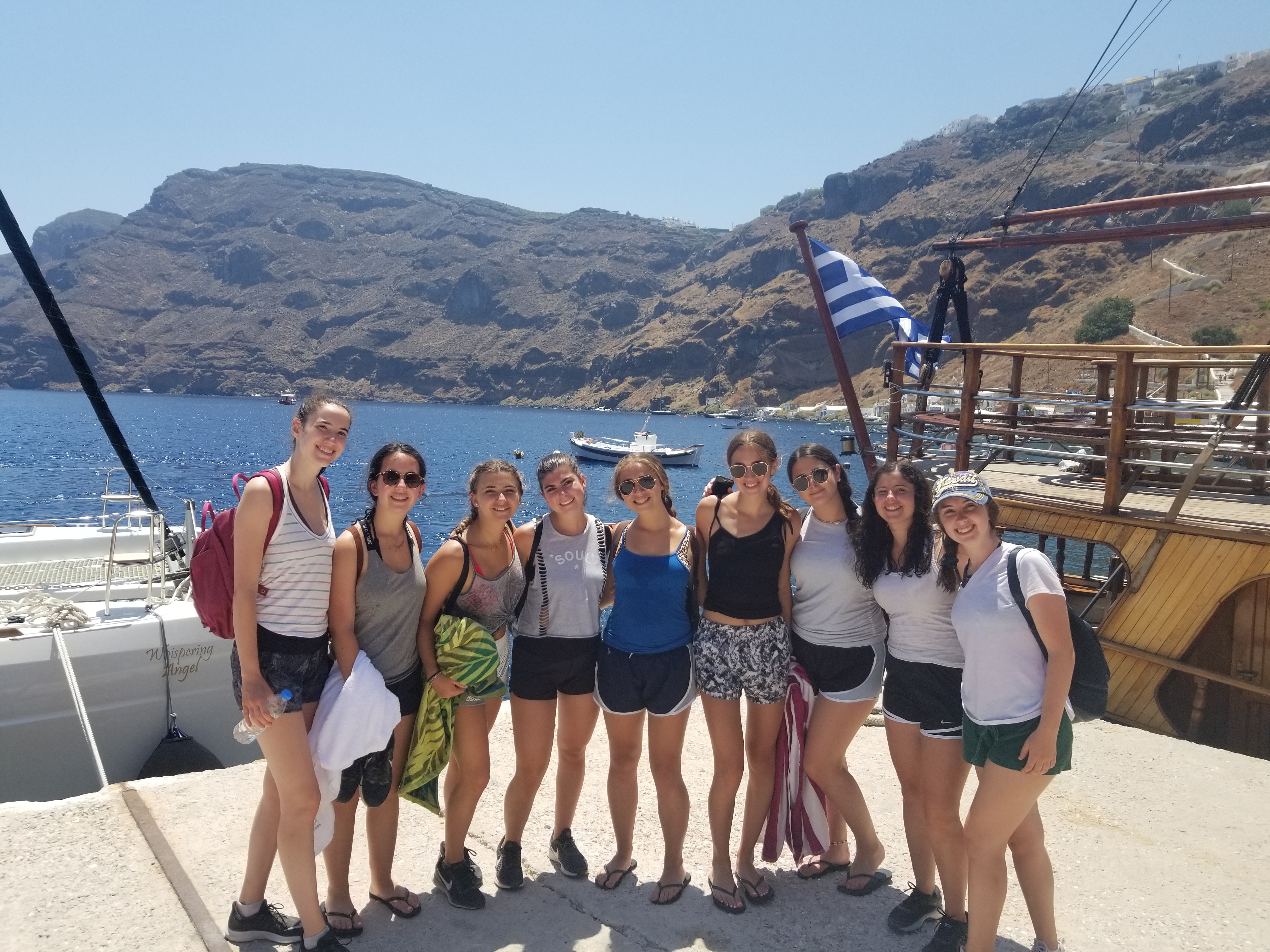 Last stop, Greece!
When we arrived in Athens, we were all surprised by how different it was from all of the other cities we've visited so far. Athens is a bustling city built on thousands of years of history that has been proudly preserved and displayed for all to see. It was incredible to see the two very different vibes that the city offers with both modern architecture and ancient sites like the Acropolis. Speaking of, Trip Members had the chance to walk up to the Acropolis and admire the panoramic views of the city from the top. 
Next, we headed to the Greek Islands! Stopping in Naxos first, it was the perfect place to relax and unwind. From the beautiful beaches to the countless shops and restaurants in the Town Center, it really felt like the perfect paradise. One of the highlights of our time here was SCUBA diving. It was an amazing experience to explore Greece's picturesque blue waters and marine life. 
The group also had a blast on stage at karaoke as they showed off their musical talents! Both locals and tourists cheered on our Trip Members who completely stole the show by singing everything from throwbacks to today's top hits. They even paid a tribute to Greece by belting out songs from Mamma Mia!   
The fun continued when we arrived in Santorini, where each town is perched high on top of cliffs by the ocean. The island was absolutely beautiful and we learned that it was formed by volcanoes, some of which are still active today! We were lucky enough to hike up to the top of the Neo Kameni volcano and enjoy 360-degree views. With these volcanoes also came hot springs! The hot spring that we explored was unlike anything we had seen before! We watched as the warm water flowed right into the ocean, creating a divide between the clear blue ocean water and the brown volcanic mud water. We even got to take natural mud baths!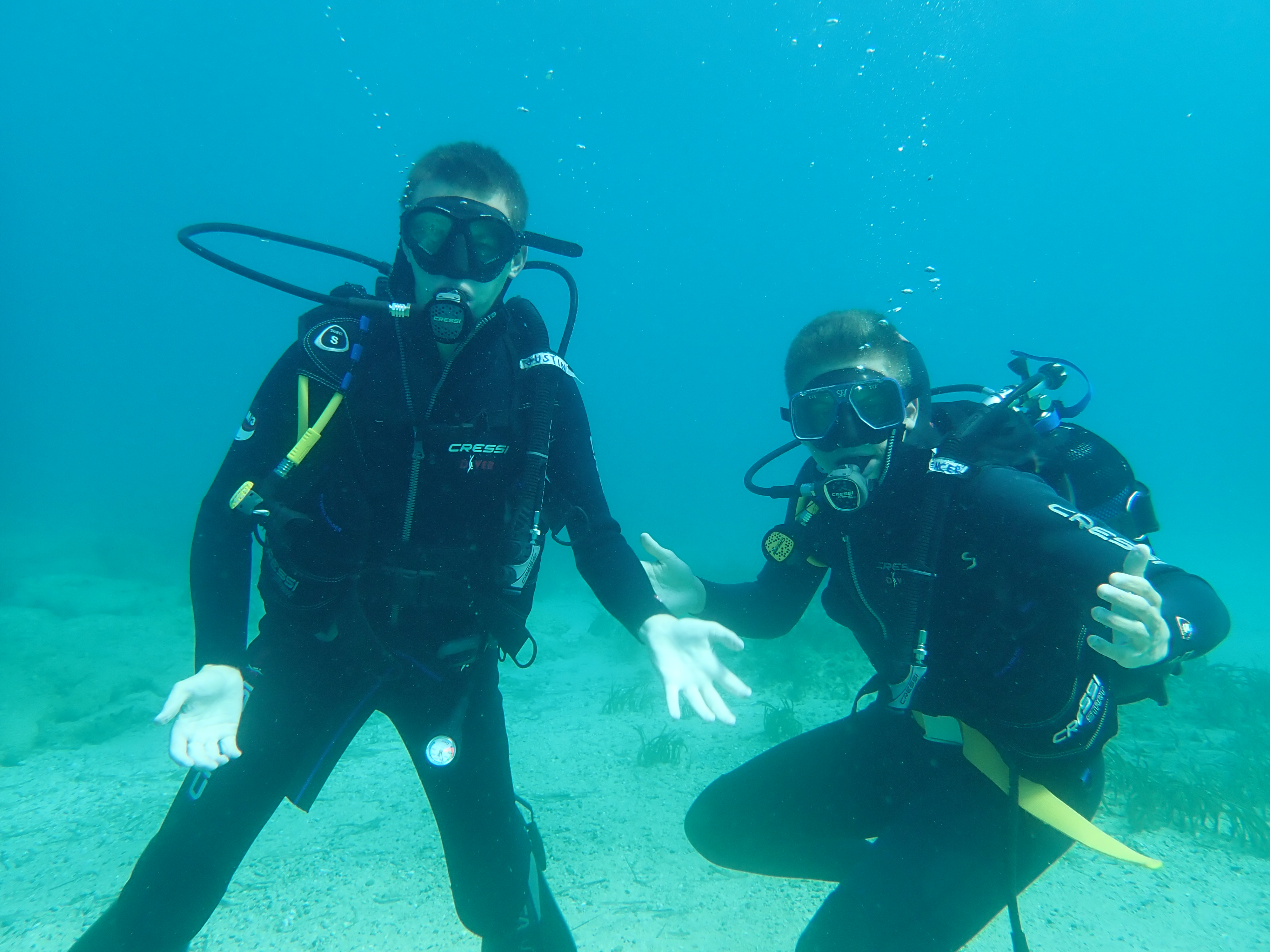 We visited the archeological dig site of Akrotiri, an ancient city that was buried during the last volcanic eruption. It was interesting to see the contrast between modern-day Santorini and what it used to look like before the last eruption. 
Before we knew it, it was time to say goodbye to our trip 60 family. We enjoyed a final dinner together and awards were handed out to all of the Trip Members. Everyone had the chance to write notes to each other as we reminisced on all of the memories we've shared over the last few weeks. 
It has truly been the summer of a lifetime! Thank you for following us on our journey through Croatia, Slovenia, Austria, Czech Republic, and Greece! 
The Westcoast Blogger
Do you want to explore all that Greece has to offer? Learn more about our 26-day Croatia, Slovenia, Australia, Czech Republic & Greek Islands adventure! To browse all of our programs, click here.