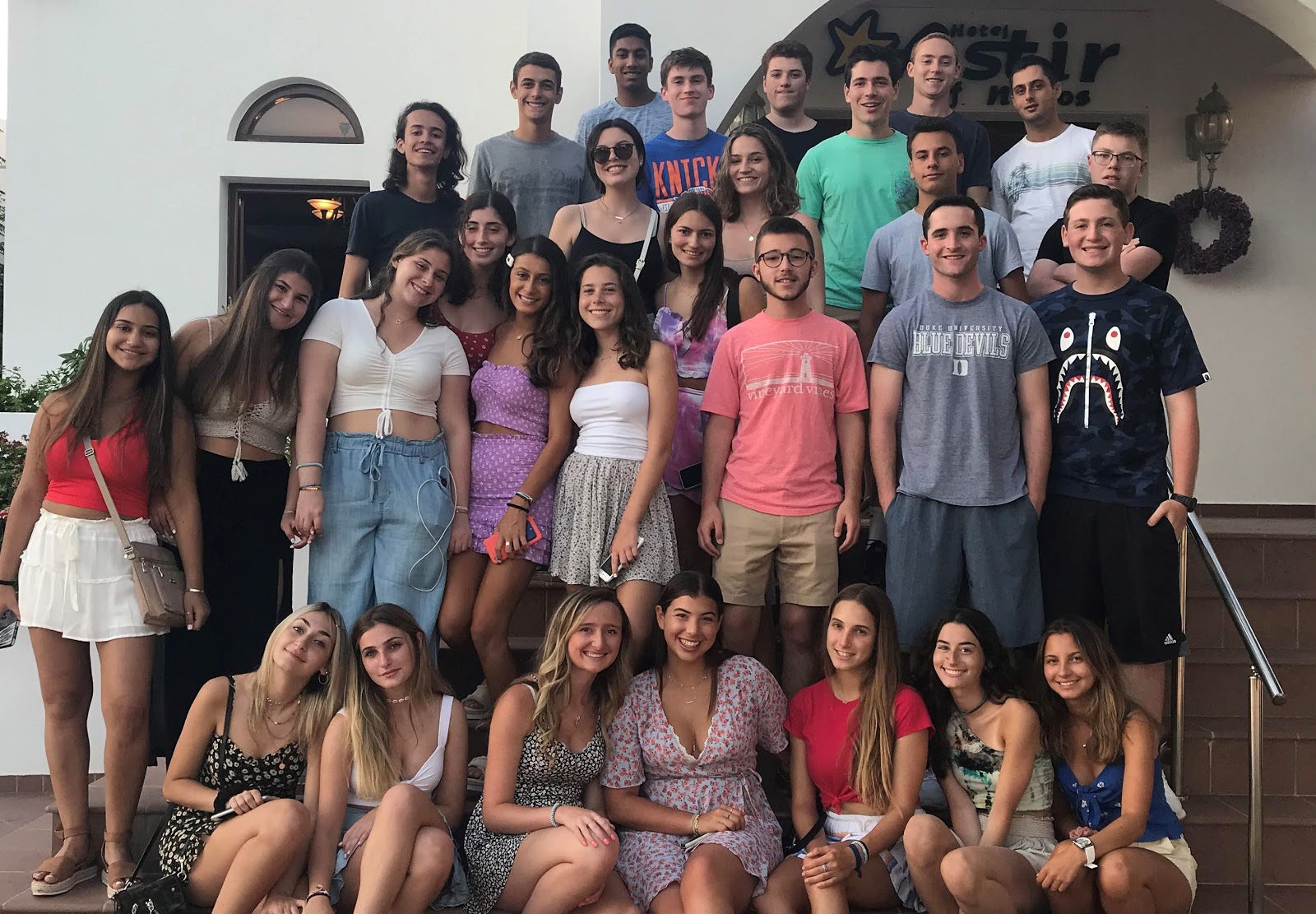 γεια σας (Hello) from the beautiful Greek Islands!

Our trip has been off to an amazing start! Since our arrival in Greece, the weather has been beautiful. Every day has been a hot and sunny day and we could not have asked for a better start to the trip. We started our journey with a guided tour around one of Greece's most historic and famous sites, the Acropolis! The Acropolis contains remains of the famous Parthenon and was a very interesting site to visit. Everyone was excited to take some incredible photos of the panoramic views of Athens from up top.

Athens has some of the most unique and cultural night markets. Trip members had the chance to explore and immerse themselves in the culture by trying different Greek foods such as souvlaki, fresh pita, tzatziki, and greek salad. Many trip members said it was the best greek salad they'd ever had! There is truly no better way to learn about a different culture than immersing yourself in it by eating different foods and exploring different areas of the city.

After exploring Athens, it was time to head to Naxos. Naxos is a beautiful Greek island famous for its incredible beaches! We admired the bright blue waters on the ferry ride and snapped pictures from the top deck.

Once we arrived, it was time for SCUBA diving. Many trip members stepped outside of their comfort zones and later, expressed that they had the most incredible time and that it was a "once in a lifetime experience".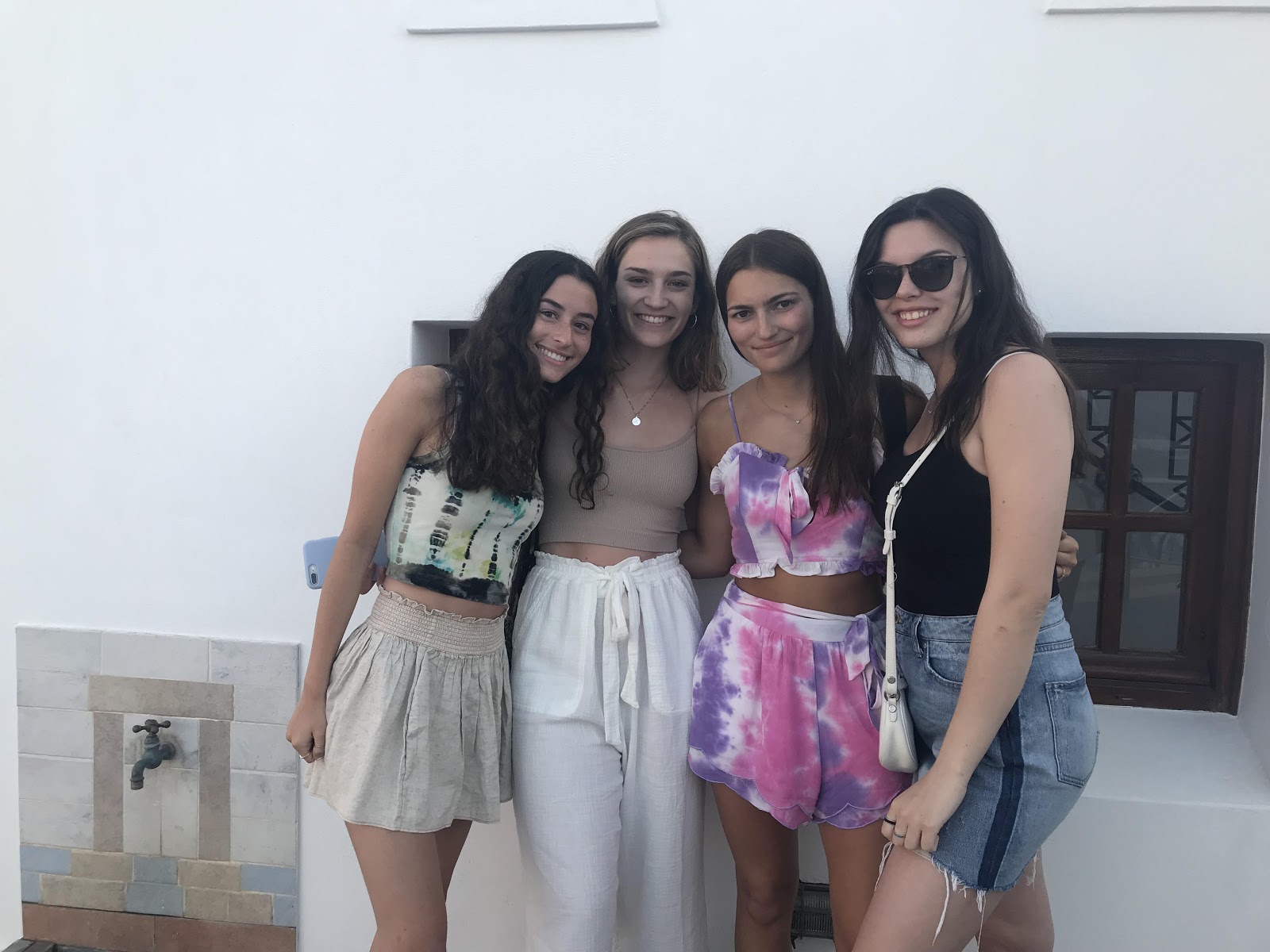 We attended a cooking class and made our very own Greek food! From stuffed vegetables to tzatziki to Greek pancakes, we learned so much and had the best time. Many of our trip members said they will take these recipes home and try to recreate them for their friends and families!

We enjoyed a beautiful beach day and spent some time hanging out by the pool and exploring all that Naxos has to offer. We spent the evening doing karaoke and the entire group was up on their feet singing and dancing.

We wrapped up our amazing time in Naxos with an evening program overlooking the most beautiful view. The program allowed everyone to learn something new about each other and we left feeling like one big family.

Next stop: Santorini! We can't wait to tell you all about!

Until next time, 
The Westcoast Blogger 
Do you want to explore the beautiful Greek Islands? Learn more about our 10-day Greek Island teen tour. To browse our full list of programs, click here.