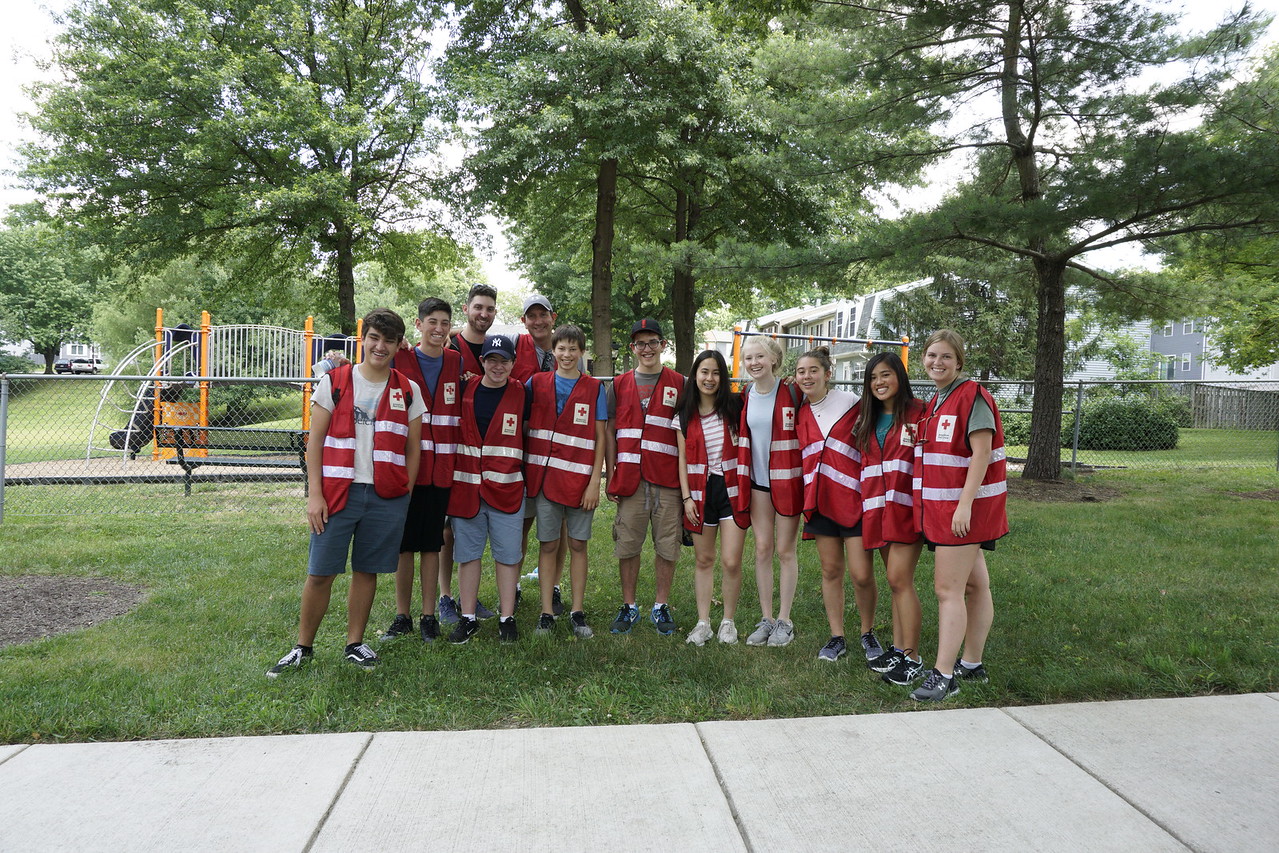 What a great and meaningful start we have gotten off to here in Georgetown, the nation's capital! From our opening discussion about the meaning of community service, right up to until our recent afternoon swim at Volta Pool, our group has taken advantage of its size and has really come together as a family.
To ensure that everyone gets familiar with the Georgetown campus, the group participated in a scavenger hunt to test their geographical skills and creativity. After a tie-breaker, the winning team was comprised of Ellen, Julia, and Tyler! That evening, the program members showed off their American history knowledge during our evening bike ride around the famed Washington Mall. Our tour guide had a tough time stumping us with questions related to former presidents and famous political speeches.
The next morning, we excitedly met members of the American Red Cross who introduced the program and shared with us what we'd be doing with them. Once again, our group members diligently and correctly answered every question pertaining to the organization and its history. Try asking your son or daughter who "Clara Barton" is when they return home!  As a reward for their knowledge, everyone earned the prize of an American Red Cross backpack.
Without pause, the group dove into their first task of preparing door hangers informing residents that we would be back the next day to install smoke detectors for any homes that need them. We finished the door hangers in record time and couldn't wait to get out into the community to deliver them. It wasn't long before Eli was caught scouting out streets that we may have missed, Skyler was eagerly seen running to doors to make sure that they all got covered, and Joseba brought water bottles to some children playing in the area.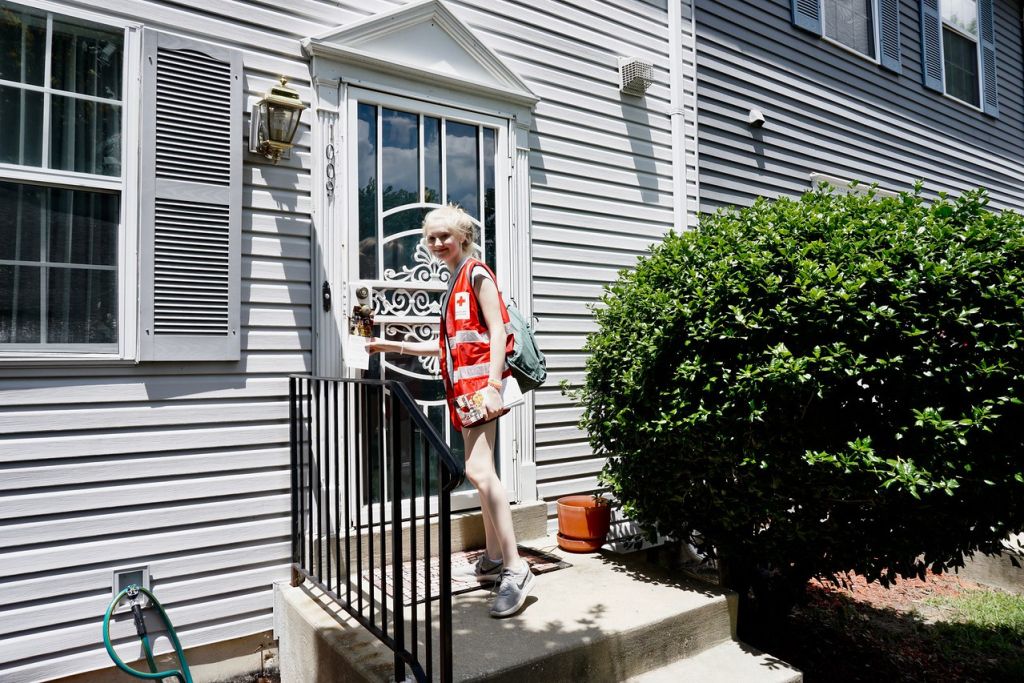 Once the door hangers were hung, we returned to complete the fire prevention portion of the program. Andrew K. was carrying ladders, while Ellen conversed with a resident, fully in Spanish. We got along famously with the firemen from the county, who all seemed to be impressed (and entertained) by our positive attitude towards the important initiative.
In between our community service days, we participated in some laser tag, where Kaylin stood tall, and dominated the game from start to finish.
We couldn't be more proud of the group, who all clearly understand what it means to give back. The efforts thus far have been selfless, and their post-work chats and comments have proven to be thought-provoking. We can only imagine how much closer our group will be, and how much more meaningful work we'll get done here!
That's all for now! Until next time…
The Westcoast Blogger
Do you want to give back in Georgetown? Learn more about our incredible 10-day American Red Cross Community Service program!