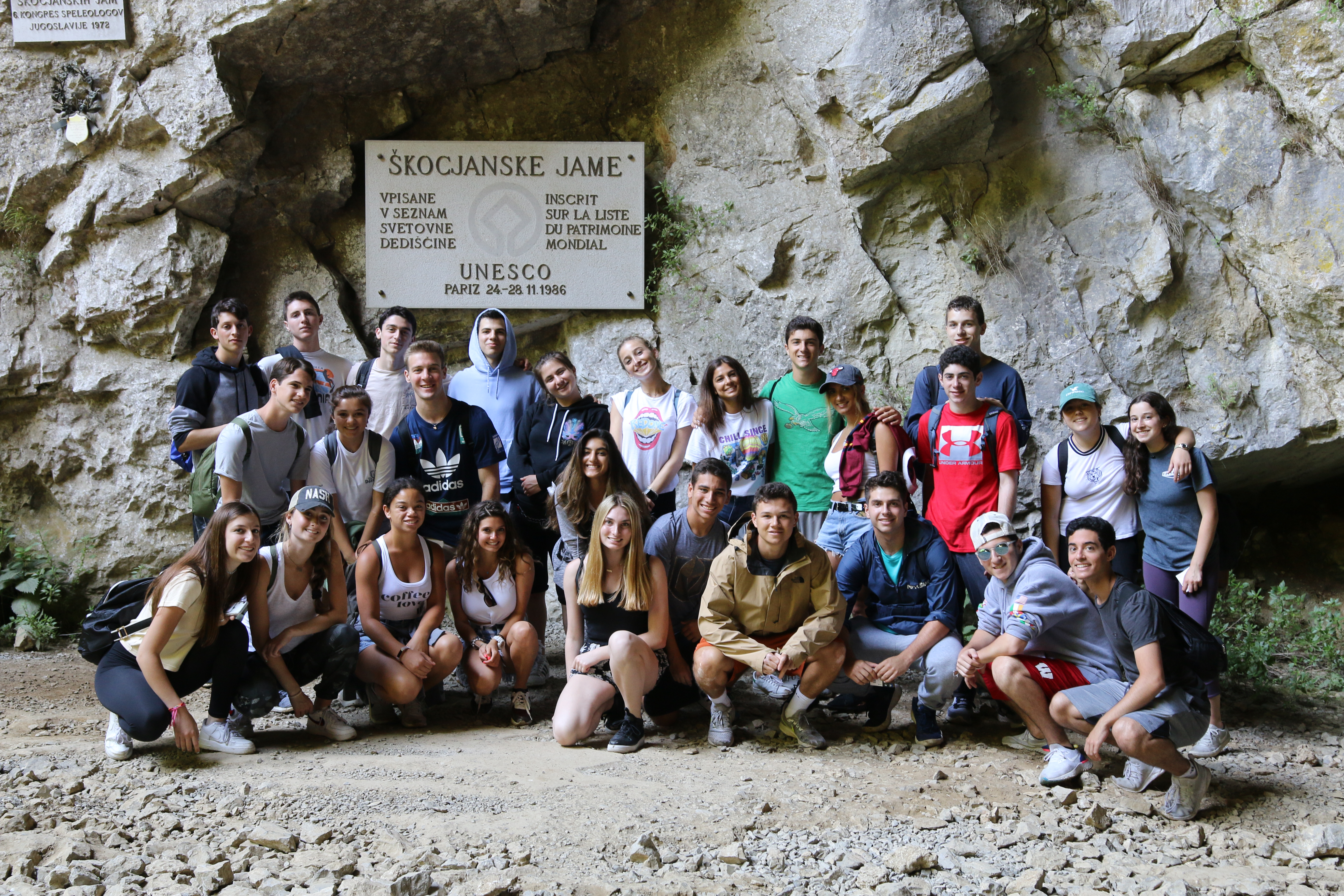 Wow! What a summer we've had on Trip 62. After visiting five countries and seeing all that Central Europe had to offer, we are all going home with some things crossed off our bucket lists, new knowledge, and lots of new friends… who feel more like family!
The trip started in beautiful Prague! We were in awe of the colorful buildings we stumbled upon as we turned down each street. From the gothic architecture to the sparkling river, to the massive castle, we didn't miss any opportunity to snap some beautiful photos! We paddle boated with new friends, and even had some great cultural experiences during our cooking class! Of course, no trip to Prague would be complete without a (few) Trdelniks! Dessert before dinner is acceptable in Europe, right?
We made a quick stop at Cesky Krumlov on our way to Vienna, and it is safe to say that this was some of our trip members' favorite stop! We got great views of the town from atop the castle and we took some time to get lost on the cobblestone streets, with its many unique shops and boutiques!
Once in Vienna, we fell in love with the sights all over again! Our bike tour and Ferris wheel ride gave us a true taste of all there was to see in this gorgeous city! We got to walk and enjoy dinner in the pedestrian area near the Opera House that has been around since Ancient Rome!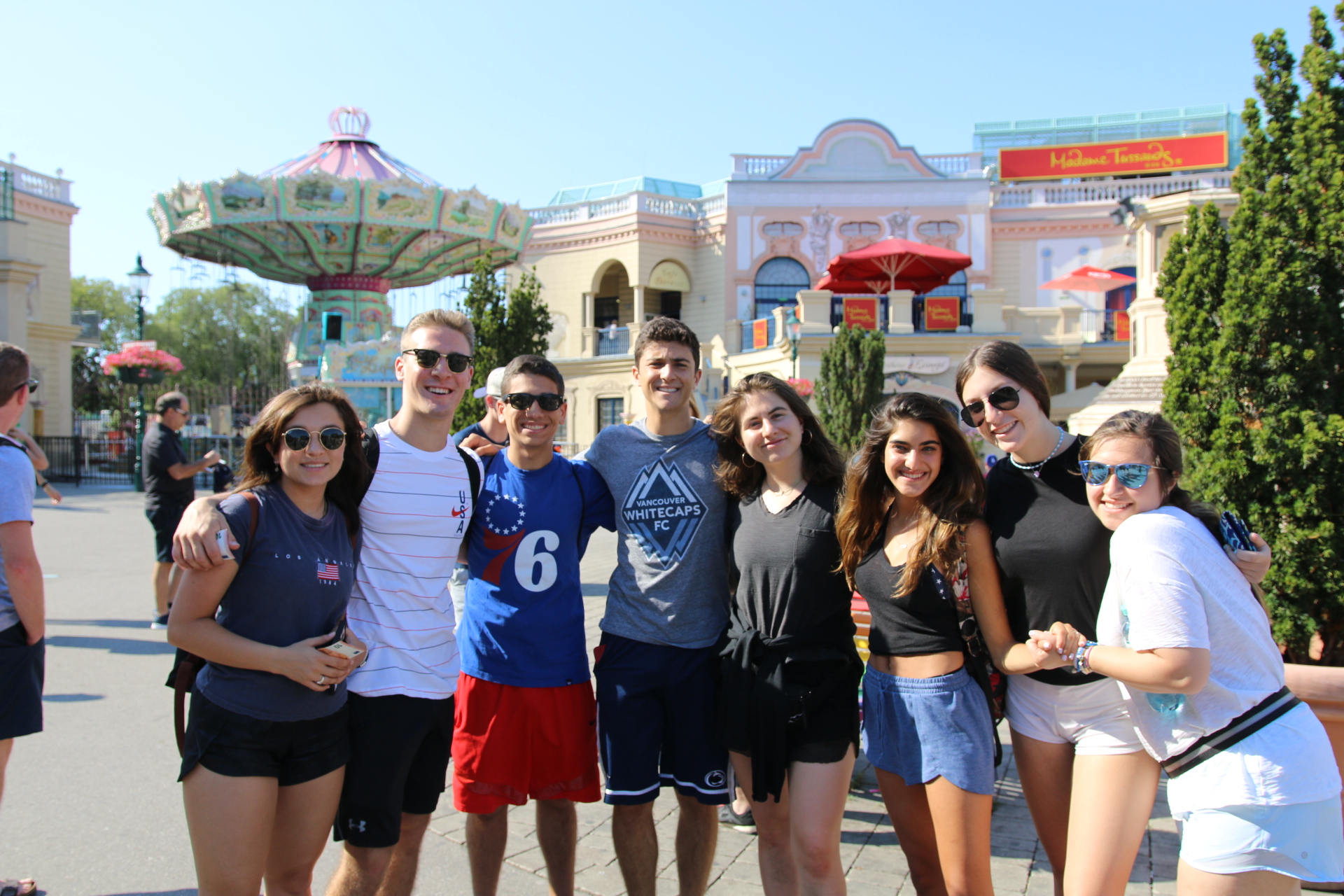 Just when we thought our experience couldn't get richer, we arrived in Slovenia. Here we fed our adventurous spirits with canyoning, rock climbing, canoeing, and alpine sliding. We worked together as teams to encourage each other to try new things! It is safe to say everyone challenged themselves in new ways and were happy to have the support of their friends. We also enjoyed some time swimming in Lake Bled and were amazed by the crystal blue water.
As we arrived in Croatia, our last stop, we were excited to continue our adventure! In Split, we went white water rafting and got to swim in the refreshing water. Some of us had never rafted before – boy were we happy we did! 
After Split, we stopped in Bosnia and Herzegovina on our way to Dubrovnik and thought it was really special that we traveled to a different country for lunch. We were sure to stop and get our soccer jerseys on our travels through the city! Home to where the show "Game of Thrones" is filmed, we were so excited to see all the places where the show was filmed while on our walking tour. We also walked along the castle walls and were intrigued about how unique this ancient city protected itself from invaders during the 14th and 15th Centuries. We had an amazing group dinner together and enjoyed local tastes of seafood!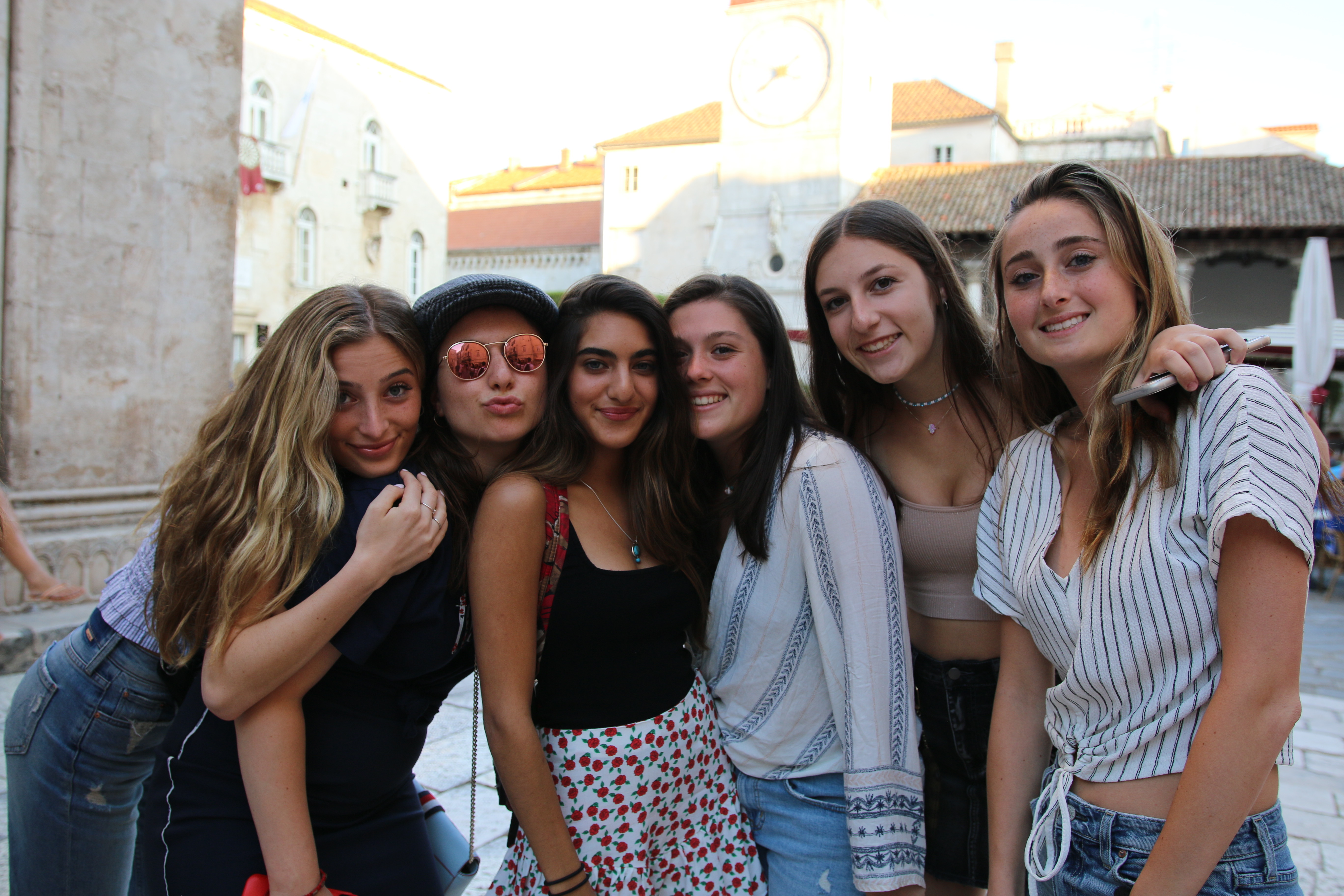 A favorite activity for some of us was sea kayaking during sunset – our guides took us on a little adventure around a small island and shared some more history with us. We even found ourselves adventuring to find waffle ice cream – it was one of our favorite and funniest group moments of the trip! After kayaking on the Adriatic, we got to take a swim during our very relaxing beach day! 
In our last city, Zagreb, we took a walking tour and enjoyed each other's company at our banquet. It is safe to say trip 62 had a wonderful trip filled with a lifetime of memories, birthdays celebrated, new experiences, and most importantly, new friendships. We were sad to leave each other, but know that we will remain in touch!
The Westcoast Blogger
Do you want to explore the beautiful cities of Vienna and Slovenia? Check out our 18-day Croatia, Slovenia, Austria & The Czech Republic adventure! To browse all of our programs, click here.