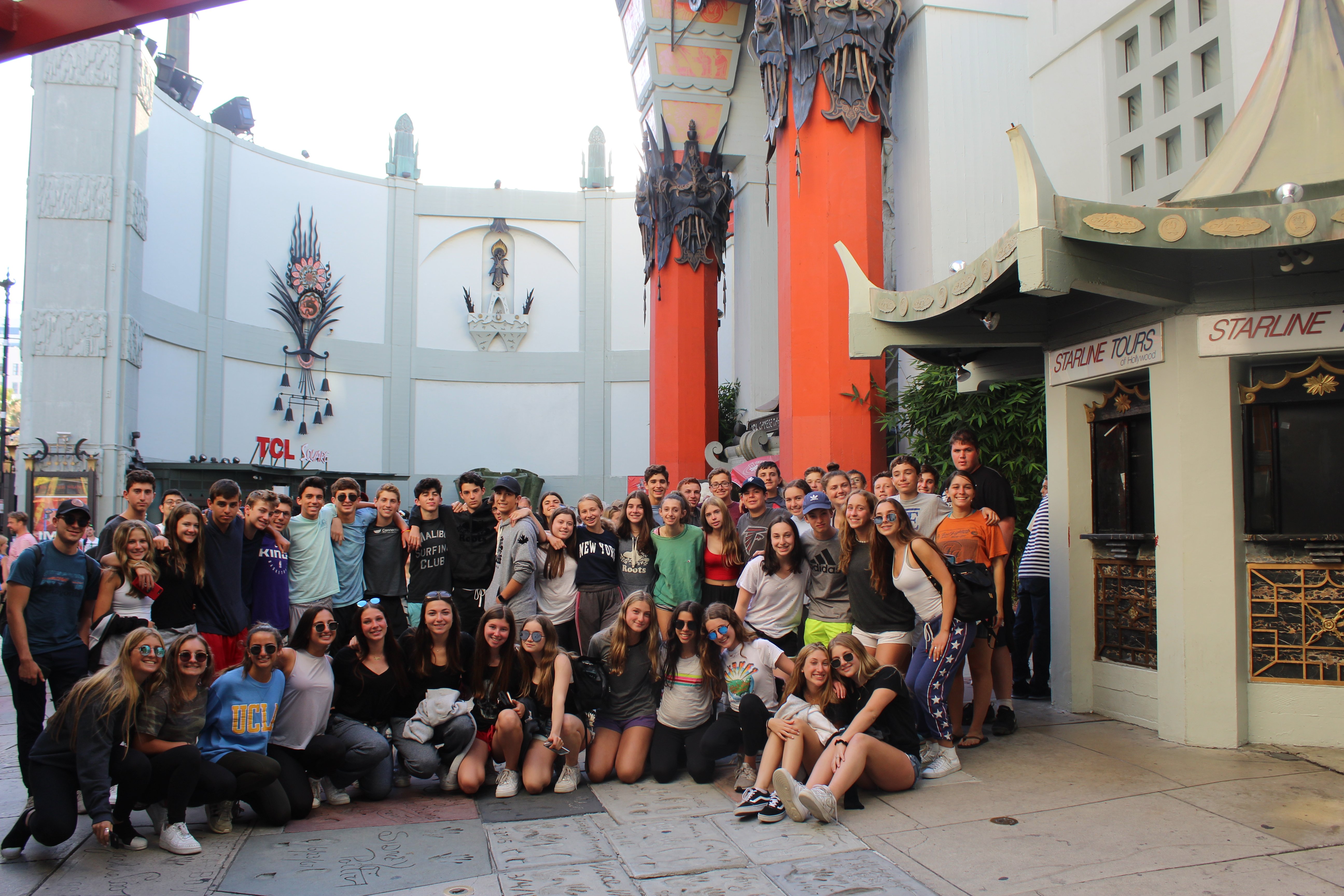 Another week later and we are still having the best time! With half the trip already over, we still have so much to do! Whistler was all it was cracked up to be and maybe even more. On our full day in Whistler,  we either participated in the 'Via Ferrata' or went on an amazing hike around the summit of Whistler and had such a good of a time. We all joined together afterward to go on a ride across the peak to peak gondola from the Summit of Whistler to the Summit of Blackcomb. 
On our way to Seattle from Whistler, we played "Scattergories" and a heated game of "Catchphrase" as we drove down the Northwest Coast. Seattle had a lot to offer us, from amazing seafood at the Pike Place Market, to zipping around in bumper cars at whirly ball, we ended Seattle on a great note!
The next morning and one flight later we got to sunny California. Our first stop was, of course, In-N-Out, a California classic! While in San Fran we started our music education, a "musication" if you will. Starting with a day of Soul featuring Aretha Franklin and Marvin Gaye. We took some cool time-lapse videos on the San Francisco cable cars before dinner and after a busy day walking around Alcatraz, which was a highlight for many of us, Pier 39 and Ghirardelli Square, we had amazing Chinese food in Chinatown where we sat family style and had a chance to take in the day with our newfound family. To top it all off we all tried Bing Su, which is a Korean shaved ice dessert, and had a Bing Su party on the bus back to the hotel.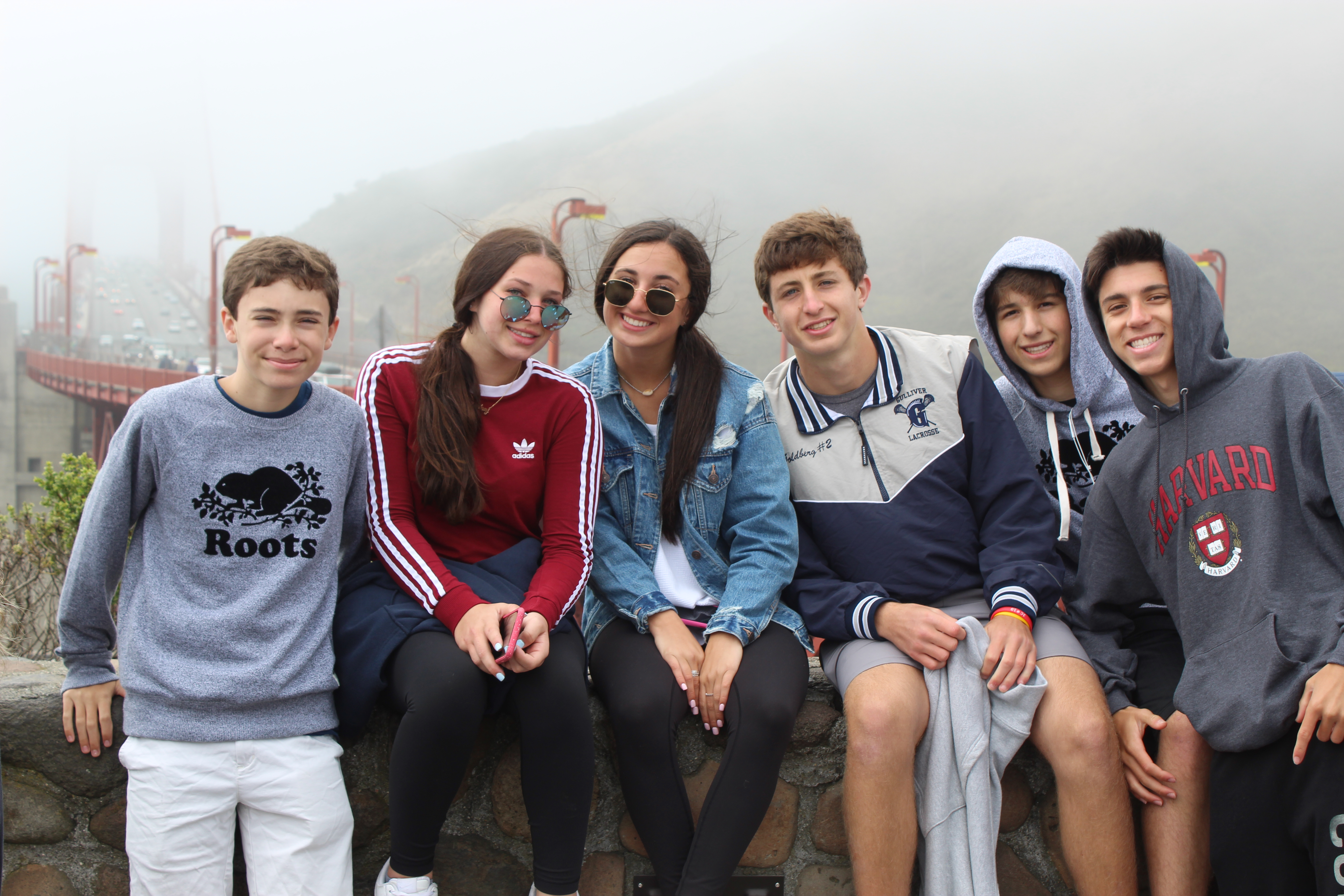 Our walk over the Golden Gate bridge was a great time and have many pictures to prove it! All the fun in San Francisco had to come to an end, but not before we danced the night away at Club City Nights during our club night. 
After all the excitement on the trip so far, we had a much-needed sleep-in before going to Lake Tahoe, so we could recharge our batteries before the second half of the trip. Camping at Lake Tahoe was gorgeous! We played volleyball and basketball, laid in the hammock and got to help cook both dinners while we were there. Ending our first day in Tahoe, we made s'mores and hung out around the fire. Many of us tried something new by getting up on waterskis and wakeboards for the first time and others got to show off their skills for everyone.
We still have a lot more ground to cover, but our first half of the trip has been a blast! Our favorite stops and attractions so far have been: Via Ferrata, Water Skiing on Lake Tahoe, Alcatraz and of course Banff National Park in Canada. 
The Westcoast Blogger
Do you want to spend your summer exploring sunny California? Learn more about the 40-day American Voyageur! To browse all of our programs, click here.