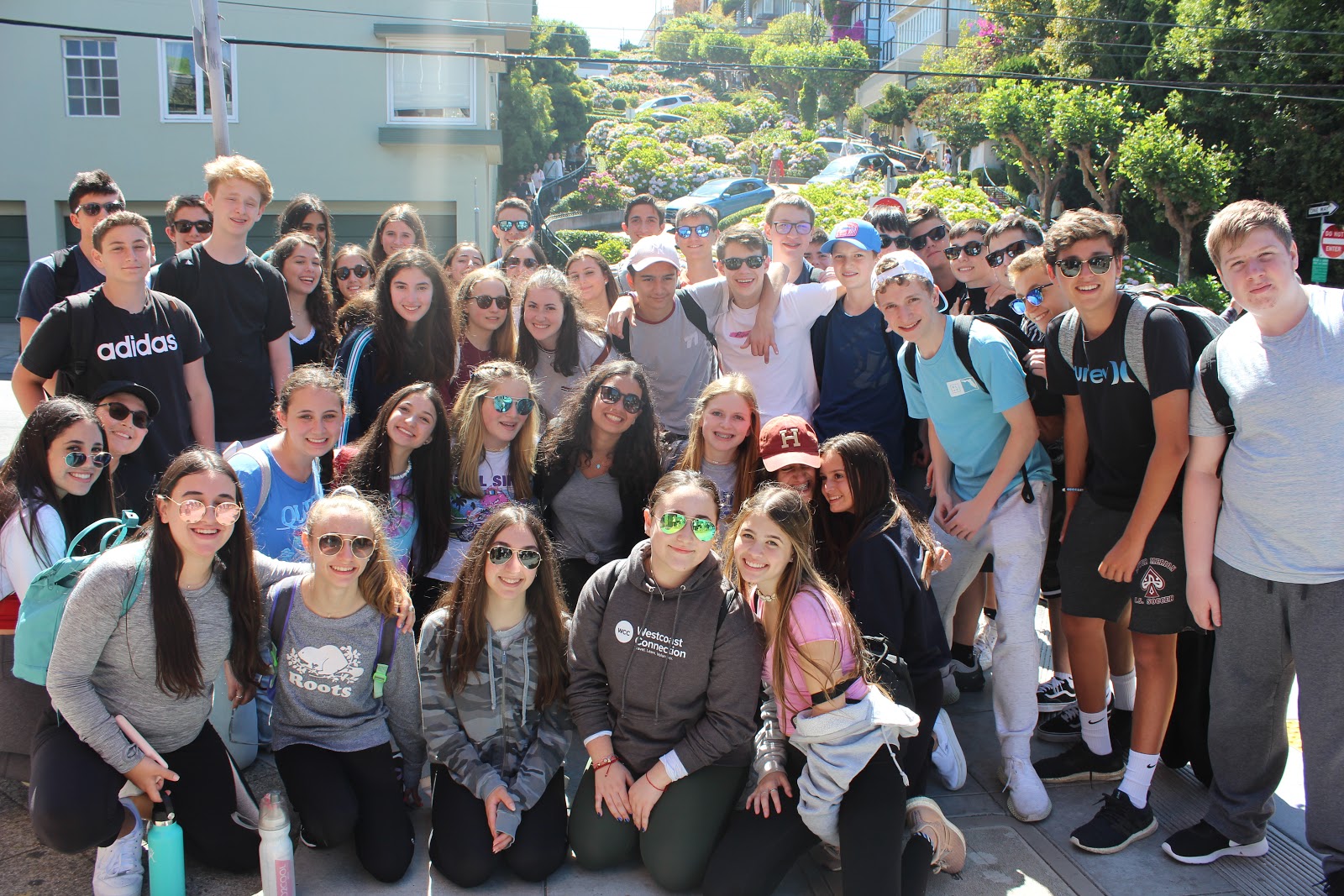 The first few days of our trip have been amazing! Not only did we start bonding right away, but we were lucky enough to celebrate two of our trip member's birthdays within the first week! We had such an exciting first three days in San Francisco touring some of the greatest sites in the world, such as the Golden Gate Bridge and Lombard Street. 
 In addition to that, we also enjoyed a sunny afternoon in the beautiful seaside town of Sausalito where we purchased our trip mascot, Chippy. We have even started a contest to see who can get the best picture of Chippy and let's just say, he enjoyed San Fran just as much as we did! 
 July 4th was a big day for us as we celebrated the day decked out in red, white and blue. We decorated the bus and handed out glasses, necklaces, and signs that our trip members could wear to show off their fourth of July spirit. We spent that morning at the world-famous Alcatraz Prison, where we got to do a full tour. Next, we headed to Ghirardelli Square where we enjoyed some delicious chocolate and ice cream for a perfect end to our time in San Fran.

After experiencing the wonders of San Francisco, it was time to head out on our first road trip to the beautiful Lake Tahoe. Our first stop was whitewater rafting. We rafted with the most amazing guides who were so knowledgeable and provided a great morning of adventure for our trip members. After that, we got back on the road and made our way to our lodge in Squaw Valley. Upon arrival, we were all in awe at its beauty and everyone took pictures of the breathtaking scenery. It doesn't get better than a nice deep blue lake surrounded by snow-capped mountains. We ended our night with a delicious dinner in the village.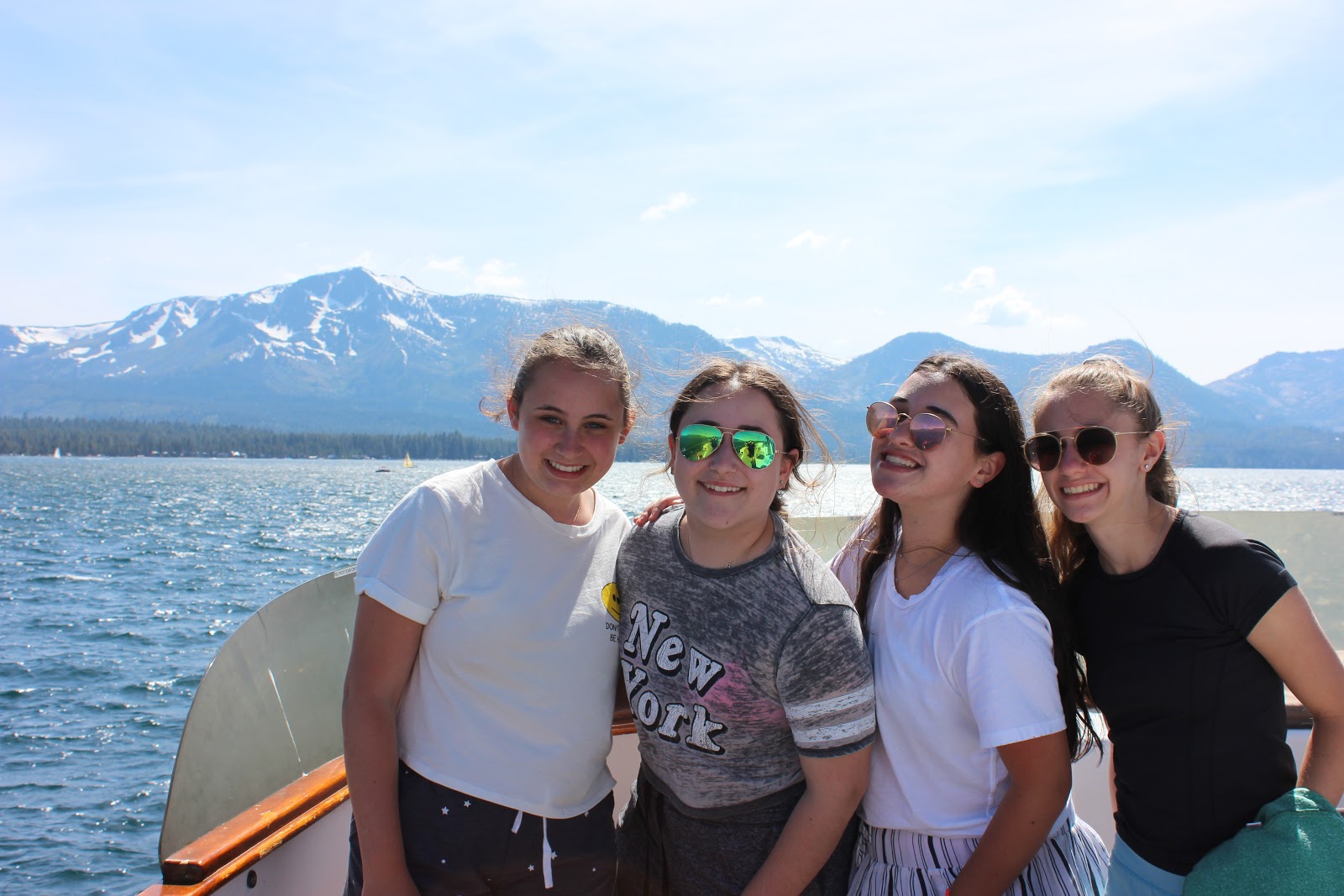 Saturday was a jam-packed day with some time spent at the Lake Tahoe beach, as well as time spent waterskiing, wakeboarding, and tubing. Every trip member came back from their selected activity laughing with the biggest smile on their face. That afternoon we took a tour of Lake Tahoe on a beautiful boat. We played games, took pictures, ate some snacks and enjoyed the sunshine. 
On Sunday, we had an awesome morning at the ropes course in Squaw Valley where our trip members experienced exhilarating ropes courses, zip lines, and other fun activities. Everyone had a blast and we also celebrated one of our trip member's birthdays, who claimed it was their best birthday ever! 
 Next stop, LA!
The Westcoast Blogger
Do you want to explore San Francisco and Lake Tahoe? Check out our 21-day Ultimate California teen tour! To browse our full list of programs, click here