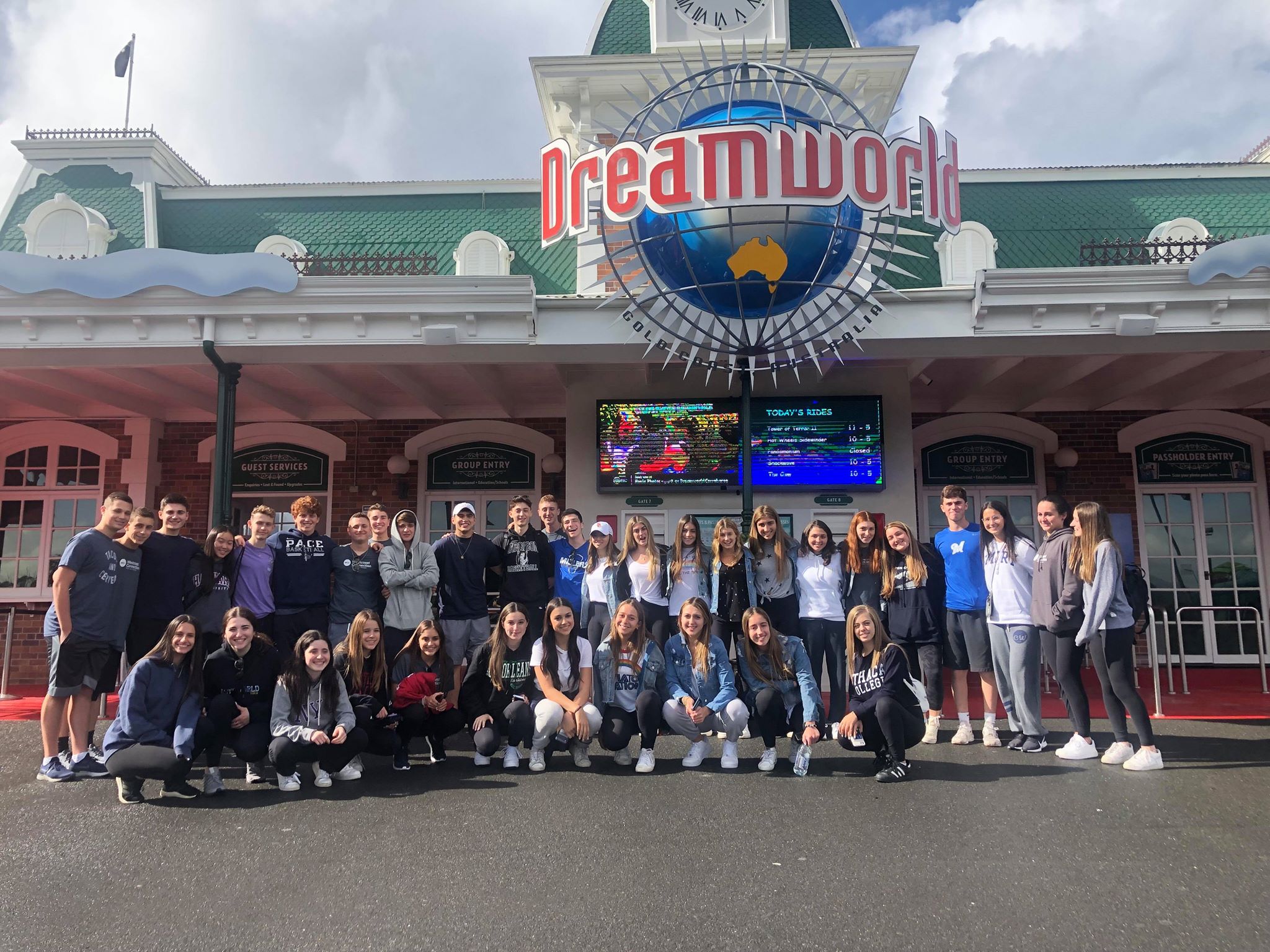 G'day mates from trip 71!
Last time you saw us, we were saying our farewells and gearing up for our long journey to the land down under. Let us tell you, it's been well worth it!
Our group has had the chance to really get to know each other as we've traveled. After all, the journey is just as important as the destination. And in our case, the destination is pretty spectacular.
Our first stop on this awesome adventure was Dream World, the biggest theme park on the Gold Coast. There, we rode sky high roller coasters and even got to jump around with kangaroos (well, they did most of the jumping). Don't worry, we all got the perfect selfies with our new marsupial friends! That evening, we headed out for a delicious group dinner.
The next day, we took our first surfing lessons learning from some of the best surfers in the world in Surfer's Paradise. Most of us had never surfed before this trip, but we still managed to stand up and shred some "gnarly" waves. That evening, we had some friendly competition with a few games of bowling. Shoutout to Sam and Jason for bowling simultaneous strikes!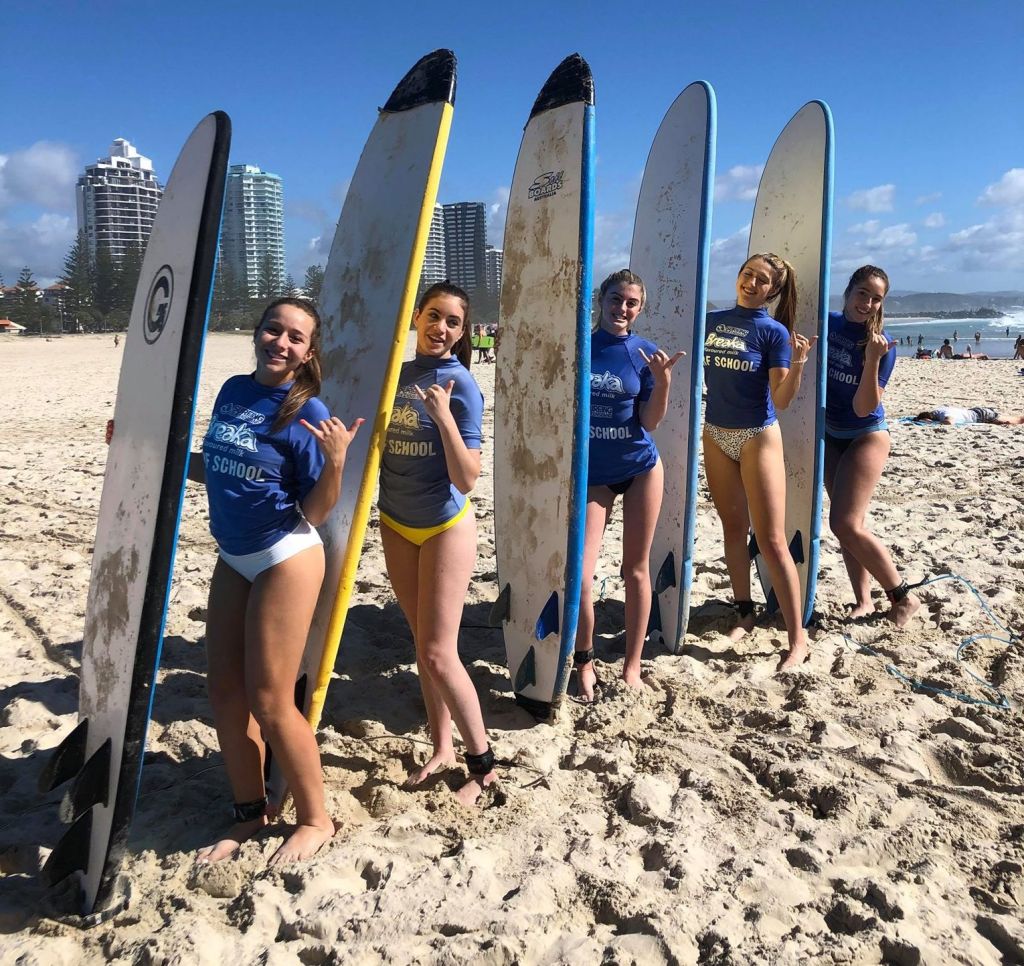 On top of being an incredible surfing destination, Surfer's Paradise also has tons of other fun things to do! We had a blast kayaking and snorkeling in flat pristine water. We saw soldier crabs and sea cucumbers, stopping along several islands to enjoy the serene views and the peaceful sound of the waves crashing against the shore. Dinner that night was followed by walking through a laser light maze that we all thoroughly enjoyed.
Until next time!
The Westcoast Blogger
Want to experience your own adventures in Australia? Check out our 27-day teen tour in Australia and Hawaii! To browse all of our programs, click here.