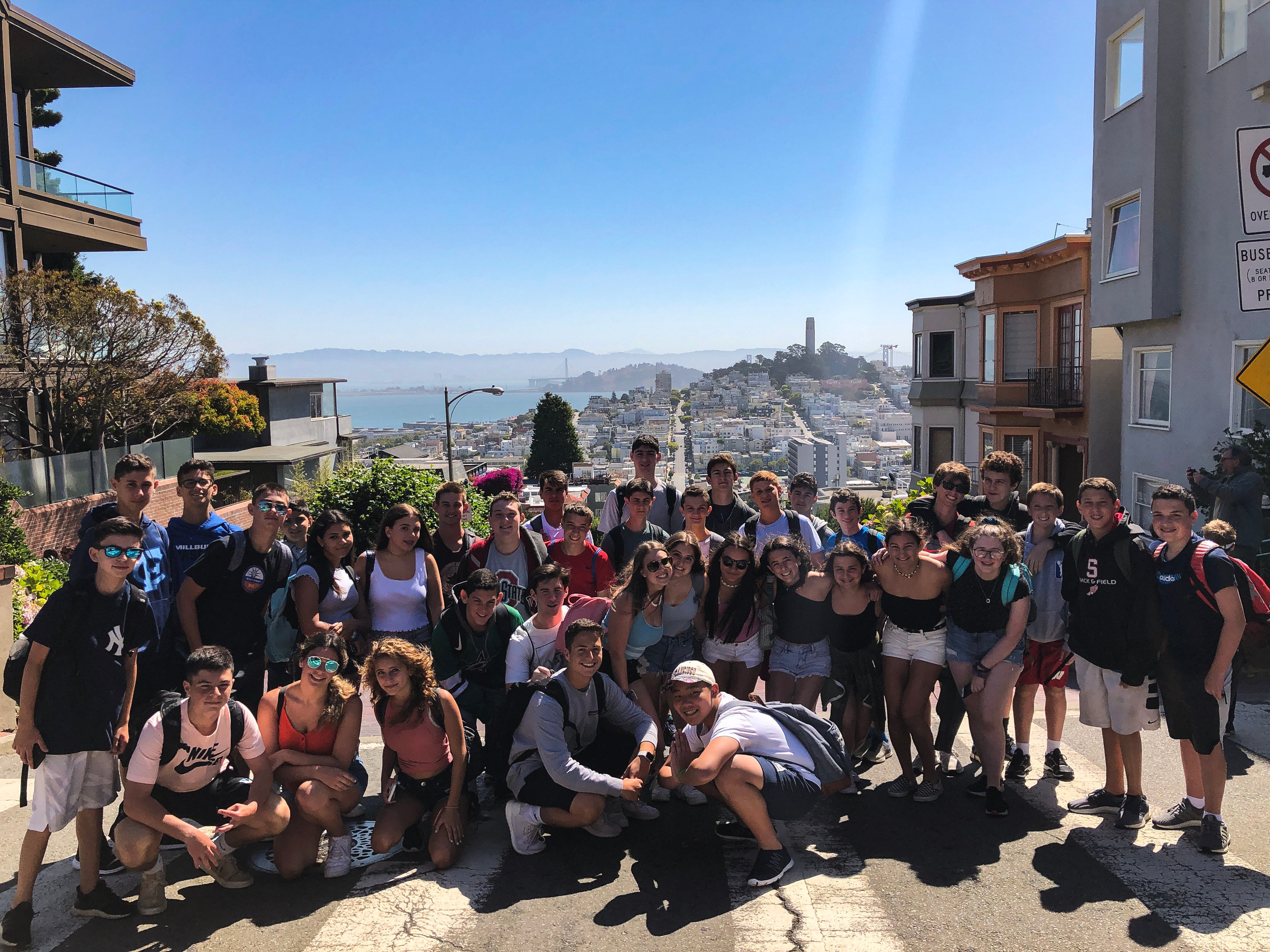 Our trip has been off to an incredible start! Let us give you a quick recap of what we've been up to!
Everyone landed in San Francisco eager and excited to meet the rest of the group. As we began playing icebreakers and name games, everyone had the chance to introduce themselves and get to know each other. After settling into our beautiful hotel right on the Bay, we made our way to Chinatown for dinner. 
Day two began with a classic cable car ride through the streets of San Fran and our Trip Members learned that the cable cars are said to be the only mobile national monument! From there, we visited the most crooked street, Lombard Street! We then rode on over to Oakland to watch the Oakland Athletics dominate the Texas Rangers 6-5. We ended our day at Pier 39 where we indulged in delicious milkshakes at Ghirardelli Square.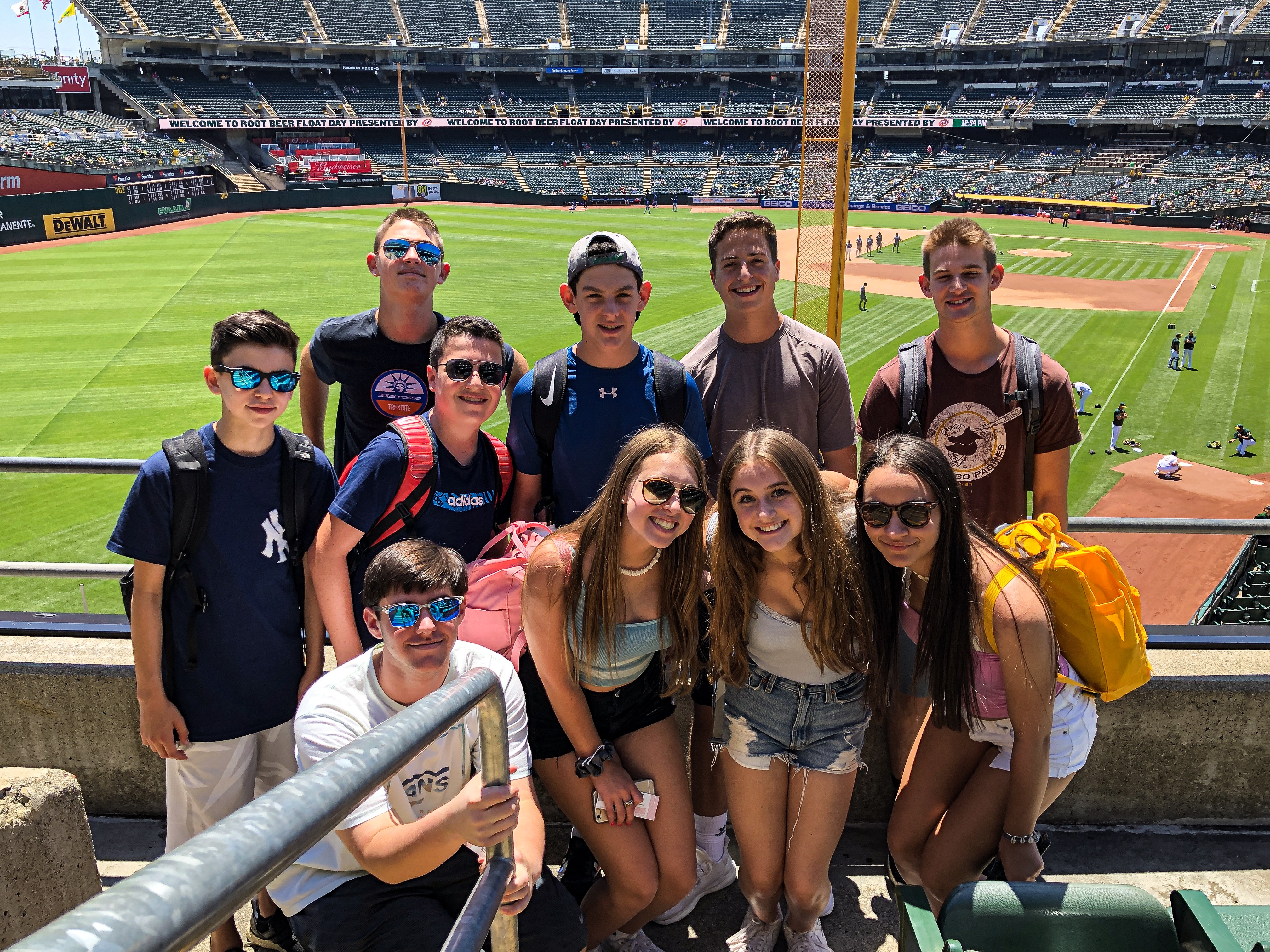 We woke up on day 3 ready to make our way to Alcatraz. Our trip members were intrigued by the history behind it and learned interesting facts from the audio tour of the island. We then made our way over to the Golden Gate Bridge. We enjoyed walking on the bridge and took some ionic photos. We ended the day with bowling in Union Square and had a blast bowling between the legs and backwards trick shots. We counting a grand total of 13 strikes between all of us! 
The next morning, we set out on a two-hour whitewater rafting excursion. We played some rafting games and hopped out of our rafts for a refreshing swim. We then had a picnic lunch and arrived at the campsite for our first night of camping. The Trip Leaders organized a program where prizes were auctioned off for Monopoly money. One team won double fondue and s'mores for the night!
We're so excited to see what the rest of our trip has in store for us! 
Until next time,
Westcoast Blogger
Do you want to explore all that California has to offer? Learn more about our 21-day California & The Canyons teen tour! To browse all of our programs, click here.