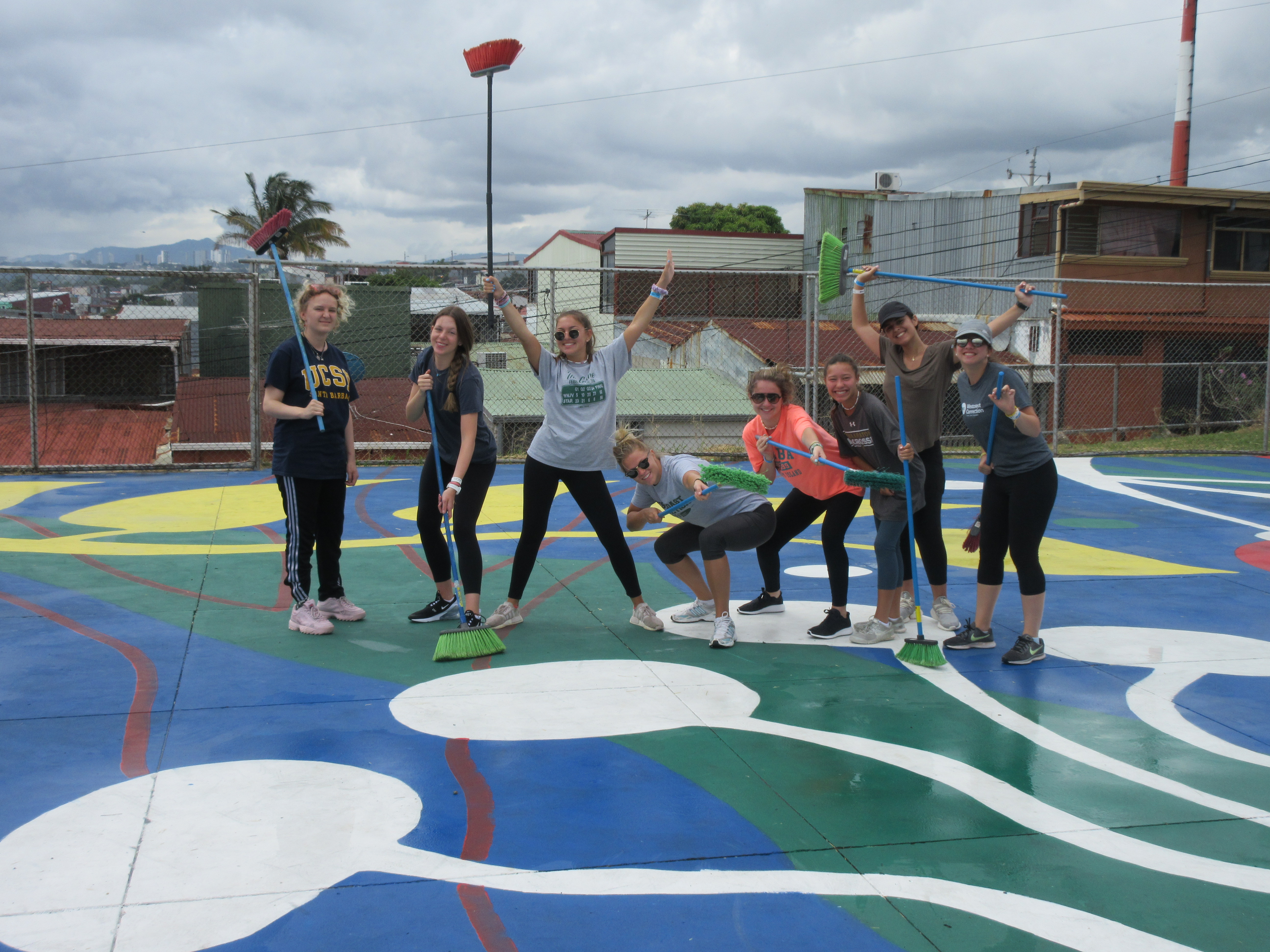 Hola from San Jose, Costa Rica!
Our trip has been incredible so far and our Program Members have shown such an inclusive mentality from the get-go and the energy and enthusiasm are infectious. From the moment we met at the airport, everyone showed a genuine interest in each other's lives and from there, friendships began to blossom.
Our first full day in San Jose was spent on the beautiful Isla Tortuga. When we arrived by boat, we were immediately greeted by Antonio, the head of entertainment who got us excited for the day. The landscapes and views on this island were absolutely breathtaking and the ocean was warm. 
We kicked off the day with snorkeling and were excited to experience the natural beauty of Costa Rica's marine life. We snorkeled around a coral rock formation and saw a plethora of tropical fish. Following this, we enjoyed a delicious lunch on the beach where the energy and excitement continued with live music. 
The afternoon was spent swimming in the ocean, taking pictures and relaxing on the beach. Overall, it was an incredible start to our trip and helped Program Members continue to bond. 
We woke up the next morning eager and excited for our first day of community service with the Urbarium Organization. Urbarium is a non-governmental organization that focuses on making community spaces more vibrant for those who live there. The specific project that we are involved in is the beautification of a multi-purpose sports field in an area called Pavas.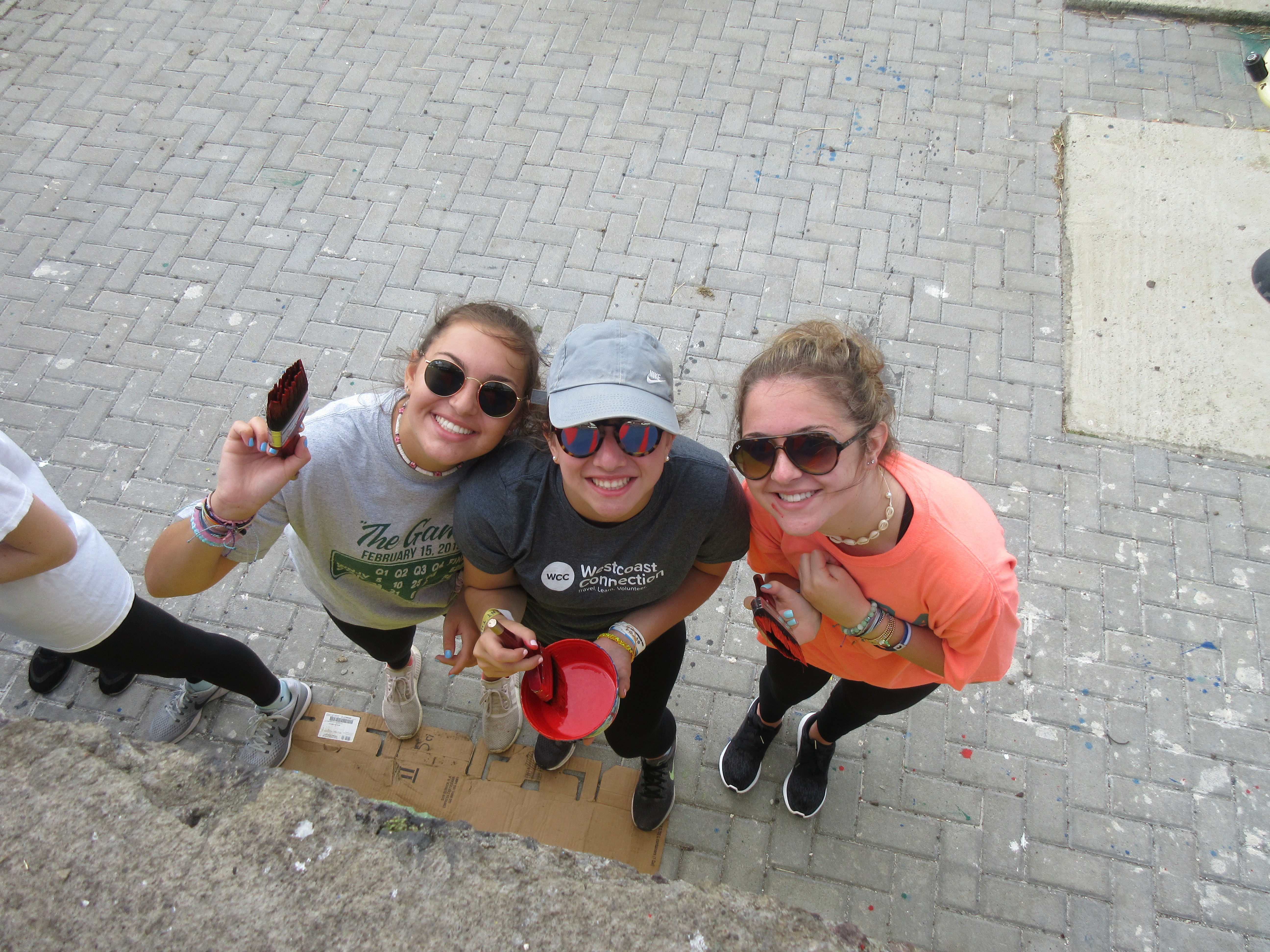 The project involves painting a massive mural on the concrete playing field. This project was started by previous Westcoast groups this summer and will be completed by our group. The multicolored mural really brings new life to the field and has already seen more traffic by the local children since the project's inception. The group has been working really hard and are thrilled to be able to leave their mark on this community.
Our evenings have been spent eating at various local restaurants where we have had the opportunity to try a variety of Costa Rican dishes. We have also introduced the group to a classic Westcoast game called 'Bunny Bunny'! 
We are looking forward to our lip sync battle that will be happening in just a few days. Program Members have been split up into teams and are currently brainstorming ideas for their performances. We can't wait to watch them take the stage! 
Our trip has been off to an unbelievable start and we are so excited to see what Costa Rica has in store for us over the next few weeks! 
Adios! 
Until next time, 

The Westcoast Blogger 
Click here to learn more about our 21-day Costa Rica Community Service program. To browse our full list of summer programs, click here.