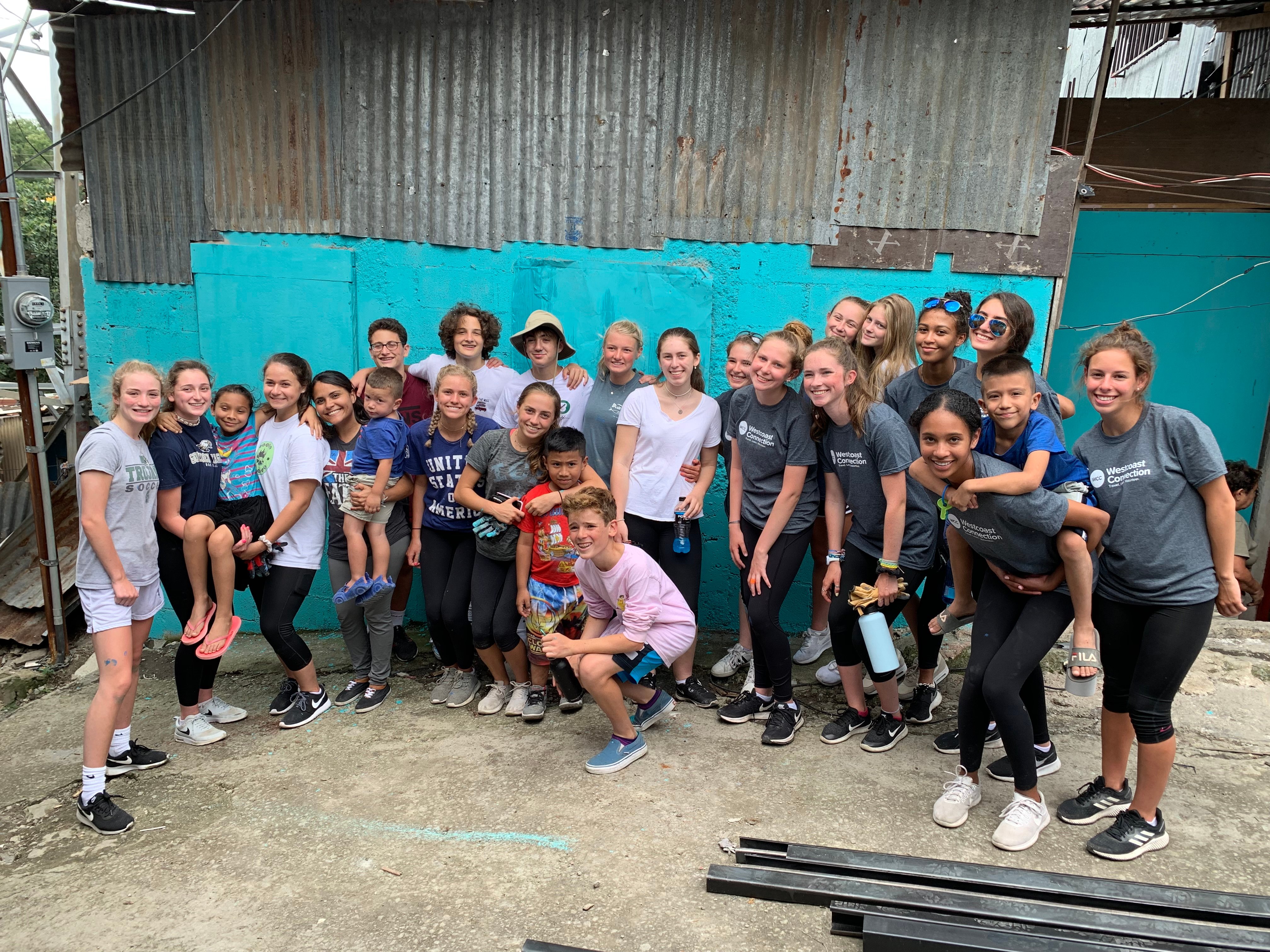 Hola Amigos y Familia! 
Pura Vida! We are loving the Pura Vida lifestyle and have already seen so much of beautiful Costa Rica in our first three days. From the moment our Trip Members got on the bus at the airport, they immediately showed their eagerness to share many memories and grow with each other. 
After landing in San Jose and enjoying our first authentic Costa Rican meal alongside our new friends, we got ready for the following day's adventure – white water rafting! On our ride up Turrialba volcano mountain on our way to rafting, we made a stop for some local Mamon Chino (lychee). We then made our way to the Pacuare River, one of the top 5 most beautiful rivers to raft in rated by National Geographic. 
Our visiting staff, Carter, alongside our incredible guide, Martin, provided us with some cool facts about the rainforest and wildlife in Costa Rica, and our participation in ecotourism. 
Our rafting guides brought all our trip members down the waters, as everyone took in the lush, mountain views. Everyone got up close and personal with the rapids and waterfalls. This rafting experience allowed all of our trip members to get to know their peers really well throughout the day. After sharing some laughs on the river, we stopped for a burrito lunch with the guides. The second half of rafting was just as beautiful as the first. Landscapes were picturesque, and hearing the sounds of the rainforest were both soothing and refreshing for everyone, as was the quick dip where the river narrows between the two mountains.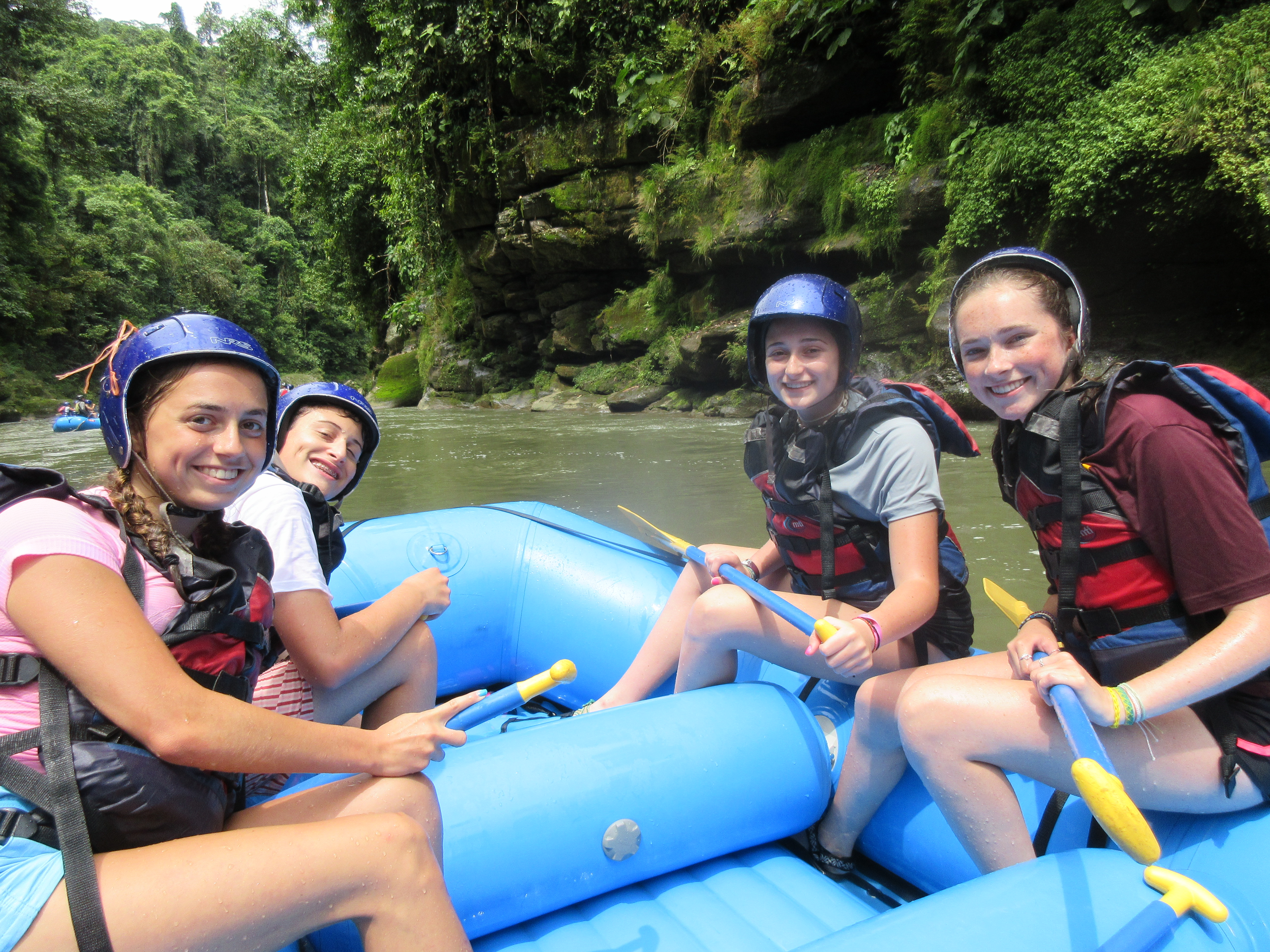 The following day, we had our first day of service in La Carpio. This area is one of the most under-developed areas in all of Costa Rica. Our team met with Gail, the founder and chief operator of Costa Rica Humanitarian Foundation (CRHF) which provides care, education and resources to the underprivileged of La Carpio. We helped beautify the community by painting 5 small houses and removing old roofing. The main home we worked on belongs to a first generation refugee of Nicaragua, much like many of the inhabitants of La Carpio. 
Another aspect of service was playing with the local children. Trip members played rugby, soccer, and monkey in the middle, and led painting and drawing, as well. The abuela's (grandmothers) and CRHF leaders kindly helped direct our group to provide efficient and impactful completion of projects. 
Everyone has gotten their first taste of Costa Rica & community service and have handled each part of the trip with grace, positivity, maturity and always a smile! 
Until our next check-in,
The Westcoast Blogger
Does exploring Costa Rica through community service and adventure activities sound like fun? Read more about our various service opportunities in Costa Rica here! To browse all of our programs, click here.