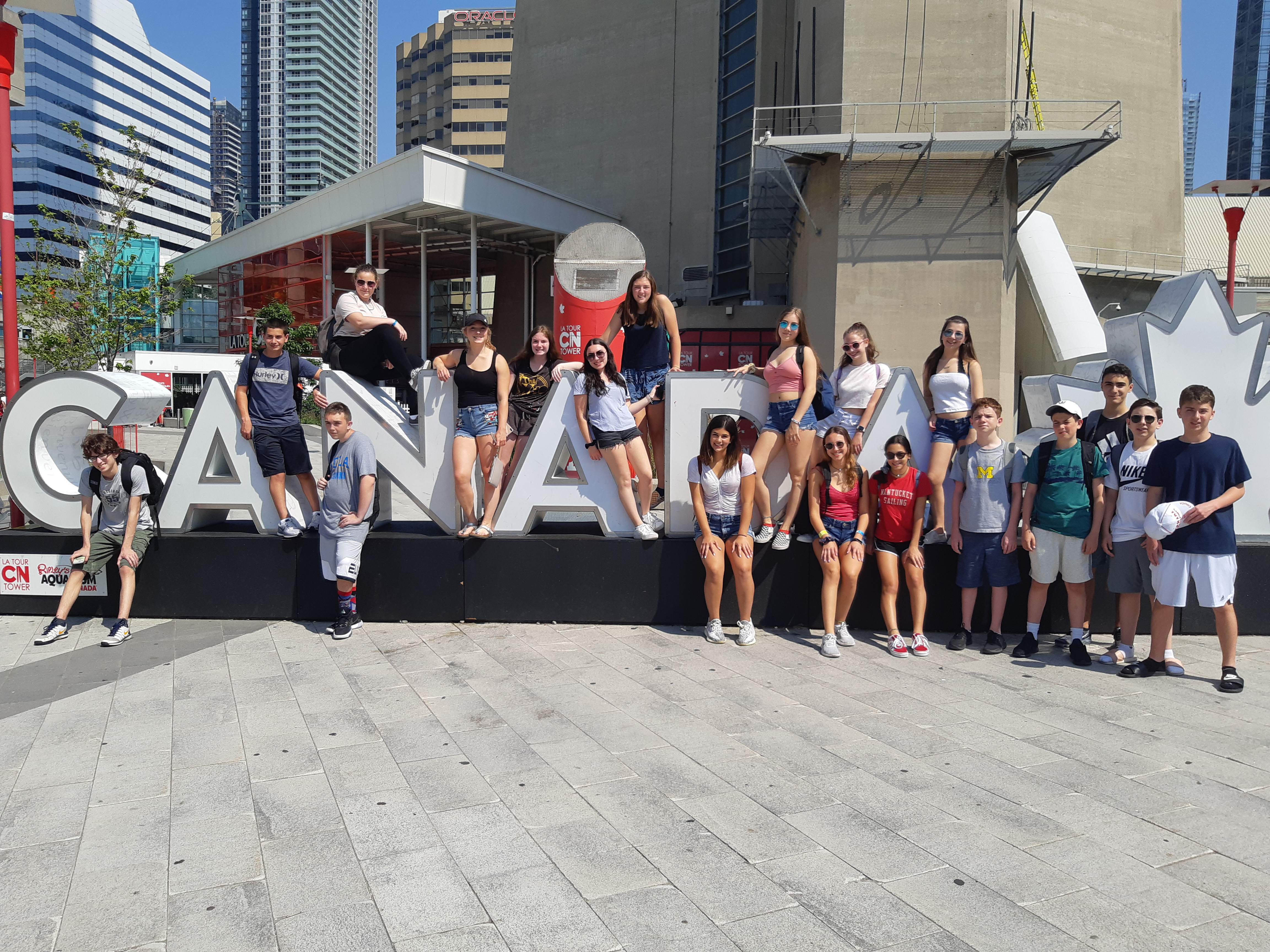 Greetings from Eastcoast Encounter! 
The start of our adventure through the Northeast as been amazing so far, we've already met so many new friends and began to come together as a group as we share these unforgettable new experiences.
Our first dinner together began not only with delicious eats, but entertainment too! Our hibachi chefs put on a fun and interactive show while making us a great dinner. Afterwards, we headed to Bowl-O-Drome for some fun bowling action where we cheered each other on even had some awesome strikes! 
We began the next day by jamming out to our morning song, "Best Day of My Life" by American Authors. We then took turns as a group suggesting songs to put on a playlist that we can listen to on the bus so that everyone gets to hear something they like!
We headed to the Hoffman Ropes Course, where we learned the importance of communication, active listening, and patience while participating in some friendly team competitions and team-building challenges. We all worked on stepping out of our comfort zones and some of us even rock-climbed up the centerpiece of the facility, which is a replica of Cornell's McGraw Tower and zip lined all the way to the bottom!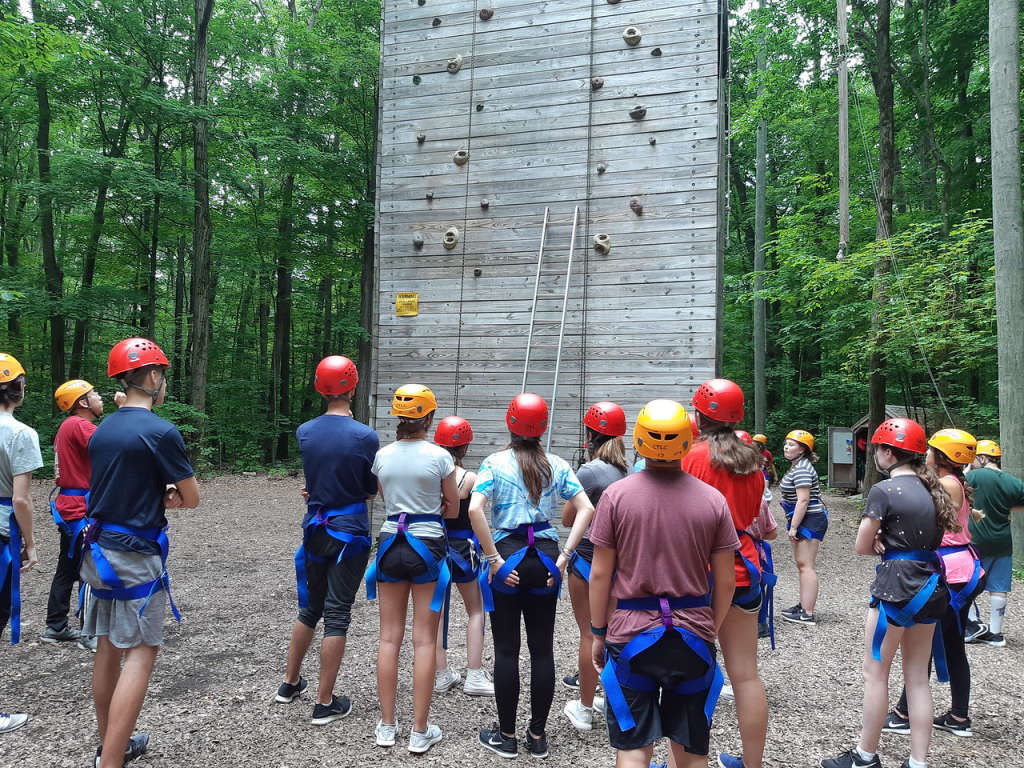 The course facilitators were amazing and really encouraged us during the challenges. At the end of our day of ropes course challenges, trip members shared reasons they were proud of themselves and others, which was a really great note to end on.
We then spent the rest of the evening at Ithaca commons, where we split into two groups allowing trip members to choose between two delicious dinners. We later walked through the area and all shared some delicious treats together at Sweet Melissa's Ice Cream Shop! 
Stay tuned to hear more about our adventures in Canada!
The Westcoast Blogger
Does adventuring along the East Coast sound like an amazing summer to you? Check out the full itinerary for our 15-day and 21-day Eastcoast Encounter teen tours. If you'd like to browse the full list of our programs, click here.