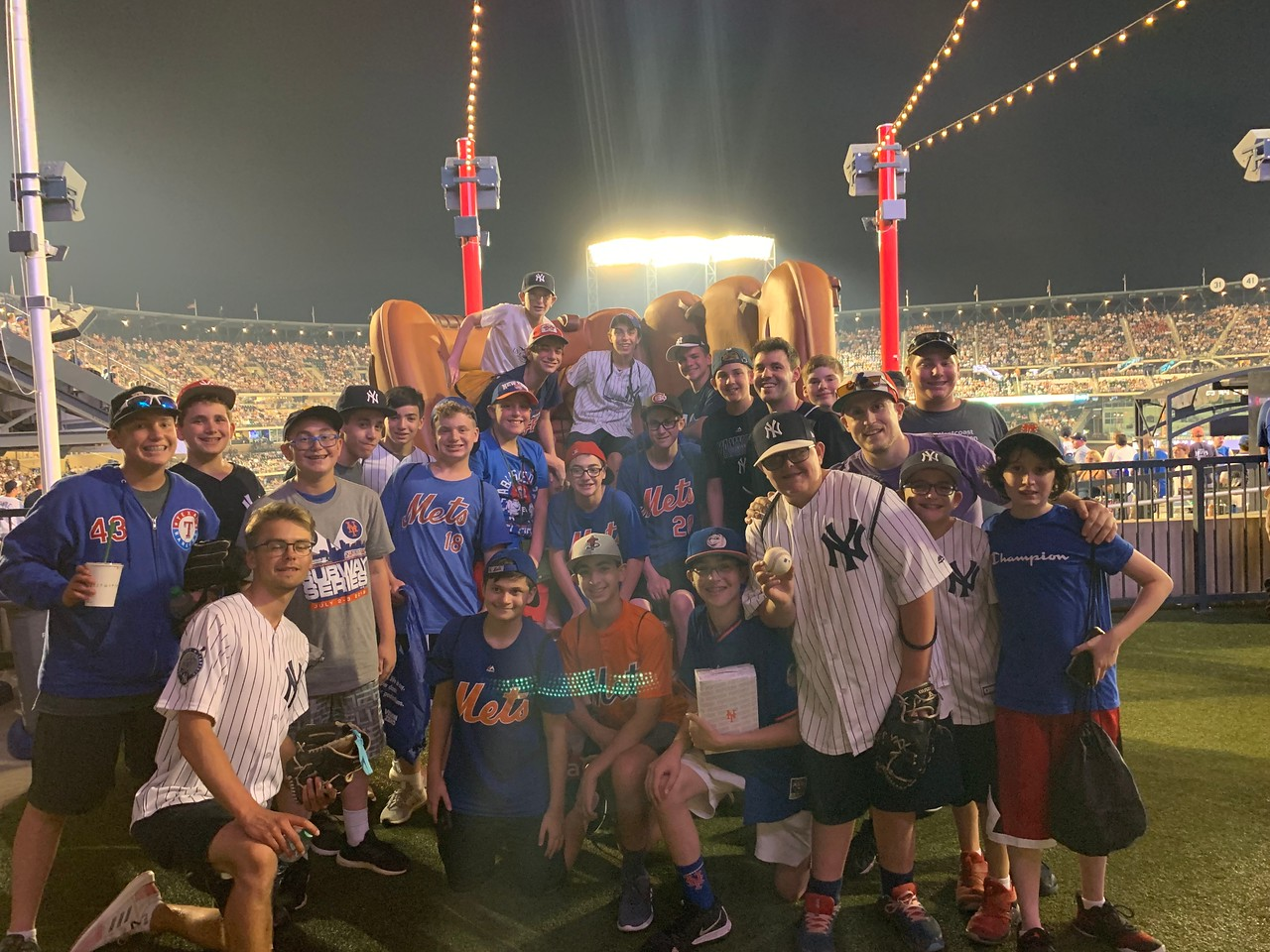 Our trip has started off strong! The group has quickly connected, and the sports conversations are on fire. It's so great to see the trip members bonding so easily over their shared love of sports.
The first game of our summer produced a thrilling come-from-behind win for the Mets. The Subway Series atmosphere was electric, and our group was a big part of it as we cheered with excitement the entire game! 
The bus ride to Pittsburgh strengthened the bond between our trip members as they continued to get to know each other and share their sports know-how. Somehow, the Pirates and Cubs displayed an even more exciting game than the last, and we were cheering and jumping for joy when the Pirates came back with a walk-off win! A couple of lucky trip members even got up to the great Josh Bell and received an autographed ball! 
We then headed to Detroit excited for another amazing ball game. Our bus rides are getting more and more fun as our group continues to bond. Who knows, looking back, we may remember our times on the bus as much as the games themselves.
We celebrated the 4th of July with treats, music and much more! The celebration continued at the Sportway of Westland where we had a blast on the go-kart track, had a few competitive mini putt games, and hit home runs like the big leaguers in the batting cages! Next, we got to sit in the best seats in the house in the largest capacity football stadium in the world. That's right, we were looking down on the stadium from the press box! We then got to see the great Michigan Wolverines football locker room and played a fun game of touch football on the very field where history has been made and where so many great games have been played. The University campus had the whole group looking into their futures, as well as digging into the culture of Michigan on State Street. Go Blue!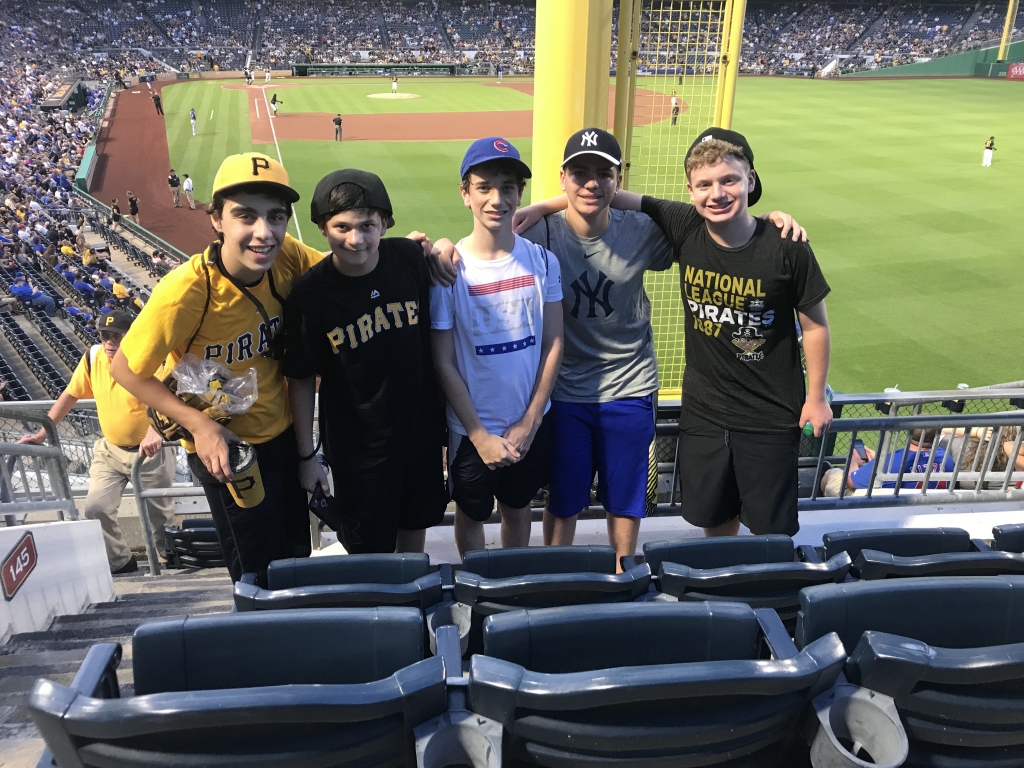 Comerica Park was home to more great experiences for our group! Starting off with batting practice (a favorite for everyone), trip members received balls from players and even caught a few home runs! Next, Nick Castellanos was kind enough to give out autographs to our group. One lucky member of the group actually received game-used, autographed batting gloves from the Red Sox rookie phenom Michael Chavis! 
This trip so far has been a once-in-a-lifetime experience, and we can't wait for what's in store!
The Westcoast Blogger
Want to experience the ultimate baseball road trip? Check out our 23-day major league madness teen tour. To browse through all of our summer programs, click here.