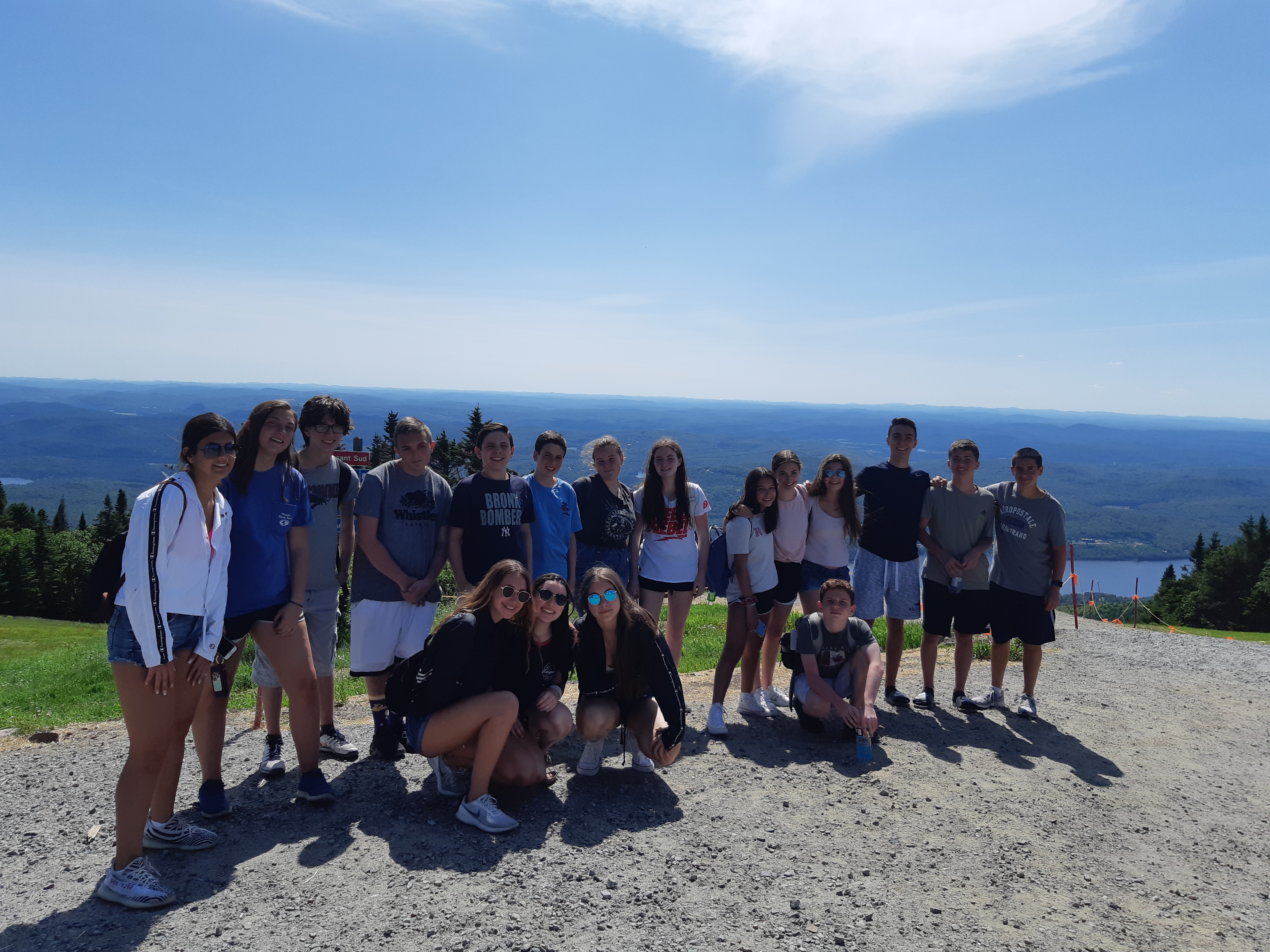 Our adventure continues in Canada!
We had a blast in Niagara Falls at Great Wolf Lodge's indoor water park. One of our trip members' favorite slides here was the Wolf Tail Slide, where the floor is removed from under you and you are sent free falling!
Seeing the falls at night was quite a beautiful sight! Trip members enjoyed walking through the mist on the boardwalk and watching a performance by a live band.
During one of our bus rides, we played a Niagara Falls trivia game where we learned that Niagara Falls is actually made up of three waterfalls: American, Bridal Veil, and Horseshoe Falls.
We took a Hornblower boat which brought us into the mist of the falls, allowing us to have an up-close view of the breathtaking waterfalls. Afterwards, we boarded a jet boat which took us on an adventurous ride through class 4 and 5 rapids! We got soaked by the rapids and had a blast.
In Toronto, we went 1,815 feet up in the CN Tower! We saw beautiful views of the city and later, got to explore. We visited Graffiti Alley, Kensington, unique shops and restaurants. We ended our night at the Rogers Centre to watch the Blue Jays play against the Baltimore Orioles. We showed off our Blue Jay pride by wearing our new jerseys and during the game, we snacked on some cotton candy and ice cream.
Canada's Wonderland had amazing rollercoasters and something for everyone to enjoy. Thrill seekers went on their newest rollercoaster, the Yukon Striker. This coaster had a high and steep drop and even went underground! Beaver tails were a first for some of us and were also a huge hit!
Next, we headed to Mont Tremblant, a ski resort area with restaurants, shops, and so many activities to do. For Oliver's birthday, we decorated the bus and later, sang him a happy birthday and had cake. We also played some mini golf!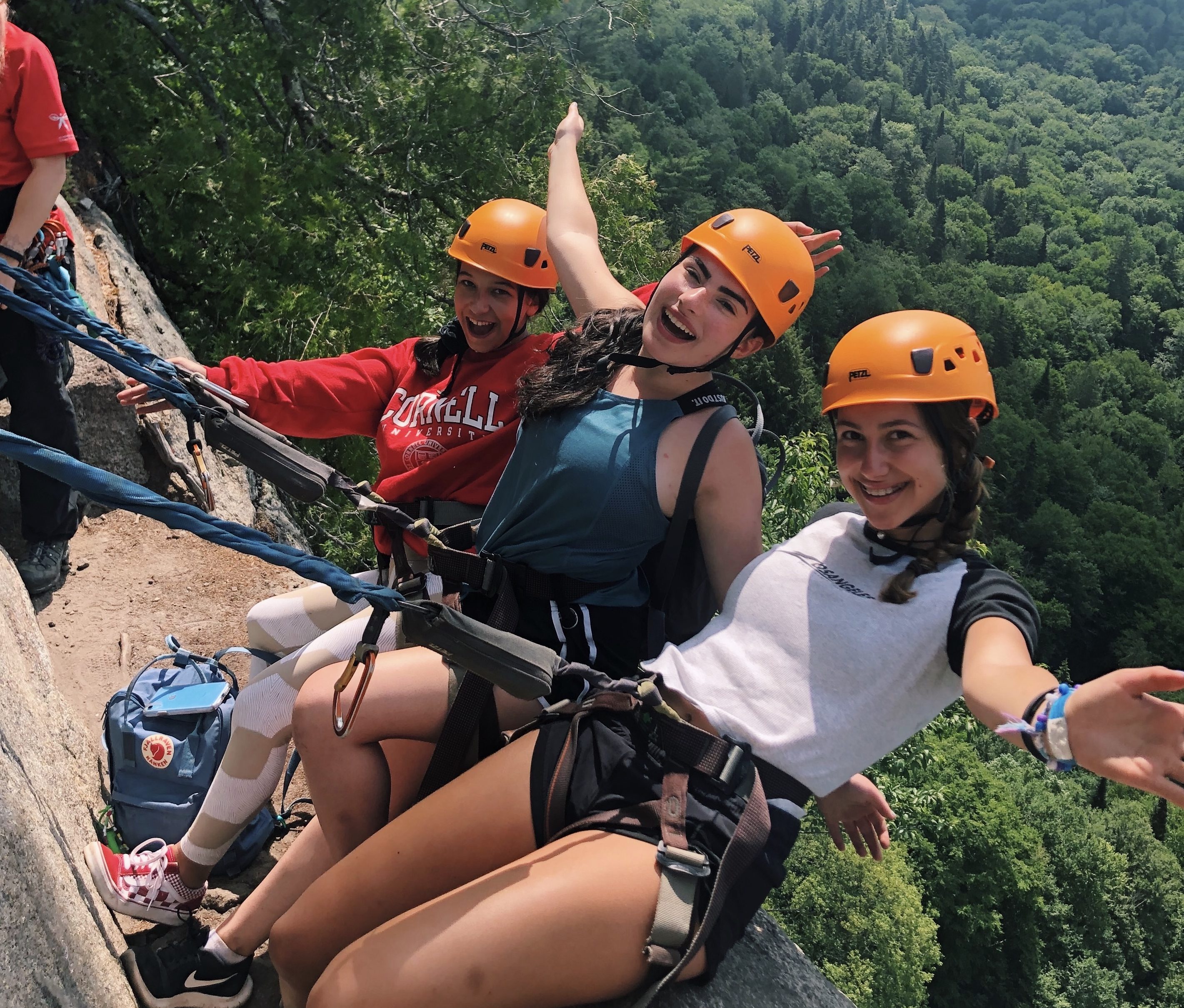 We woke up the next morning eager and excited for a day of non-stop fun! It was time for tubing, luging, and riding the gondola. Our day didn't end there. Later, we split into teams and had a lip sync battle which had our trip members choreographing a dance as well!
Fun fact! Mont Tremblant got its name from the local Algonquin population and means "trembling mountain".
We visited Mont Tremblant National Park and took our adventures to new heights by doing the via ferrata! Clipped into a steel cable that runs the length of the Vache Noire cliff, we saw the spectacular views of the National Park and Devil's River.
Stay tuned to hear all about our adventures in Montreal!
Until next time,
The Westcoast Blogger
Do you want to spend your summer adventuring along the East Coast? Learn more about our 21-day Eastcoast Encounter teen tours. Browse the full list of our programs here.