Dear family and friends, as our trip comes to an end, we are all feeling sad about leaving but so happy to be left with friendships that will last a lifetime and amazing memories. We've seen places that we never imagined seeing, and helped make a difference in people's lives that will impact them for many years to come. 
Hoi An was the next stop on our trip. This is where we started our second community service project, working in the organic rice fields. Following our time in Hoi An, we arrived to a beautiful city set on a body of water, the beautiful city of Nha Trang. During our time in Nha Trang, we immersed ourselves in the city. Catching rides on the local street cyclos and hopping into the water where not only did we get to snorkel, but also got to try scuba diving and observe the beauty of the reefs below. It's safe to say there wasn't a single person who wasn't blown away by these sights.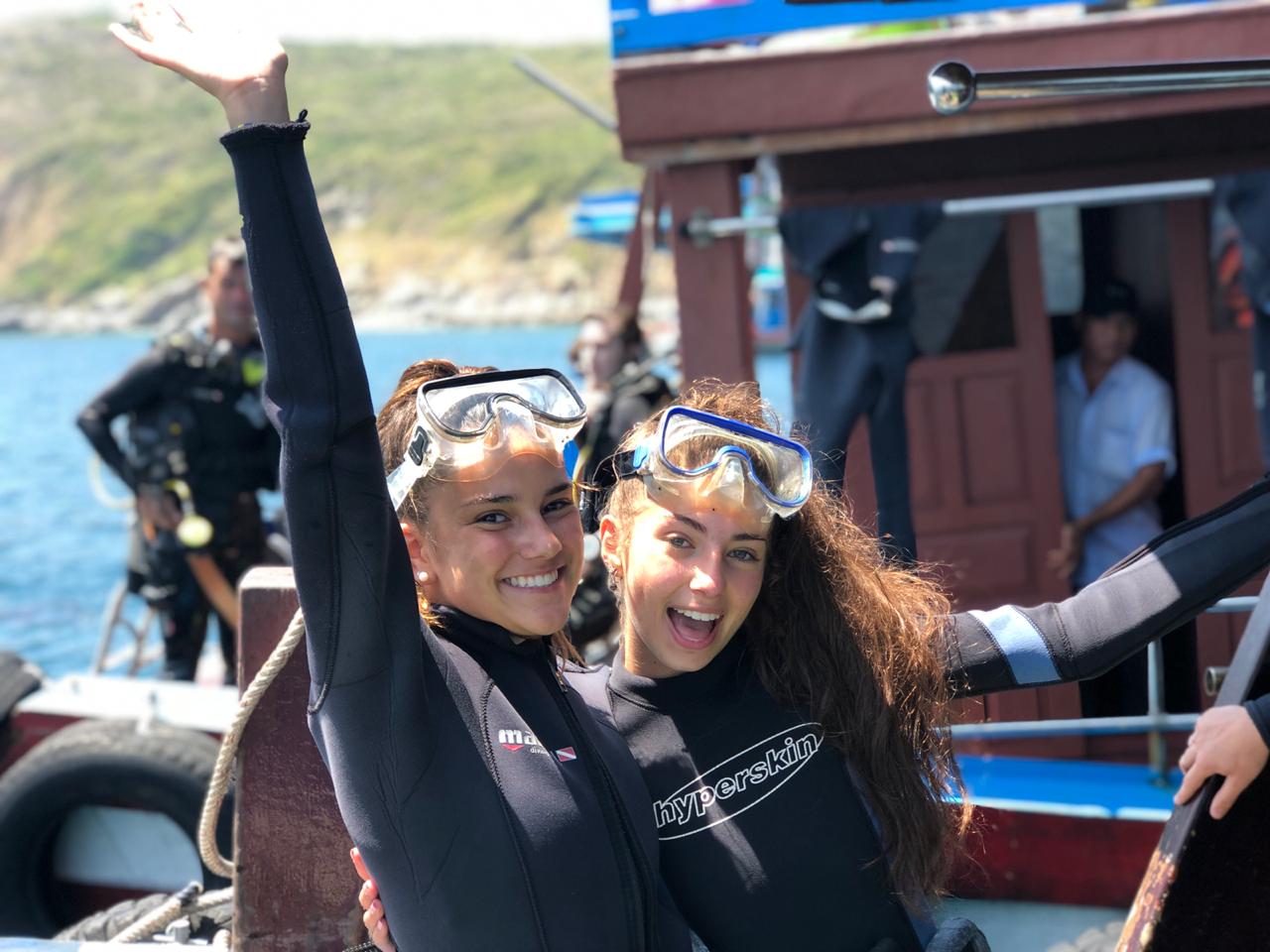 After Nha Trang, we took the scenic route through the mountains of Vietnam to our next stop, Dalat. Dalat brought us an amazing first day as we repelled down waterfalls and ziplined through the jungle. After spending a few days there, experiencing the French influence of the city, we headed down to our final destination, Ho Chi Minh City. Ho Chi Minh City (Saigon) is the largest place in Vietnam and a very lively city. We immediately headed over to the street markets and looked at all the handmade goods, with many of the Trip Members finding souvenirs to bring back home. This is also where we would be conducting meaningful work at the orphanage. Although it was challenging to see the conditions, it also made our work that much more meaningful. 
Looking back at our trip and seeing how far we've come has been amazing. A group of fifteen strangers has turned into one big family. 
The Westcoast Blogger 
Do you want to volunteer in Vietnam? Learn more about our 21-day Vietnam Community Service Program! To browse all of our programs, click here.