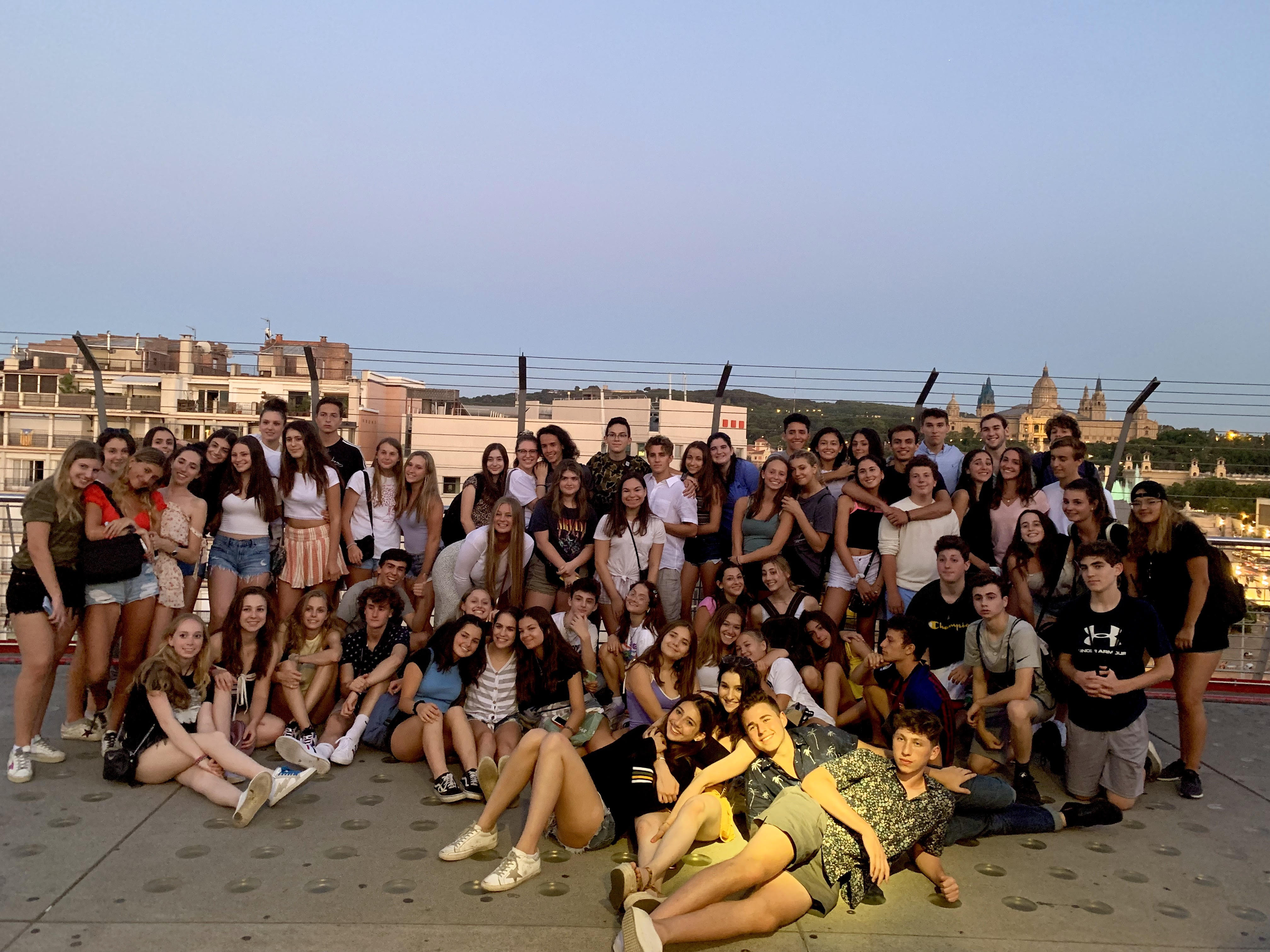 Hola mis amigos!
Week two and three of our Spanish adventures have been action-packed and full of laughs! Karaoke night showed us that we have many stars among us as trip members sang their hearts out and had a blast jamming out to some of their all-time favorite songs.
Another night, we had an epic lip sync battle. The winning team had choreographed a dance to 'Don't Stop Me Now' by Queen and their lip-syncing impressed us all! 
We've visited many museums since we've been here. At the Picasso Museum, we saw Picasso's famous depiction of Velasquez's painting, Las Meninas. This was a very special experience for us because while in Madrid, we were able to see the original Las Meninas at the Prado Museum. 
Our time in Madrid was incredible. We visited Chocolateria San Gines and had the best chocolate churros we'd ever tasted. We then made our way to the San Miguel Market where you can find pretty much anything, including a creative Spanish version of avocado toast! Program members were in awe when we visited the Royal Palace and made sure to take some cool pictures. 
Don't worry, amidst all this fun we still managed to find time for classes!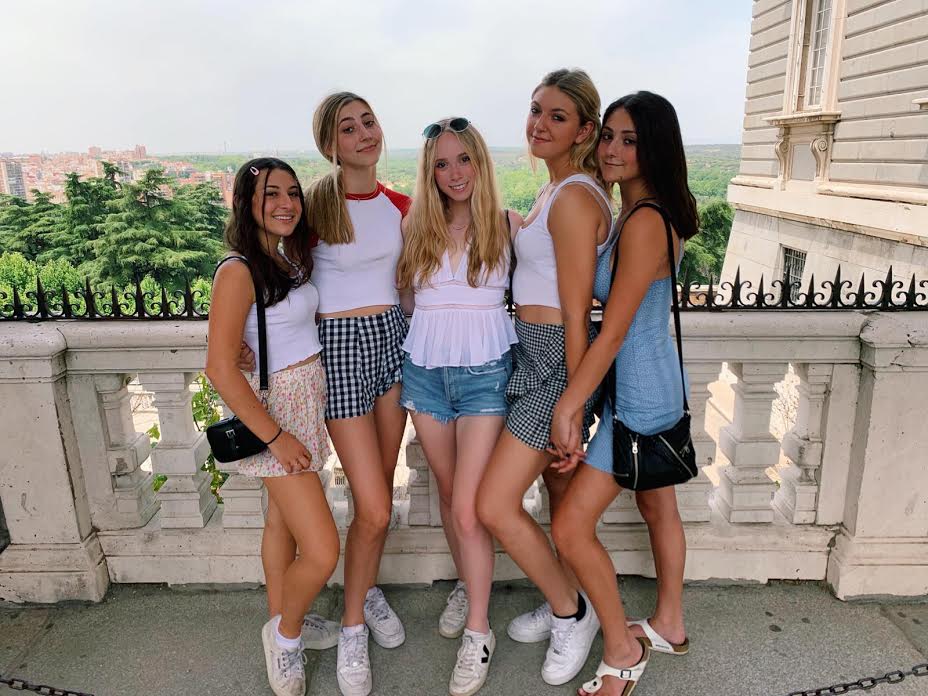 Spanish Language students went on a field trip to see four different plazas in Barcelona. On this excursion, they were instructed to find some small Spanish trinkets because the following day they did a white elephant gift exchange. It was hilarious to see what the students came up with!
Over the past two weeks, Spanish Cooking students have learned how to make salmon, meat and potato croquettes, and traditional empanadas. They even went on a field trip to a chocolate factory where the entry ticket was a piece of chocolate! The class also visited a bakery and the La Boqueria market to buy ingredients for their dishes. 
Psychology students have learned about animal testing and Alzheimer's disease. 
Community Service students have had a lot of fun interacting with locals and giving back to the community. They even visited an elderly home where they sang songs for the residents. The students have also enjoyed interacting with children and had the opportunity to play sports and make friendships bracelets together. 
Business Management students spent time discussing what it means to innovate and why innovation is important. To demonstrate this and allow students to demonstrate their creativity and practice innovating, they were given a piece of wood with a handful of nails and were asked to create a unique "product". It was amazing to see some of the cool designs and ideas the students were able to create. 
It feels like the end of a school year over here in Barcelona because classes are coming to an end. We will soon be heading off to Sitges, a small Spanish coastal town and we are looking forward to some exciting sight-seeing before returning home! 
Until next time, 
The Westcoast Blogger
 Do you want to study in Barcelona while immersing yourself in Spanish culture? Read more about our 21-day and 28-day Pre-College Enrichment opportunities! To browse all of our programs, click here.