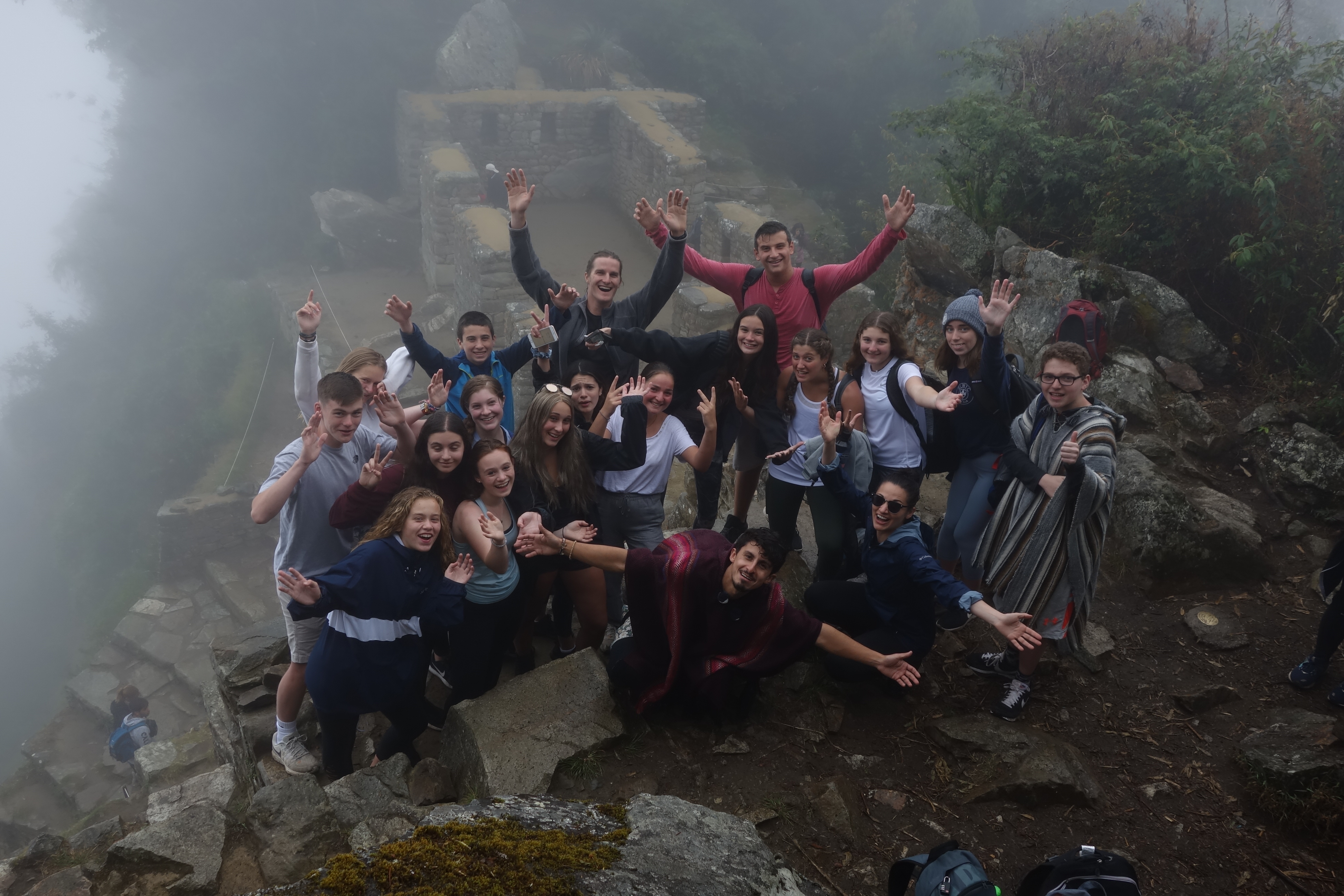 Our Peru community service trip has continued to provide both excitement and insight to our program members. We were given the opportunity to travel to the village of Huandar in Sacred Valley with MEDLIFE, one of our service providers. Here we worked on house improvements and beautification projects in the community. We helped a local woman with some store and house improvements, such as painting her store and kitchen, constructing and painting boxes for storage, and painting a masterpiece on their guinea pig house. 
It was eye-opening to see the conditions that people in this community live in. During our debrief, our program members were really able to recognize the impact they're making.
The following day we worked with MEDLIFE and helped another local woman beautify her home. Our program members have shown grit and positivity and were able to improve the quality of life for a woman and her children. 
Next, we took a scenic train ride along the mountains and river and finally made it to Machu Picchu! This was one of the most anticipated days of the trip and it didn't disappoint! We explored the ancient ruins, hiking up the same trail the Incans walked on. We saw the famous postcard views and the surrounding mountain range. After getting our fair share of pictures, we learned about the ancient culture and architecture. It was a day our group will remember forever!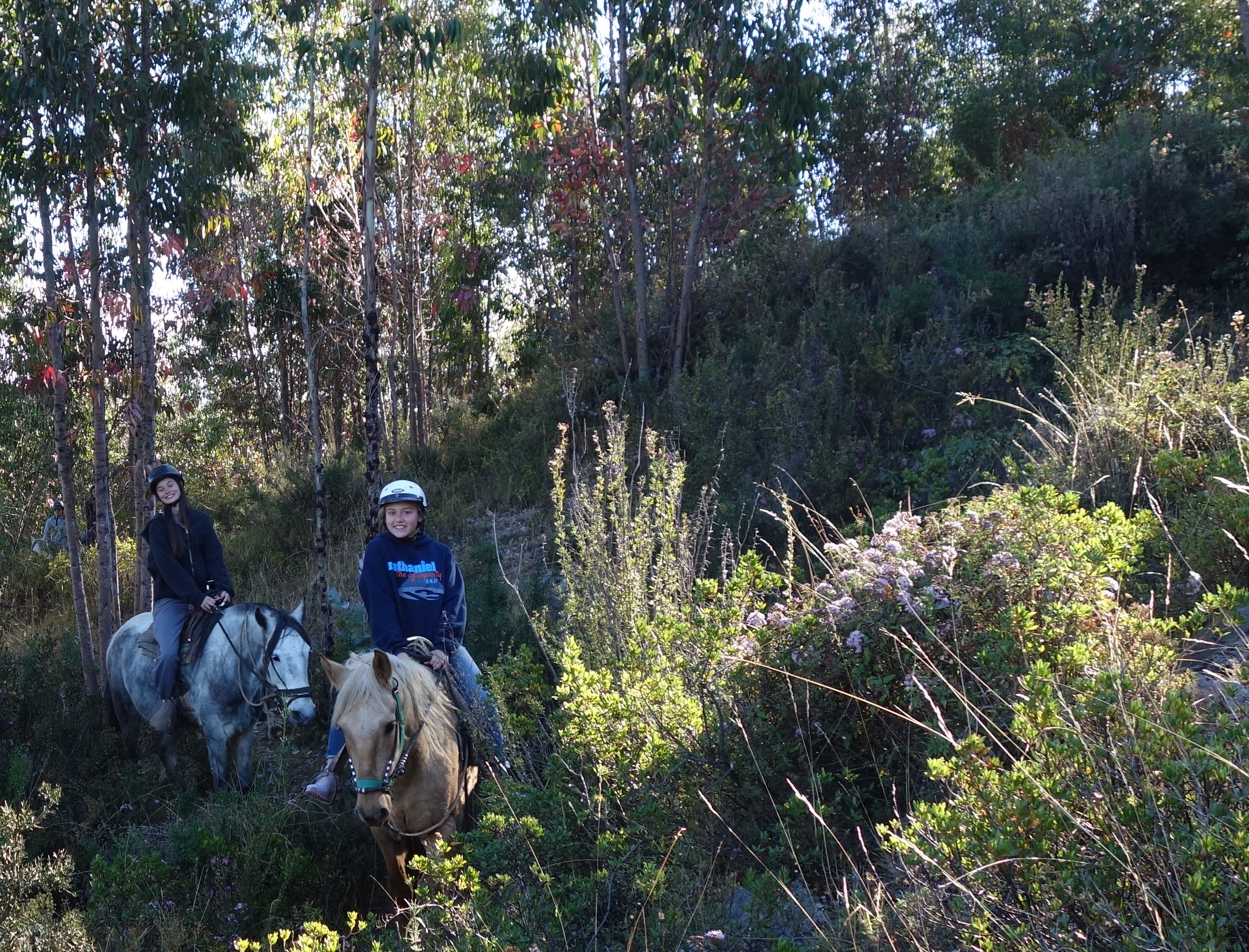 Following this, we headed to Cusco, the cultural capital of Peru. Here we took a guided and explored the Cathedral, Sacsayhuaman, and Koricancha. We admired the beautiful architecture, took in the panoramic views of the city, and learned more about Incan culture. 
We ended the day by going horseback riding through the mountains that surrounded Cusco. All of our program members, both our experienced riders and those new to the saddle had a blast and enjoyed the breathtaking views of the cultural capital of Peru. 
We can't wait to see what the rest of the trip has in store for us! 
Until next time, 
The Westcoast Blogger 
Do you want to volunteer in Peru and explore some of its most famous sites? Check out our 28-day Peru Community Service program. To browse through all our summer programs, click here.