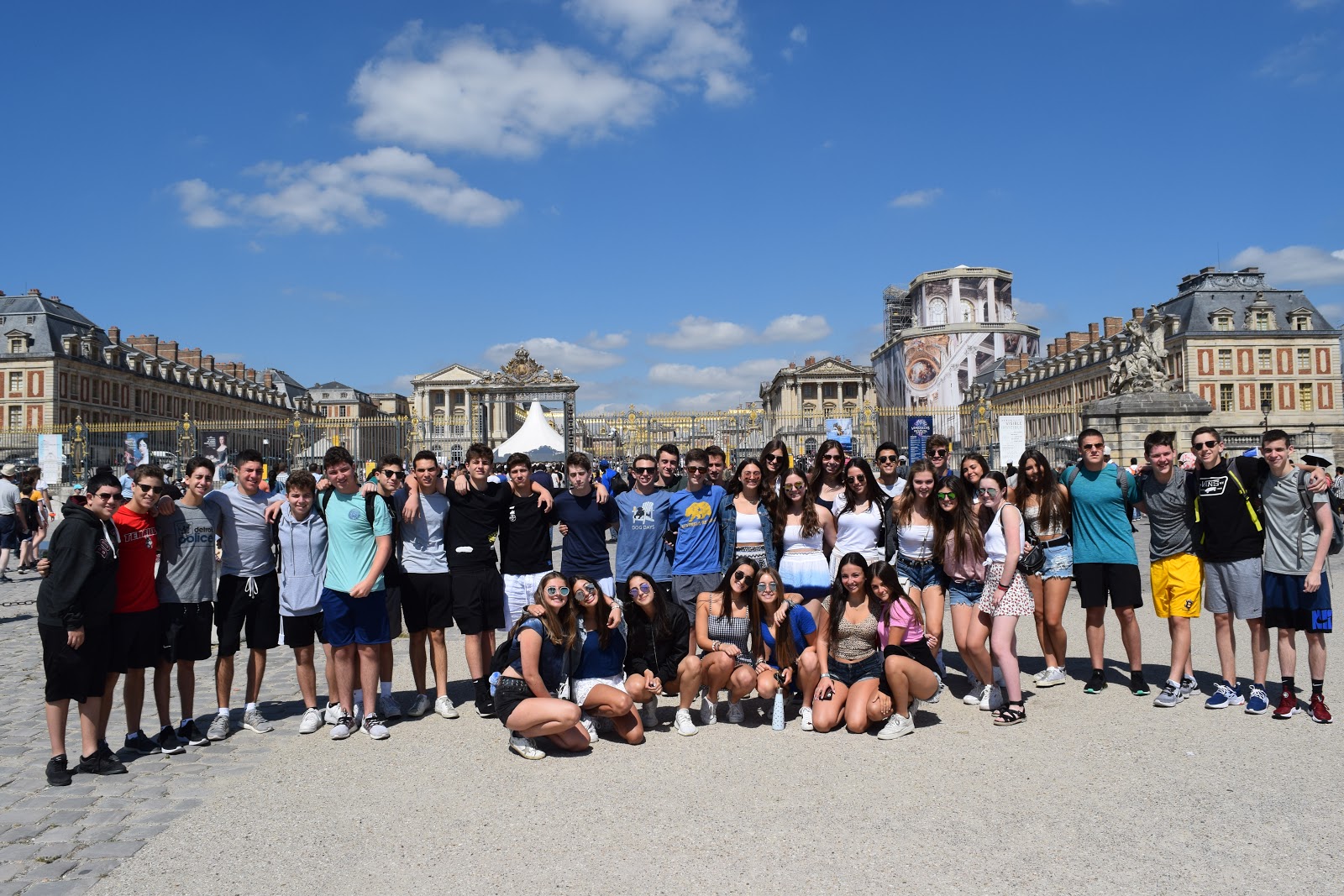 Our days in the City of Lights were filled with macarons, croissants, and baguettes as our trip members took in the sights and sounds of beautiful Paris.
Not only have our Trip Members been enjoying the Parisian days, but our nights have been filled with canal cruises, Eiffel Tower climbing, and countless laughs. After Paris, we trekked through the rural countryside of France until we reached the lakeside village of Annecy. On our first night, we did a scavenger hunt where we really immersed ourselves in French life. Ending in a three-way tie, Ethan and Charlie, JB and Marlee gave it their all! Luke, Mitchel, Tuna, Jason, and Jack G. had a dance party with some locals, and Jasper and Jack F. showed us some cool dance moves. Brooke even channeled her inner ice cream queen as she served us some gelato. But gelato wasn't the only French treat we tasted, as Brooke, Sammi, Luke, James, Mitchel, Harlan, and Nate were brave enough to try some snails! We ended our first night in this beautiful town with a family dinner at an authentic French restaurant. More fondue, please!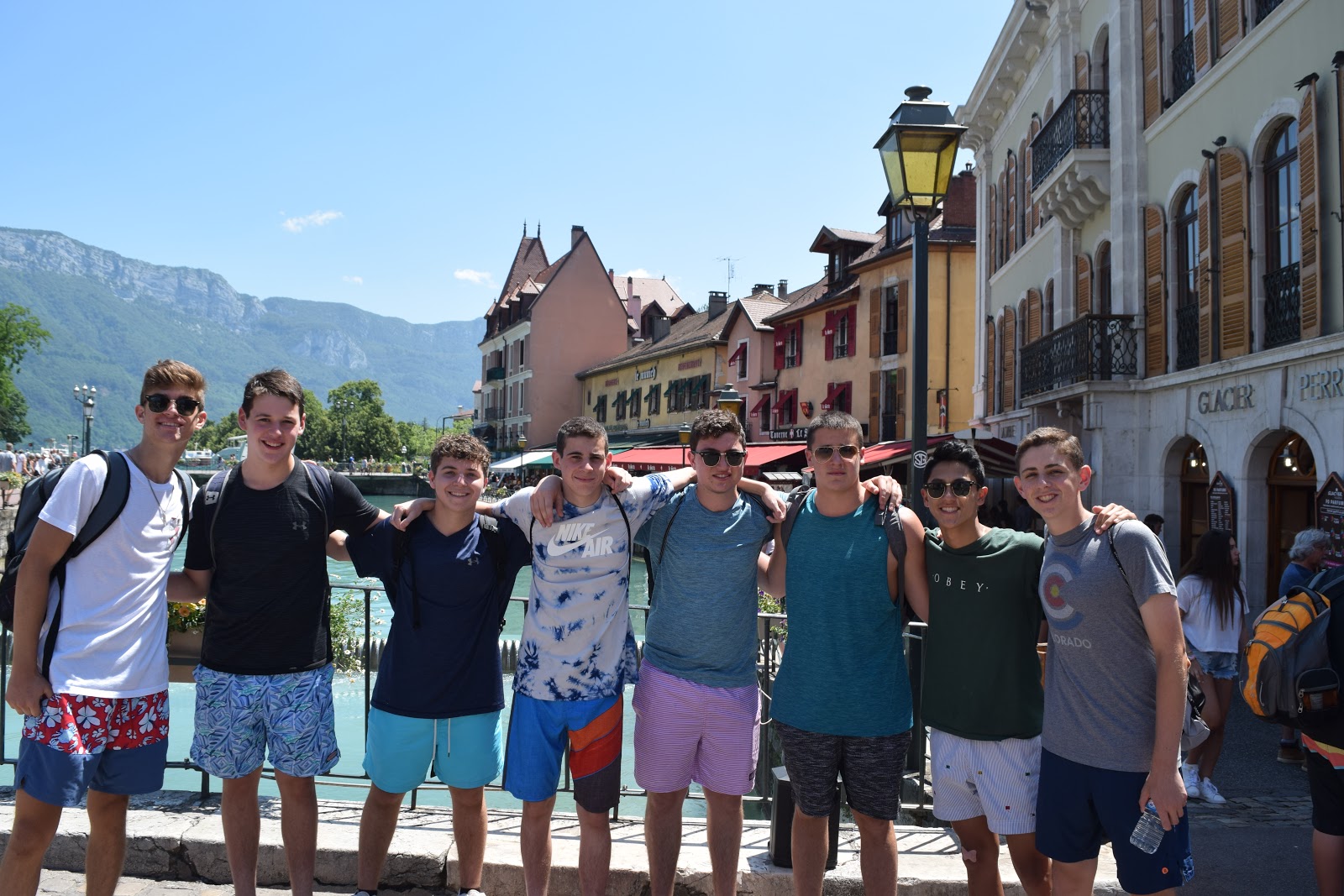 On our next day, we celebrated Dani and James' birthdays as we cycled alongside Lake Annecy. While the rest of the group cycled, Gabby, Jared, Jack R. and Todd went paddle boarding on Lake Annecy's blue waters. We then reunited for a relaxing beach day on the shores of the beautiful lake, overlooking the French Alps. On our way to Annecy, we started the game, "Gotcha," that has given each Trip Member a word related to the trip. Along with this word is a name of a different Trip Member. It is then the trip member's job to casually get their assigned secret partner to say this word casually in conversation without letting them know that they were assigned. We've been having a lot of fun with this game and each day, there are outbursts of "gotchas" near and far as trip members plot to win!
After a busy day of white water rafting and exploring the cafes and shops of Annecy, we are relaxing before heading out to dinner. Soon, we grab the last of croissants and baguettes for the road and will be off to Zermatt, Switzerland. I wonder what adventures await us as we continue along with our European discovery. Until next time, Au Revoir!
The Westcoast Blogger
Do you want to explore the beautiful city of Paris? Learn more about our 22-day and 30-day European Discovery teen tours! To browse all of our programs, click here.