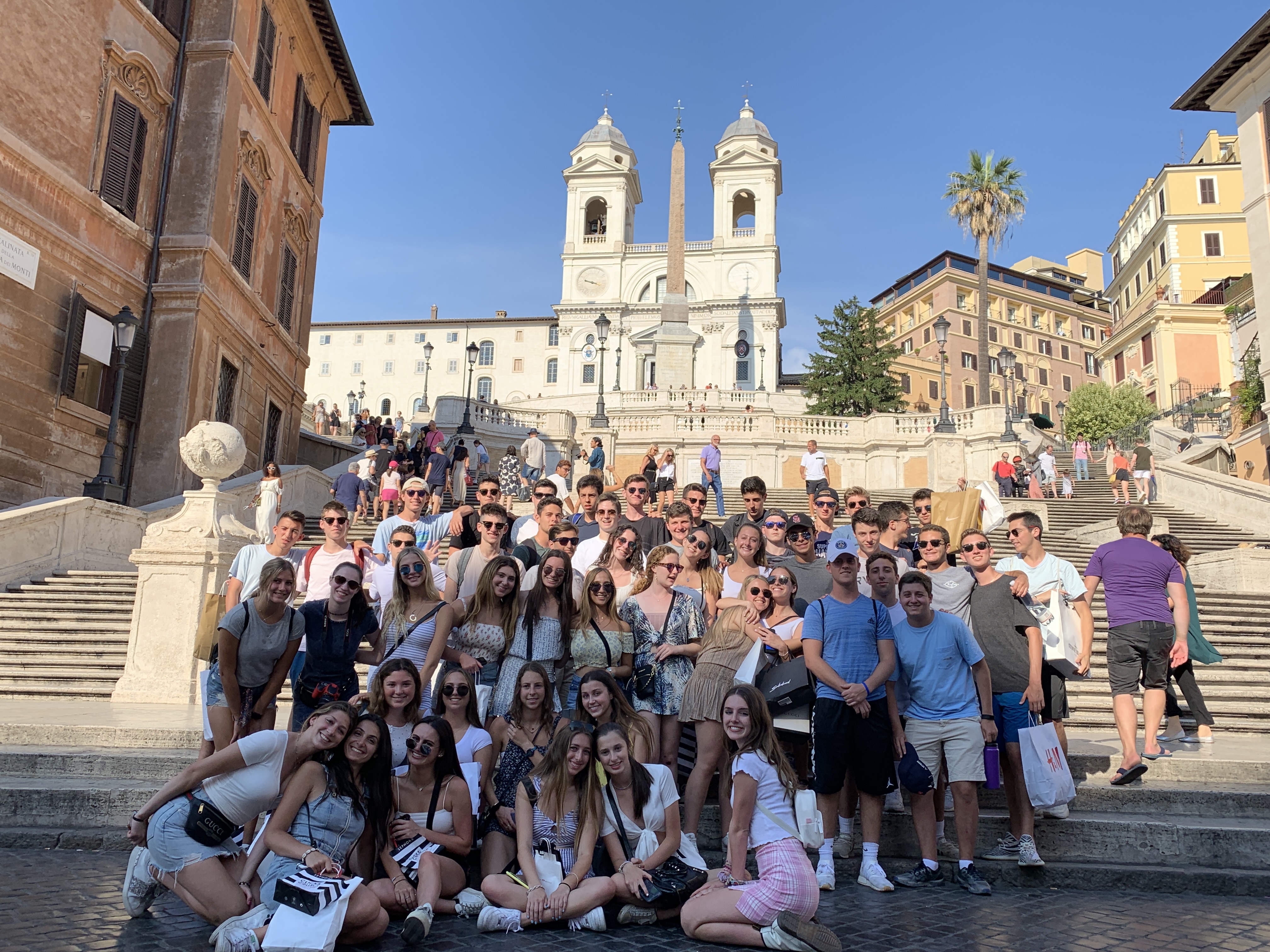 Mamma Mia! We have officially left Switzerland and made it to the land of pizza and pasta!
The first Italian city we explored was Venice. Also known as the 'floating city', Venice is famed for its beautiful canals that are traversed by over 400 bridges. 
We were all so excited to take a boat over to one of the islands. When we got there, we enjoyed a delicious traditional Italian feast. There wasn't a bite left to spare!
The next day, we explored the historic Jewish community and ornate synagogues. Our trip members learned a lot about the history of the Jewish people in Venice. 
Following the tour, we explored the ancient city and its maze-like passageways. We visited Piazza San Marco, the principal public square of Venice and later, took a classic Venitian gondola ride through the canals. Some of our trip members joked about how they were finally experiencing the real deal after having already visited the Venetian in Las Vegas. Our time in Venice was magical but it was time to hit the beach in Rimini!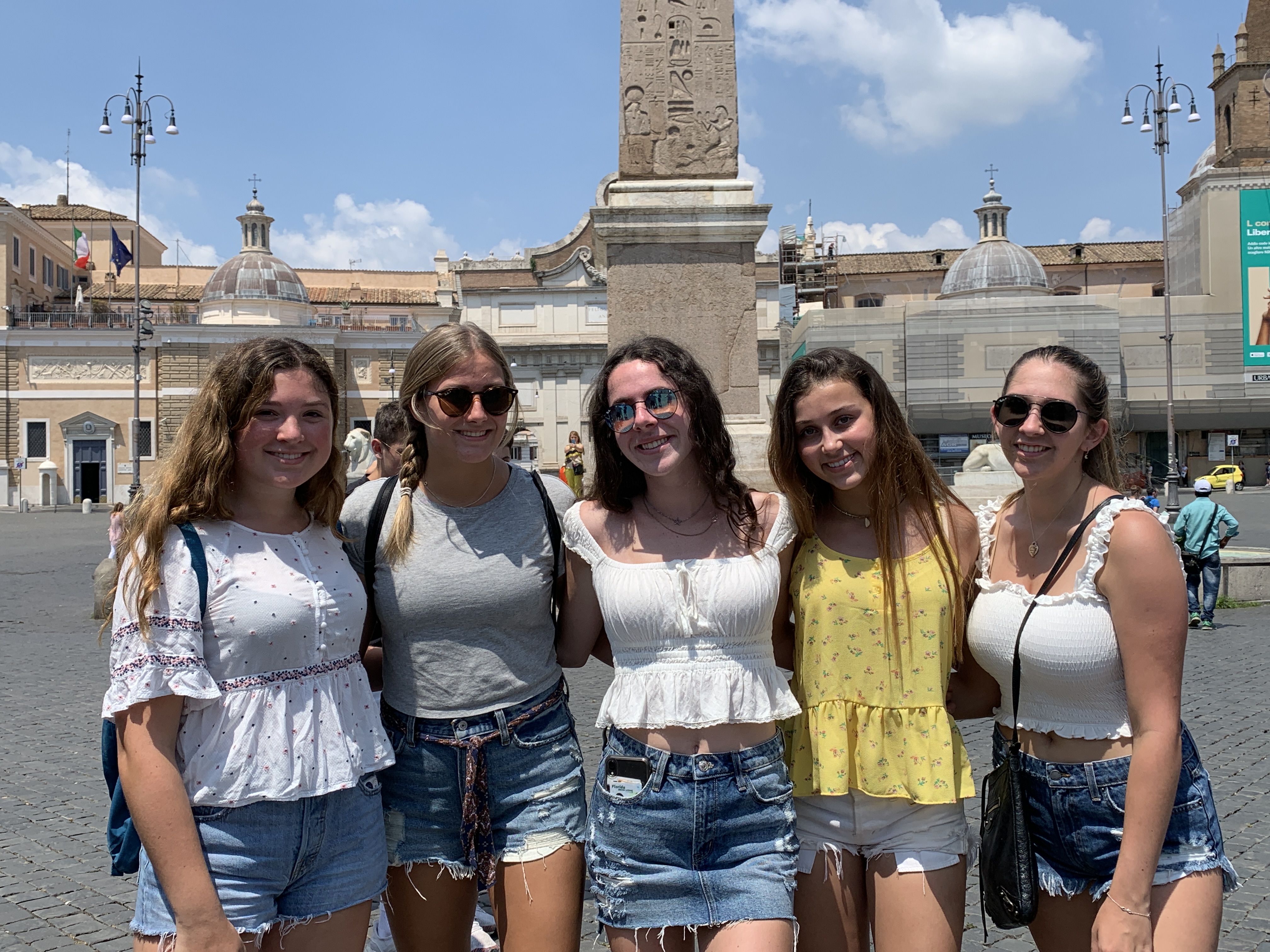 Rimini is a beach lover's paradise. While the city is small, it consists of over 1000 hotels and 9 miles of prime sandy beaches. During our time here, we played on one of the coolest aquatic playgrounds, played volleyball and relaxed on the beach. That night, we danced the night away at a world-famous club on the Adriatic Riviera. We had a great time and even had a few dance-offs! 
Next, it was time to head to one of the world's most famous and ancient cities, Rome! Here, we visited the Trevi Fountain, the Pantheon and the Roman Colosseum. Trip members expressed that this was one of the coolest cities they'd ever seen and wondered what it would be like to live here during the Roman Empire. On our last night in this beautiful city, we enjoyed a delicious dinner and had a toga party.
We are looking forward to continuing our journey on the Amalfi Coast! 
Until next time, 
The Westcoast Blogger
Do you want to explore all that Italy has to offer? Check out our 28-day European Experience teen tour!
To browse all of our programs, click here.