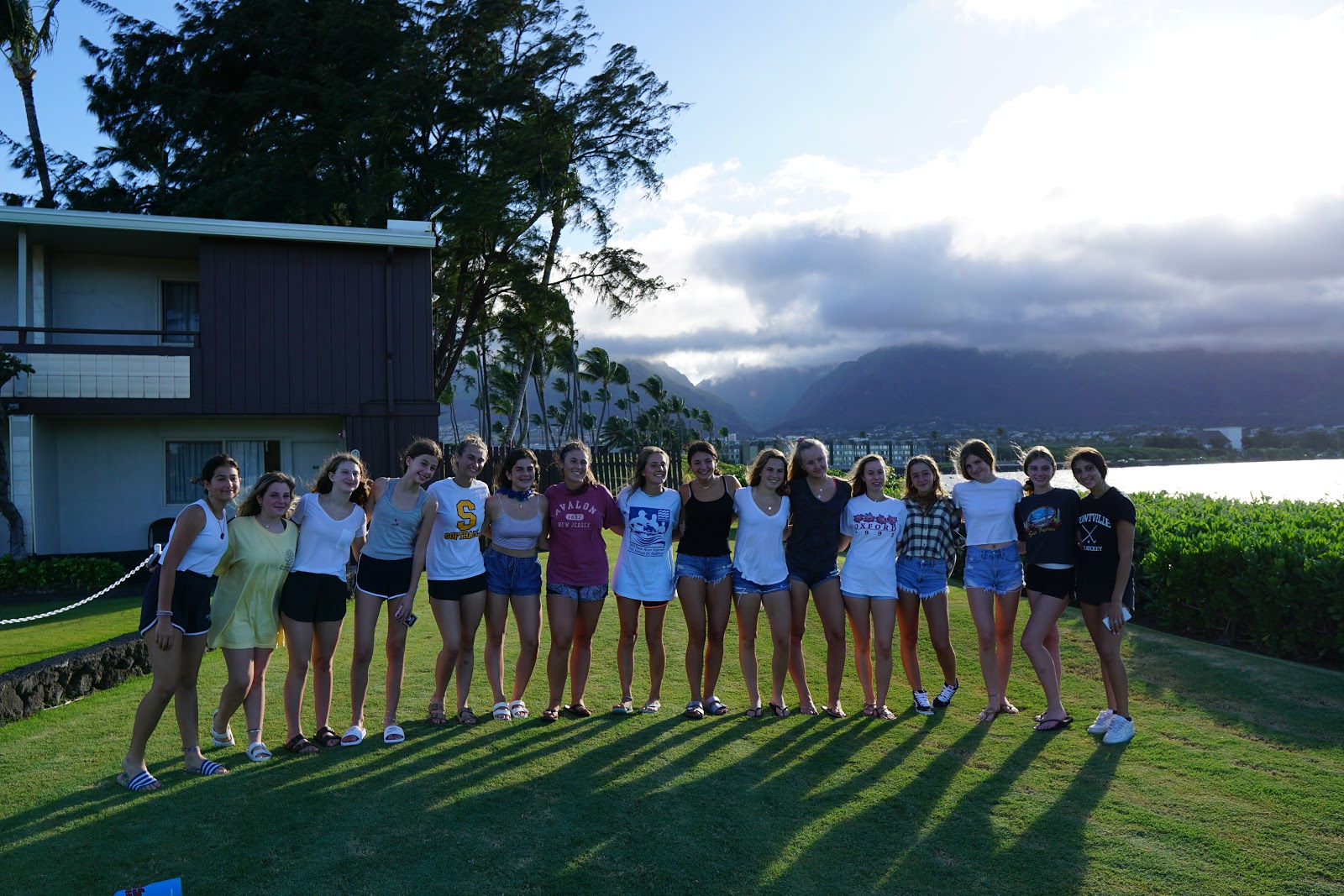 Aloha! 
Who lives in a pineapple under the sea? H3, H3! There are not enough words to describe or pictures to capture the true beauty of what we are experiencing here in Maui. Since our arrival, we have been bonding and creating memories that will last a lifetime. 
On our first day in Hawaii, we played some ice breaker games and had a pizza party. After getting a good night's sleep, we were all eager and excited for an action-packed day. We went snorkeling and had a blast swimming and taking pictures underwater of different fish!
We have two very special pineapples that will rotate throughout our trip. One pineapple is the "golden pineapple" which is for the service portion. This will depict a trip member who went out of their comfort zone, ran an activity with one of our service partners and showed other leadership qualities. The other one is a squishy that will be handed out every night by the previous recipient. 
Emily received the first pineapple for being able to successfully name each of the girls on the first night! She then nominated Brooke. Sloane was our first "golden pineapple" recipient.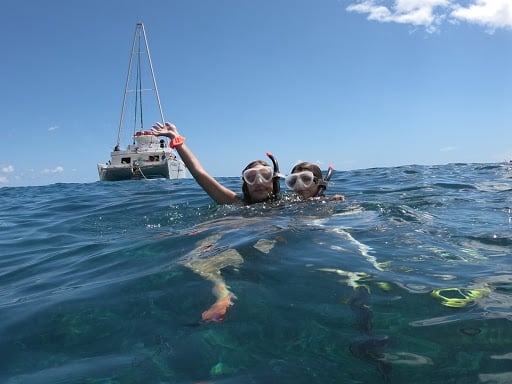 Let's not forget the important work that we have come to Hawaii to do! We arrived at the Boys and Girls Club eager and excited to work with the local children. The group planned stations that included a wide variety of activities for the children to choose from. Activities included: friendship bracelet making, circle games, paper airplane, and fortune teller making. 
The children's reactions to throwing the paper airplanes and seeing which ones went the farthest was priceless.
After completing our first day of service, we all gathered in a circle to talk about our day. 
Some comments included "this was great and truly took me out of my comfort zone" and "I think today went really well and I am looking forward to going back tomorrow". 
On our second day of service, we returned to the Boys and Girls Club. We did chalk and arts and crafts, played baseball and basketball, and painted! The day was great and it felt so good knowing we gave the children another fun-filled day. 
Later, we soaked up the sun and relaxed as a group by the pool. 
We are looking forward to exploring all that Hawaii has to offer and working on more service projects! 
Until next time, 
The Westcoast Blogger 
Do you want to explore Hawaii and partake in rewarding community service projects? Check out our 21-day Hawaii community service program, for an incredible opportunity to explore its islands, its people and its culture. To browse all of our programs, click here.