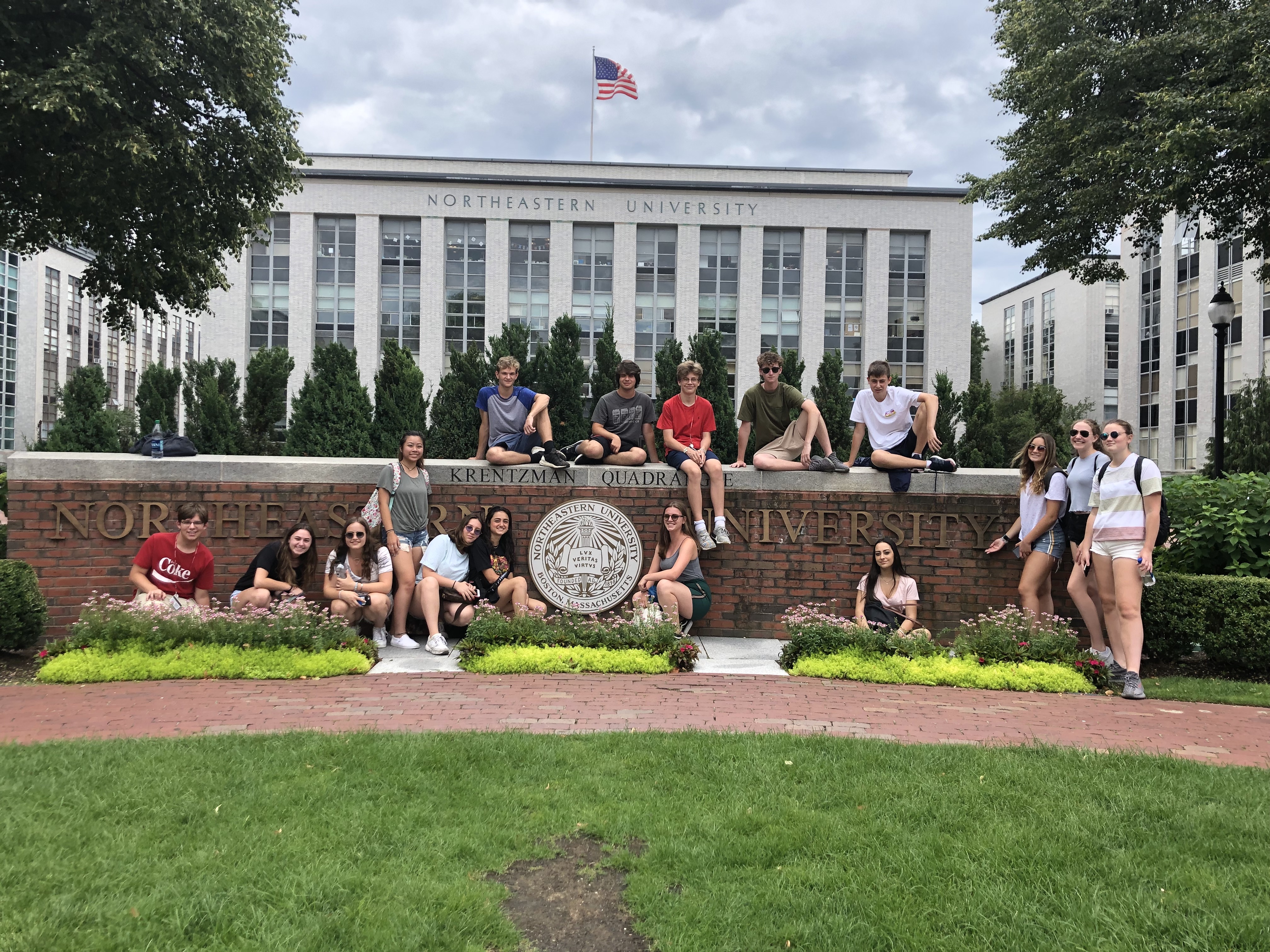 This week we departed from McGill University and started our journey towards Boston. After passing the border, we made a quick stop for a tour at the University of Vermont. The students particularly enjoyed seeing the green spaces of the environmental studies building that houses exotic plants, which are non-native to Northern United States climates. The campus was beautiful, with many stunning buildings and a view of the 3rd tallest mountain in the state. A couple of hours later, we arrived in Boston and checked into our quaint residence on Bay State Road. The whole building is reserved for Westcoast Connection, which helped build a stronger sense of community amongst the students.
On our first full day in Boston, the students had the opportunity to explore the Prudential Centre where there are several shopping and food opportunities. In the evening, after our dinner at Rock Bottom, the students got to see a movie of their choice at a local theater. Movie options included Stuber, The Lion King, and Yesterday. The students greatly enjoyed the opportunity to relax after a day of exploring.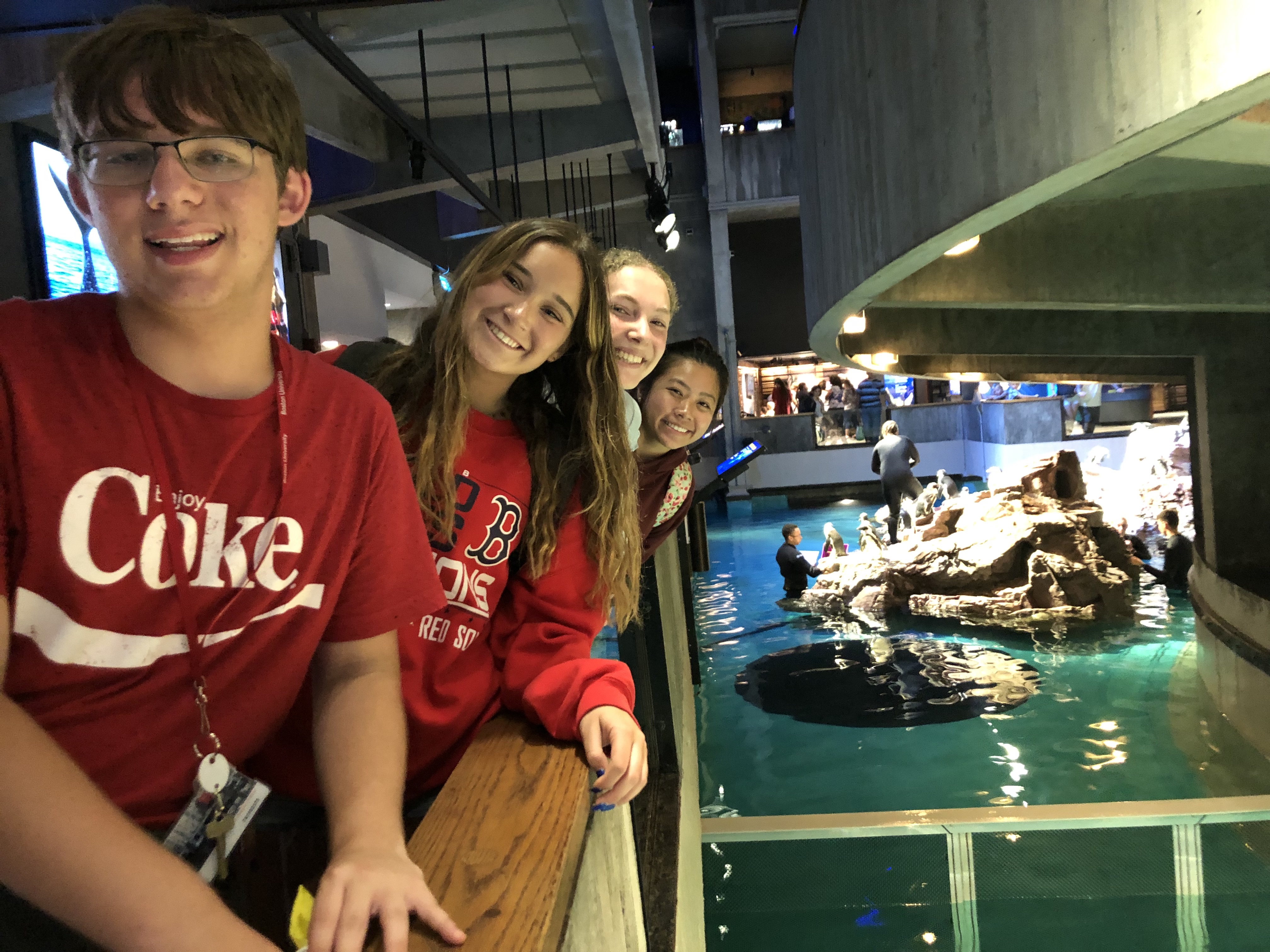 Another excursion took place the next morning when we traveled to Hampton Beach, New Hampshire. It was definitely one of the sunniest days of the trip! After a day of jumping the waves, walking the pier, and relaxing under the sun, the students were back to the residence to rest up for another busy day.
The week began with a campus tour of Northeastern University, where the students learned about what programs were offered, residence living, and how to get involved more. Many students asked about Northeastern's co-op opportunities, which is something this school is known for. On the tour, we were taken to the area where the very first World Series game was played back in 1903. The location of the home plate and area was reconstructed into a university common space. The day continued with a trip to Quincy Market where the students got to enjoy the variety of food Boston has to offer. Following lunch, we traveled to the New England Aquarium where students got to pet starfish, sea urchin, and stingrays. We also saw penguins and sea lions, which most of the students had never seen before. To wrap up the day, we ended with an exhilarating experience at the Blue Man Group performance. The show was filled with color, lights, and music to complete the night. All in all, our time in Boston has been so much fun and we are only halfway done!
The Westcoast Blogger
Want to spend the summer in Montreal? Check out our summer 21-day Pre-College Enrichment program on the campus of McGill. To browse all of our programs, click here.