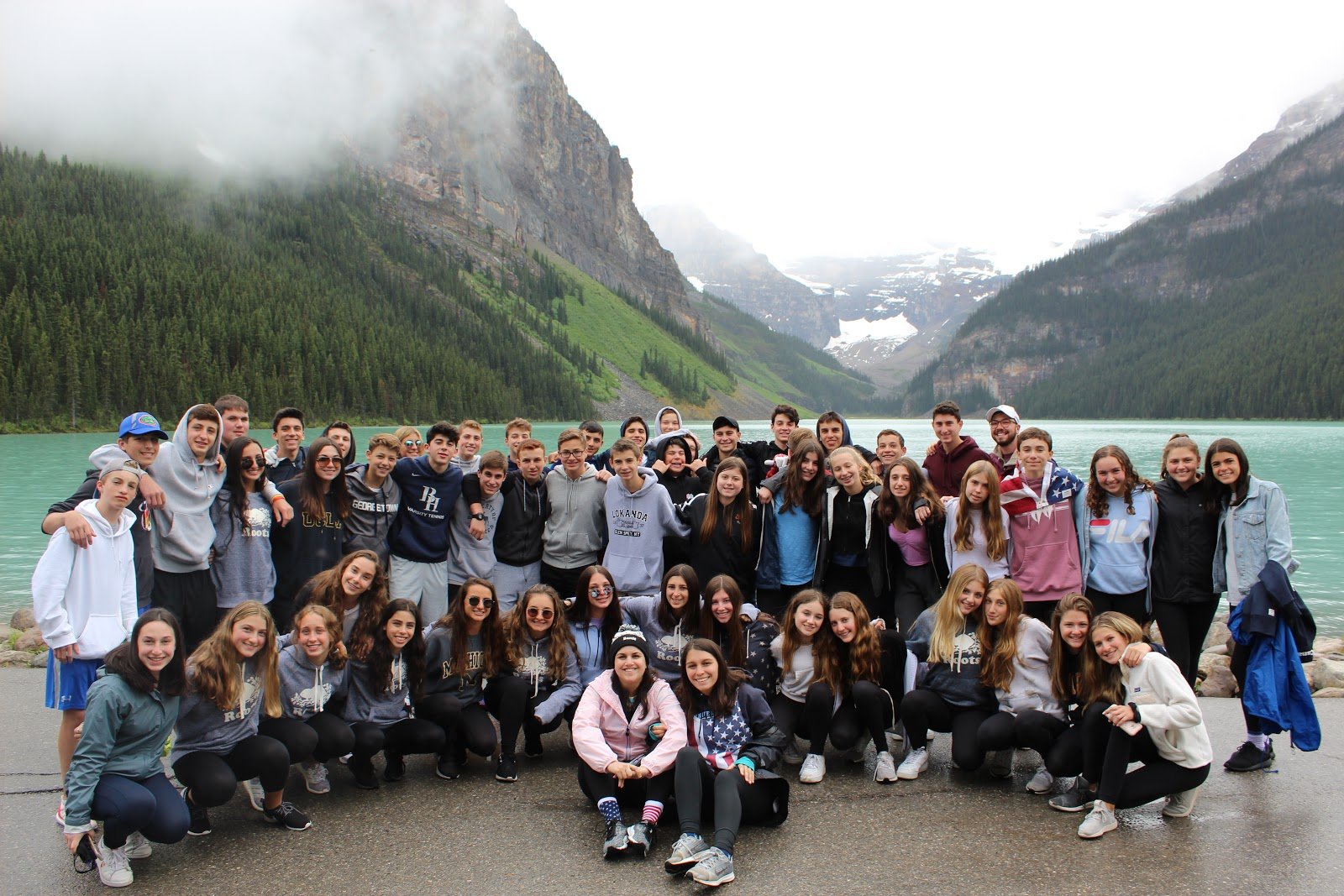 1236 miles and lots of smiling faces later, we are having more fun than ever on the American Voyager. From going down the mountain on coasters and staying in cute wilderness cabins, Jackson Hole was a blast! During our time strolling around town, some of us got cowboy hats to fully embrace our western portion of the trip. We played "Best" in the evening, which consisted of everyone showcasing their various talents for everyone to see.
The next day we had an early morning so we could fit two national parks in! Thanks to our amazing bus driver Shawn, we had a personalized tour of both Yellowstone National Park and Grand Teton National park. He shared his knowledge of the flora and fauna while also educating us on the significance of the various thermal activity the national parks have to offer. While we were in Yellowstone, we celebrated Canada Day with a Canada trivia game, learning interesting facts which included what the most common last name is in Canada and how many time zones Canada has!
A day later, we officially made it to Canada! Calgary was our first stop in the Great White North, and we got to stay in our first college residence where we had a blast seeing what it might be like when we go to college in just a few short years. Before we headed back into the wilderness of Banff National Park, a stop at Tim Hortons was in order as we tried some of our first Timbits and Iced Cappuccinos!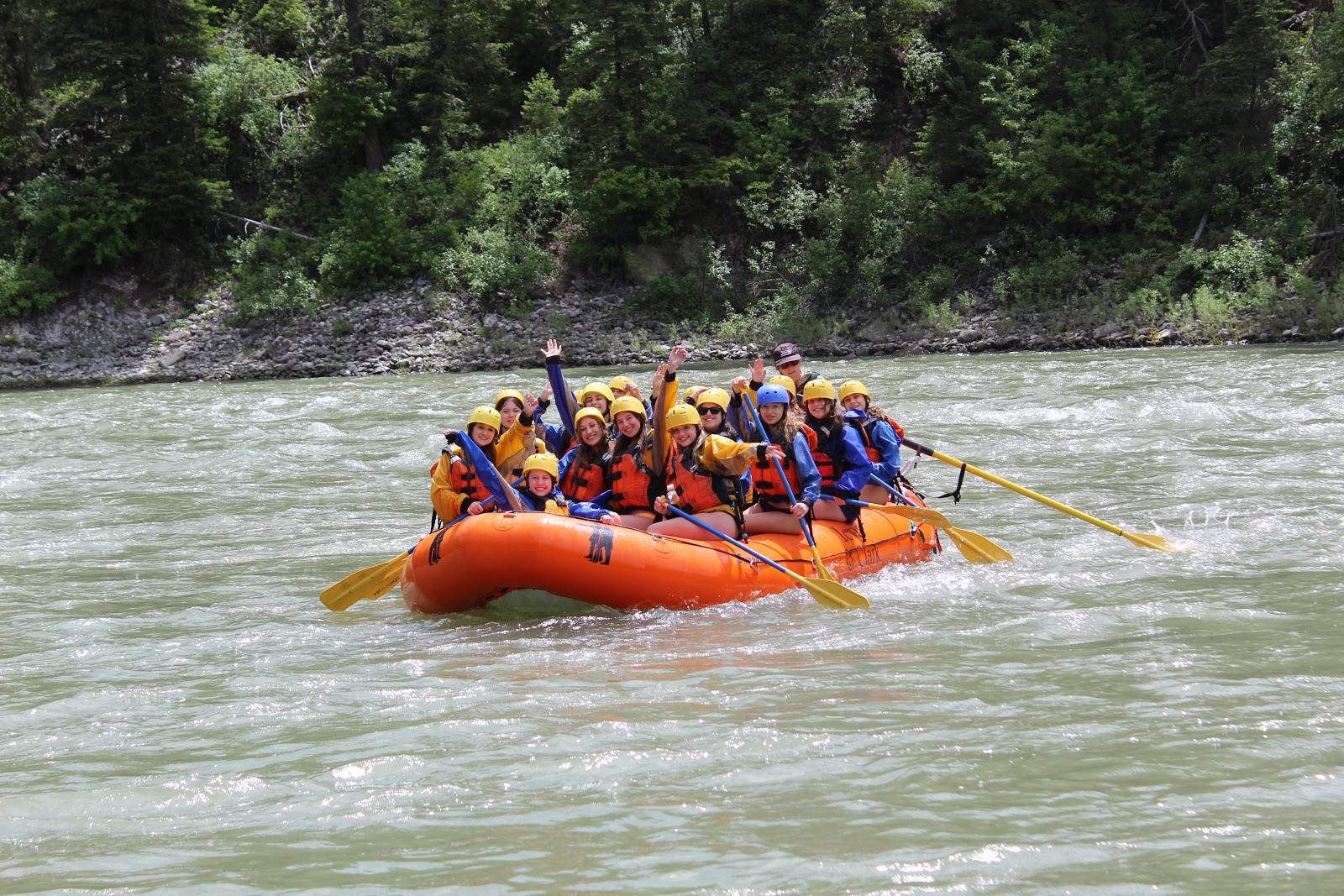 Now onto our third National Park, Banff where, we had a blast looking around the town and taking pictures on world famous Lake Louise before finally settling into our gorgeous condos! On our second day there, we got to drink glacier water in the Columbian Ice Fields and paddle around the serene lake next to Fairmont Chateau Lake Louise. To top off the most perfect day, we walked around town until the sun finally set at 10:30pm, thanks to the Northern curvature of the earth!
Kelowna was full of fun and surprises. We got to relax by the pool and the lake, also getting some down time to play spike ball and football. The next day, we had our high ropes course and finished the day off with some delicious ice cream! Our favorite activities so far have been playing games like heads up and pass it forward, the various alpine coasters in both Wyoming and Calgary, as well as hanging by the wave pool at the Calgary recreation center. We also really enjoyed more adventurous activities such as seeing Lake Louise and White water rafting! We only have a few more days in the Great White North and they are jam-packed with fun activities that we are anxiously awaiting!
The Westcoast Blogger
Do you want to spend your summer exploring sunny California? Learn more about the 40-day American Voyageur! To browse all of our programs, click here.