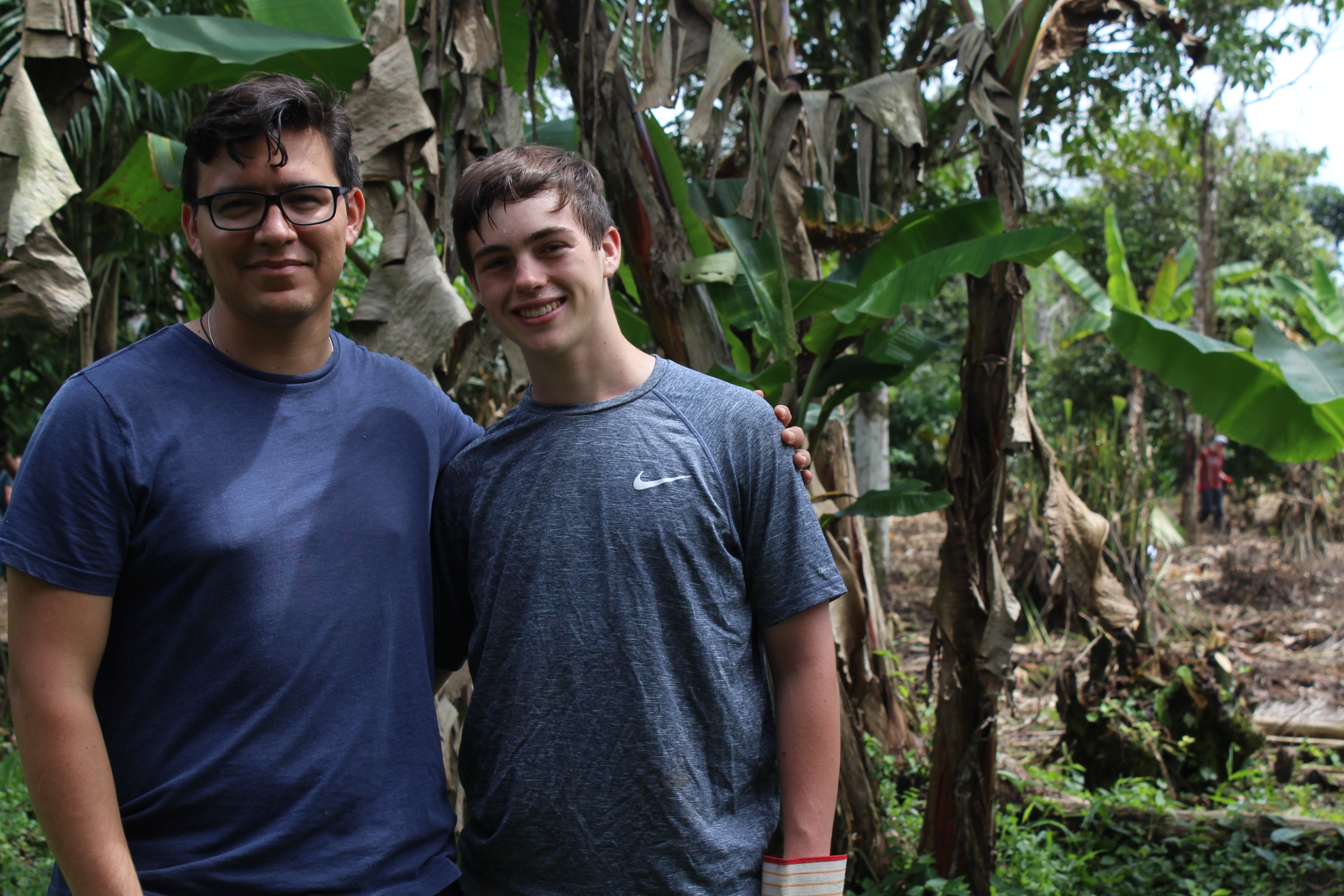 It is hard to believe our trip has come to an end. Our final destination was the Galápagos Islands, a volcanic archipel​ago in the Pacific Ocean. It's considered one of the world's foremost destinations for wildlife viewing. Its isolated terrain shelters a diversity of plant and animal species not found elsewhere. Charles Darwin visited in 1835, and his observation of Galápagos' species later inspired his theory of evolution. Our experience here has been truly incredible. We have seen tortoises of various kinds, sea lions, sea turtles, manatees, finches, blue footed boobies, iguanas, lizards and sharks.
Our service provider arranged two days of clean up. While the Galápagos is extremely strict on what can be brought over from the mainland, unfortunately there are still some issues regarding plastic. On our first service day we cleaned up various farms and plots of lands. We divided into teams of plastic, glass and garbage. While singing along to our favorite songs, we collected over 40 bags! Our second service day we visited a beautiful Hacienda where we helped plant over 300 plants.
One of our Galápagos highlights was our day trip to Kicker's Rock. We took a boat for a little over an hour to an enormous rock off the San Cristobal Island. Here we were able to snorkel for hours and it was truly magical. Our day ended with our boat docking at a nearby beach, where we were able to enjoy paradise. We practically had the beach to ourselves!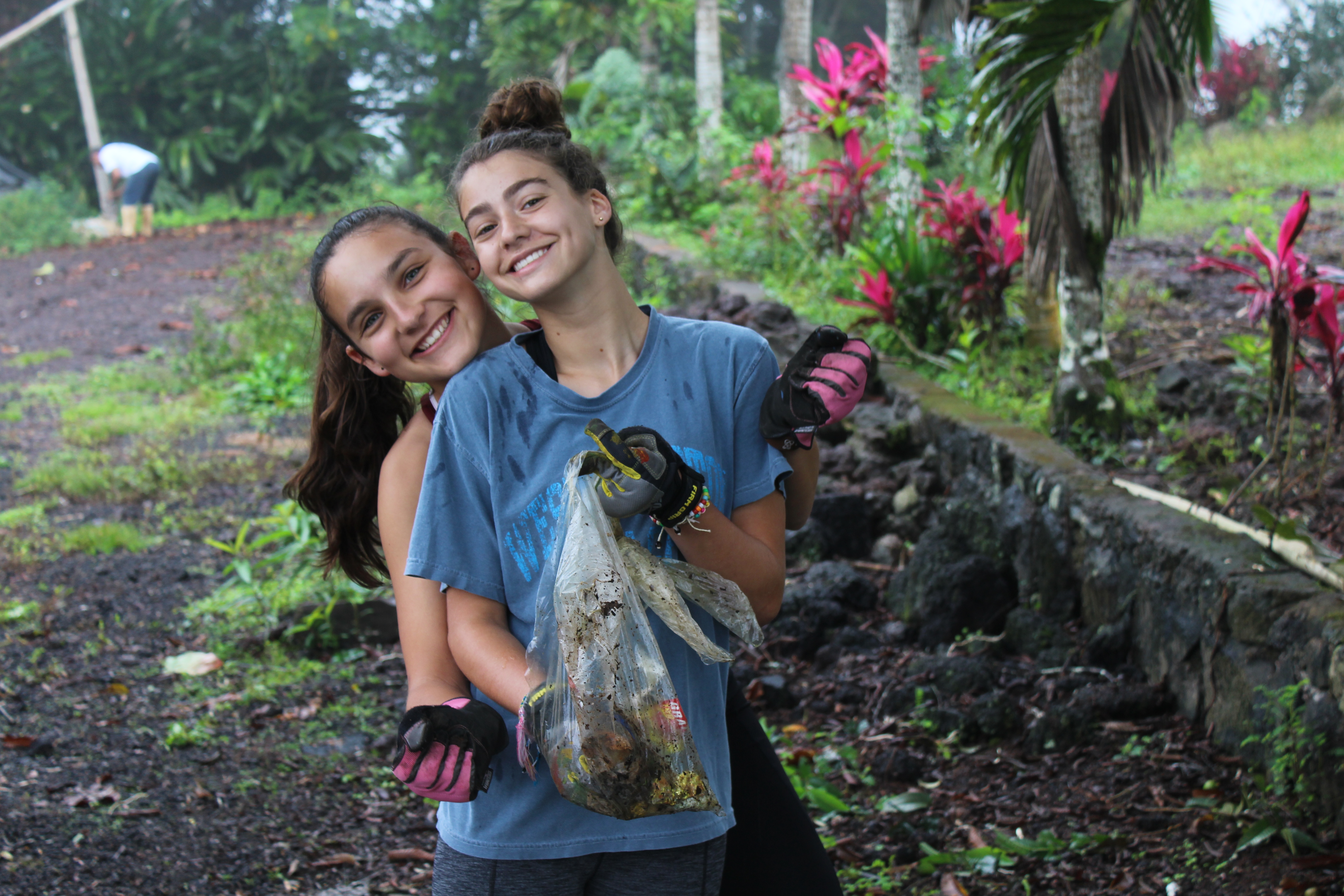 Another highlight of our time here has been our beach sunsets with the company of sea lions. The sea lions are not only unafraid of humans; they are in fact extremely comfortable with humans. They would lie within 5 feet from us, which made for awesome photos! One day, we found that a huge sea lion had casually walked onto one of our towels that was laid out on the sand. Another sea lion was laying on our trip leaders' backpack! 
As if the sea lions weren't enough, our trip came to an end with a visit to a tortoise preservation farm! We learned that the tortoises live for over 100 years! The Galápagos were truly magical and a perfect way to end our trip, and a good way to kick off Lizzy's birthday! We look forward to returning home with lifelong memories and new friendships.
The Westcoast Blogger
Does helping out a community in Ecuador interest you? Check out our 18-day and 25-day community service programs! To browse all of our programs, click here.