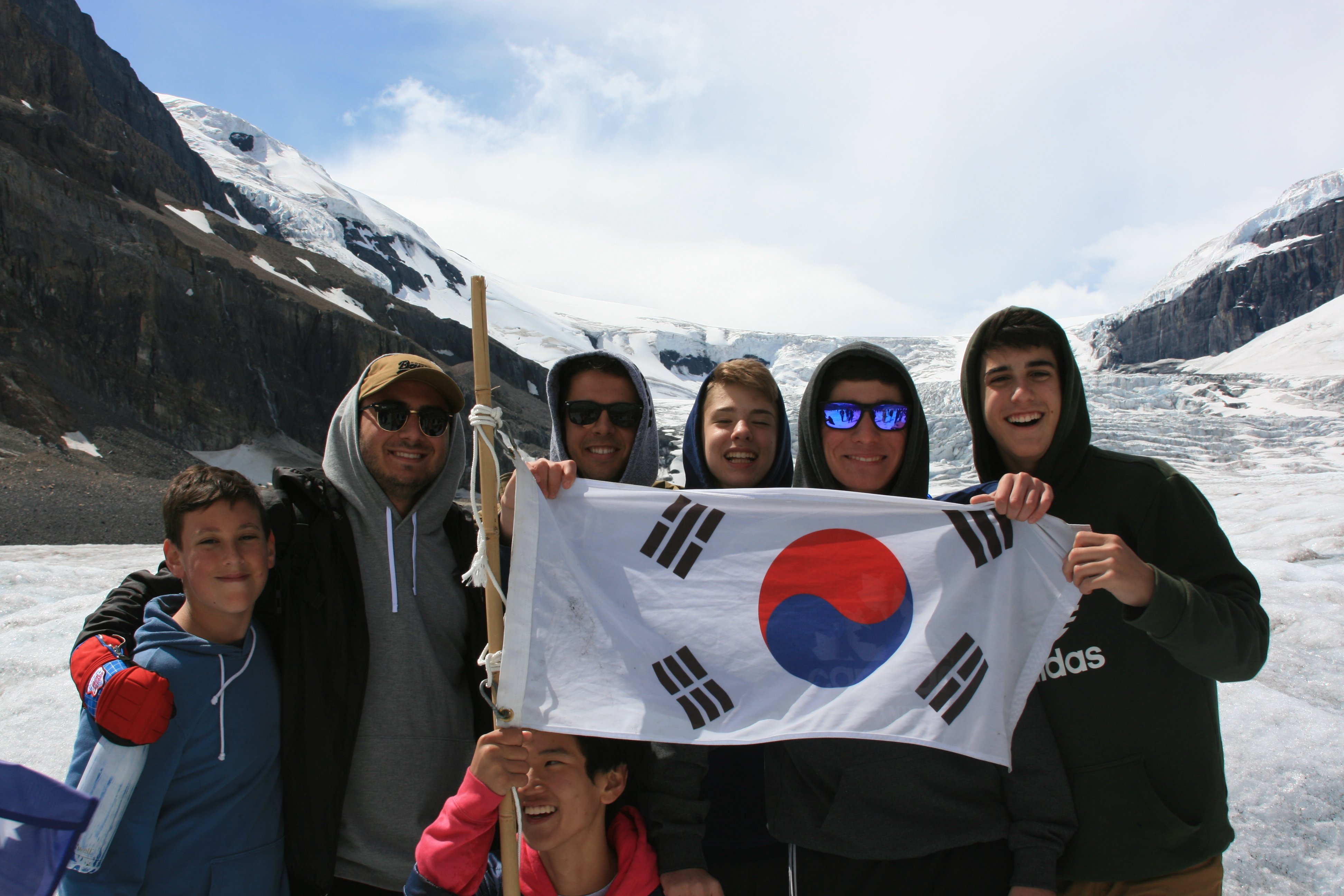 We packed our bags and departed for Alberta. After a drive filled with the most breathtaking views, we arrived at our campgrounds ready for an exciting camping adventure. Later, we had the chance to explore Banff and made our way to the one and only, Lake Louise. Trip members hiked 2.2 miles to the famous Lake Agnes Tea House, where we indulged in hot chocolate and cookies, as we admired the spectacular views.
After a delicious dinner, we grabbed our paddles and life jackets and headed back to Lake Louise for canoeing at dusk. We were completely blown away by our surroundings as we paddled through the breathtaking Gatorade blue-colored water.
The next day we boarded the Ice Explorer ready to explore the Columbian Icefields. Before we knew it, we found ourselves standing on the magnificent Athabasca Glacier. We even had the chance to fill up our water bottles with the purest water directly from the glacier! We then headed to Peyto Lake, one of Banff's glacier-fed lakes. Not only is this lake unique due to its bright turquoise color, but it is also shaped like a dog! To end our day, we enjoyed a delicious dinner and then headed to the hot springs. We enjoyed the mineral enriched water and relaxed in the geothermally heated pool.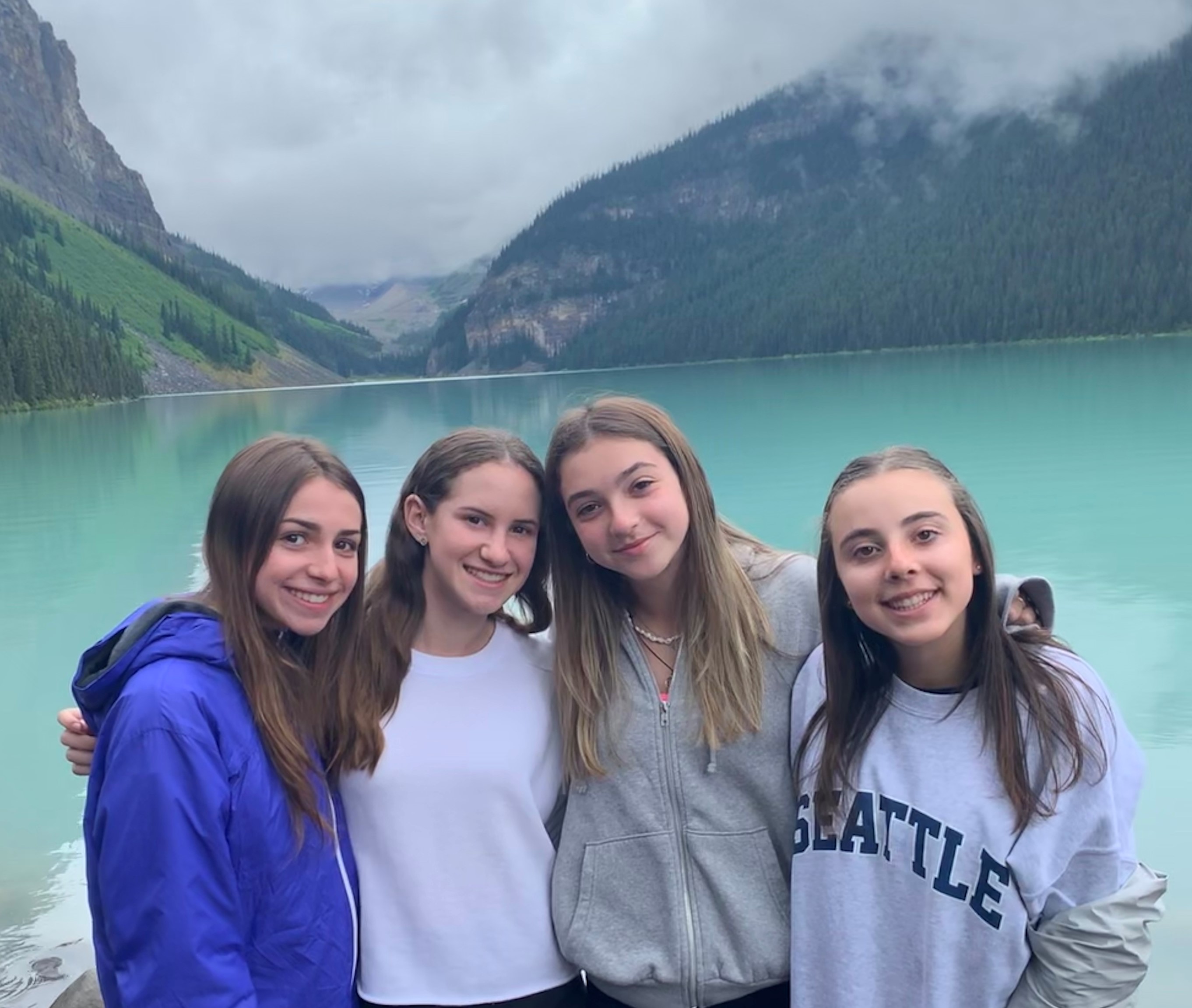 We said goodbye to Banff and headed to Calgary. Upon arriving, we explored the city's downtown district before sat down and enjoyed a classic Canadian restaurant. After dinner, we challenged ourselves to an intense game of laser tag.

We kicked off the next day at Olympic Park. After taking the chairlift up the mountain, we took the luge down, speeding around each turn. After this, we volunteered at The Women In Need Society (WINS), where we were able to help give back to the community in Calgary. As a team, we helped the shelter's volunteers to sort through clothes. We left feeling accomplished and grateful to have had the opportunity to help those in need. 
Time to head back to the U.S to continue our Northwestern Odyssey! 
The Westcoast Blogger
Want to experience your own Northwestern Odyssey? Check out our 17-day and 25-day options! To browse all of our programs, click here.