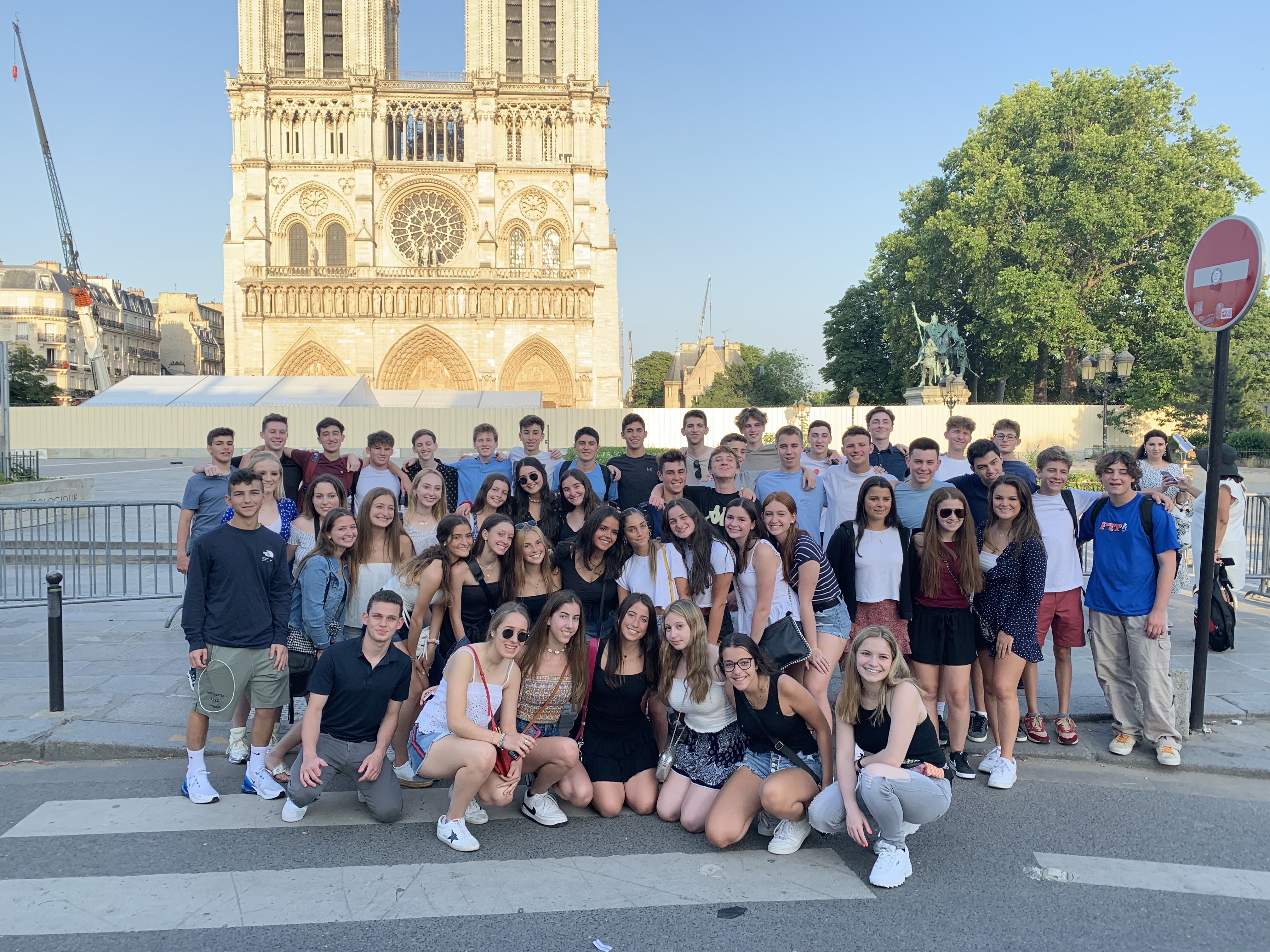 Our trip members have experienced so many incredible things this week, as we traveled from the UK to France. Even after just driving through the city on our way to the hotel, trip members expressed that they were already in love with Paris! 
We visited the Notre-Dame and later we saw the Eiffel Tower where we watched the light show twice! We also walked up to the second level of the tower and admired the breathtaking city views. 
At the Louvre we were able to discover several of France's most prized artistic possessions. This, of course, included the Mona Lisa, but it was an amazing experience to see other works as well including Da Vinci's last painting, known as St. John the Baptist. The highlight of the day for many was karaoke, as trip members stepped out of their comfort zones to dance and sing to a range of songs, including Beyoncé's 'Love on Top' and Bon Jovi's 'Living on a Prayer'.
On our third day in Paris, we admired the magnificent art at the Rodin Museum, which showcases sculptures, paintings, and other works of art created by French artist Auguste Rodin. He is well-known for his sculpture called The Thinker. 
After enjoying fresh fruit and French cuisine at the Versailles market, we headed to the Gardens at the Palace of Versailles. We learned that King Louis XIV created this magnificent palace, but before he lived here, he actually lived in the Louvre. Our tour guide also told us that everything the King did was celebrated with a ceremony, meaning that even simple events in his everyday life such as his nighttime routine and breakfast were lavish occasions!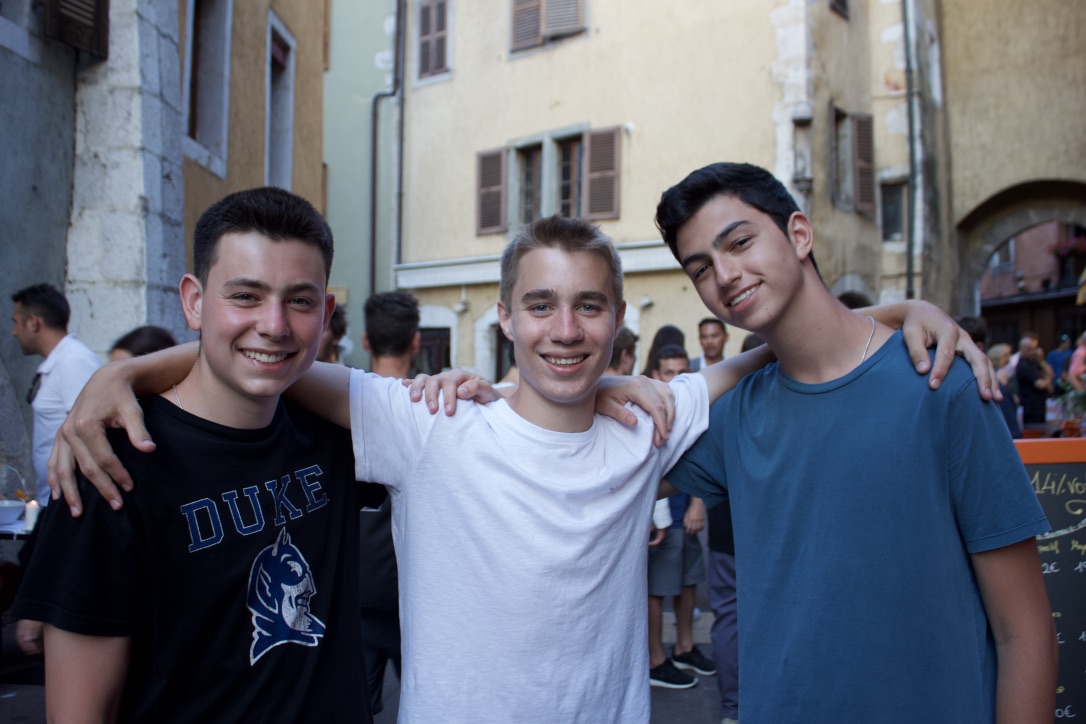 Next, we headed to Annecy, an alpine town in southeastern France. The town had incredible mountainous views and a spectacular lake with crystal blue water and trip members were able to relax after our busy week with a bike ride and beach day. 
Our last day in Annecy brought a whole lot of excitement. It began with whitewater rafting and ended with a night of bowling and dancing. 
We've had the time of our lives in both France and England and trip member Gracie has expressed that she has made friends that will last a lifetime and we can all agree! 
Next stop: Switzerland! 
The Westcoast Blogger
Do you want to explore the best of Europe? Check out our 28-day European Experience teen tour! To browse all of our programs, click here.