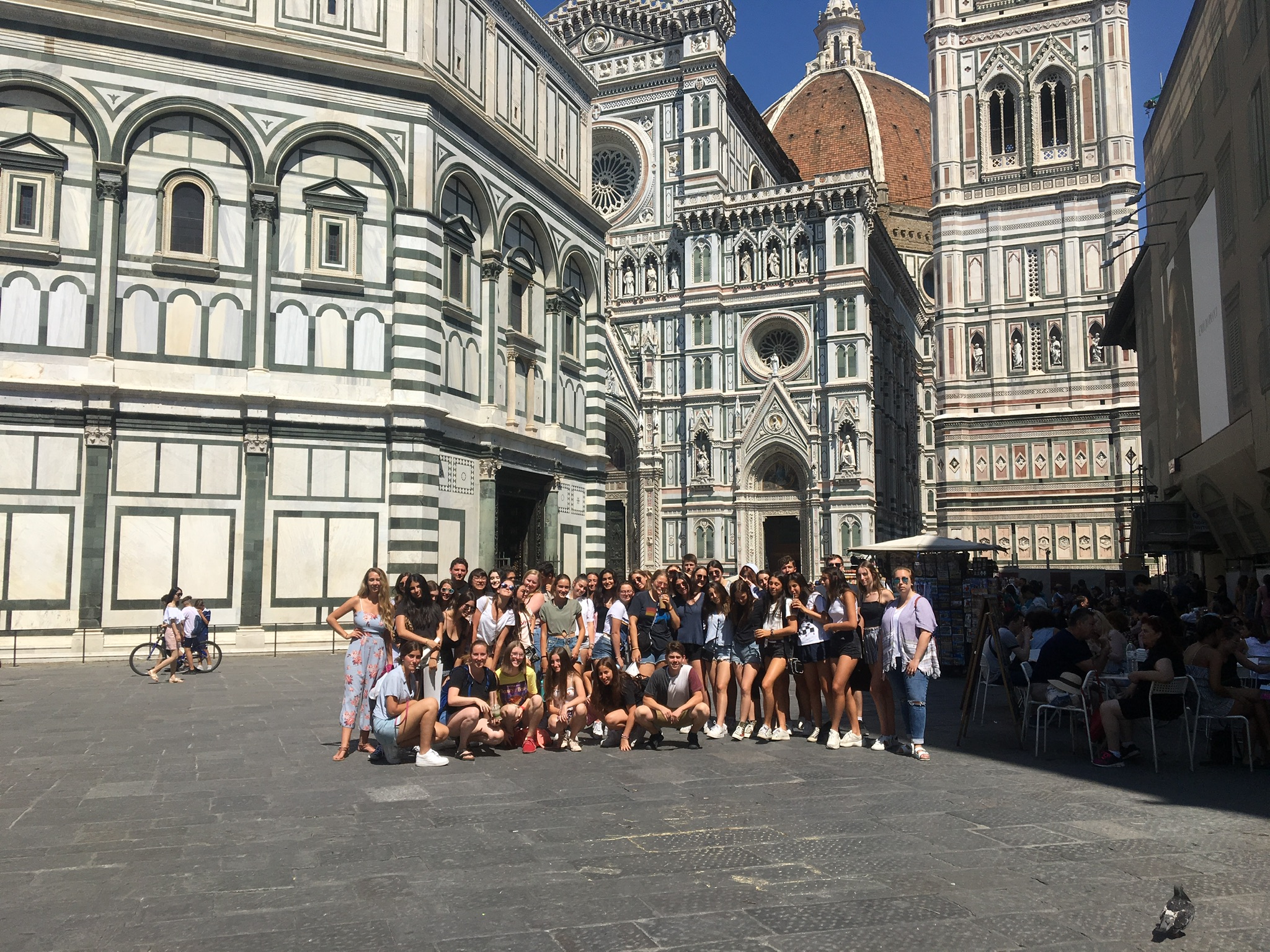 Ciao! 
It's hard to believe that the time has come where we have to say goodbye to Florence. This beautiful city has been our home for the past three weeks and as excited as we are for our travels, we don't want to leave! Our past week in Florence has been bittersweet as we finished up our classes and got our last gelatos from our favorite spots. We wrapped up our classes with some amazing presentations from photography, business, art history, and fashion, each showcasing their creations and ideas through mood-boards, scrapbooks, and slideshows. 
To celebrate finishing classes and heading out on some new adventures, we took a boat tour on the Arno River. The students had a great time singing and waving to onlookers on the surrounding bridges. 
Before we bid farewell to Florence, we took part in a group pasta making class which saw our students rolling dough, making pesto, and stuffing ravioli. Of course this cooking class couldn't be completed without a final feast where our students ate all of their skillful creations, all while showcasing their fashion forward aprons, which are completely covered in flour and pasta sauce, just as any good chef's apron should be!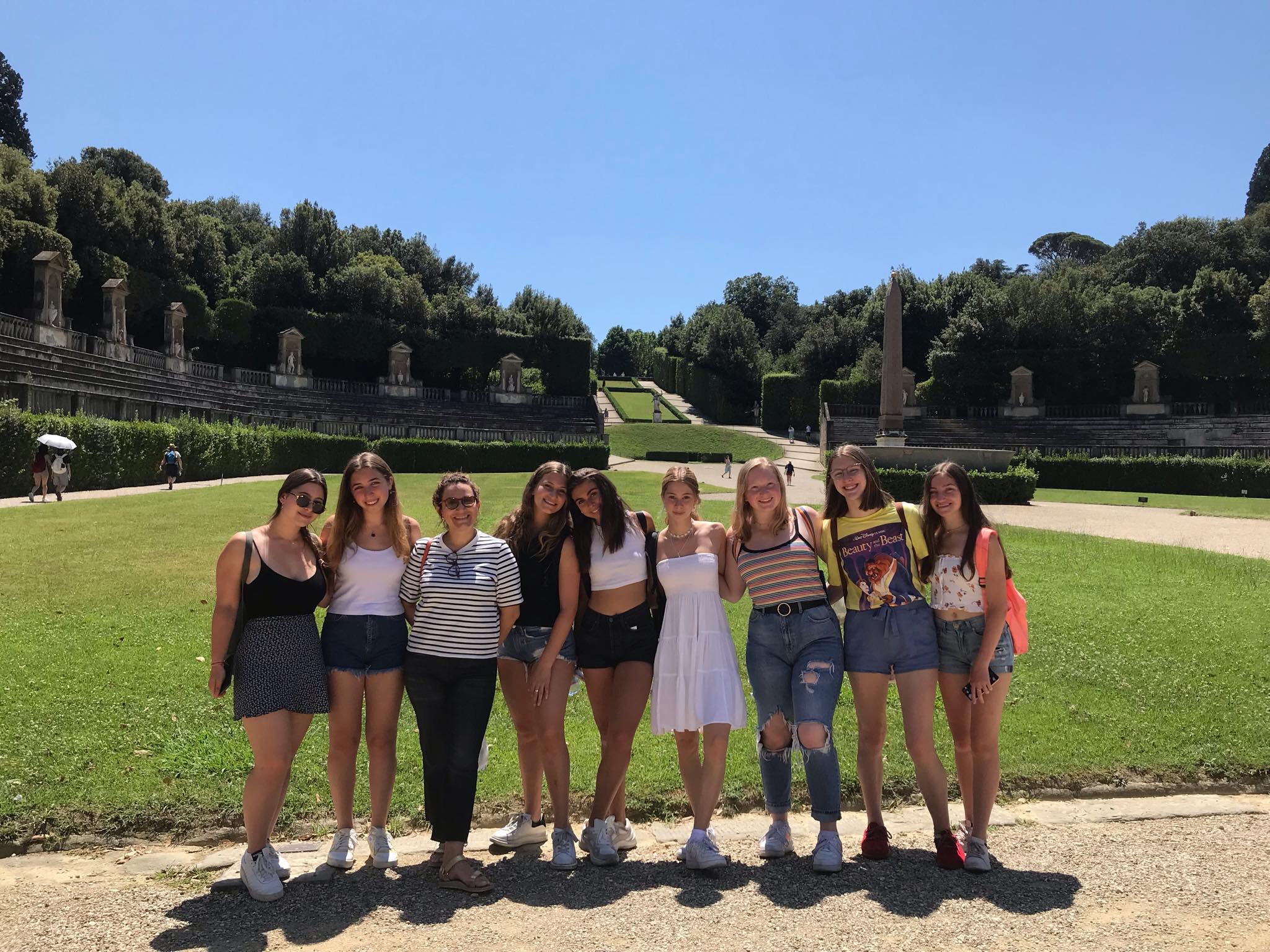 Some other highlights of our final week in Florence was our evening spent in the small mountain town of Fiesole, just outside of the city. We spent the day exploring the olive groves and riding bikes under the Tuscan sun. We have to admit our cycling skills weren't exactly perfect but we had a great time trying! 
As you're reading this blog post, we're most probably on our way to Sorrento, the first stop in our upcoming journey across the rest of Italy. We're looking forward to spending a few days exploring the Amalfi Coast and relaxing on the beach after three weeks of hard work in classes. 
As always, make sure to check out our photos because words will never be able to describe just how magical our time in Italy has been. 
Until next time,
Arrivederci
The Westcoast Blogger
Does studying and immersing yourself in the Florentine lifestyle sound intriguing? Read more about our 21-day and 28-day Pre-College Enrichment opportunities! To browse all of our programs, click here.