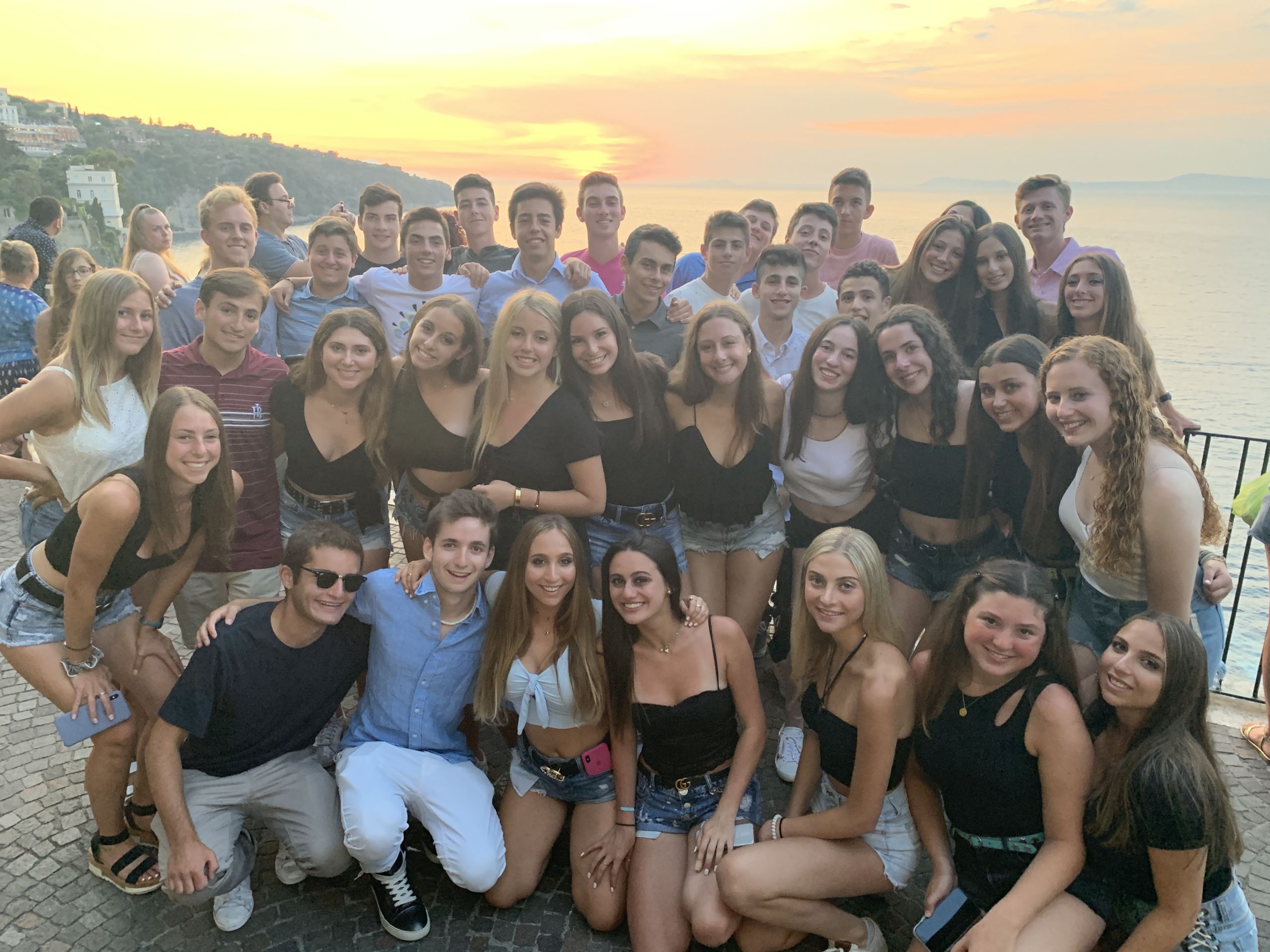 Wow! We can't believe that four weeks have flown by so quickly. What a rush! We can't even believe that it's over. After leaving Rome, we ventured onto the legendary city of Pompeii. Pompeii is home to one of the world's biggest active volcanoes, called Mt. Vesuvius. A long time ago, Vesuvius actually erupted and wiped out the entire city of Pompeii. Here, we explored the ruins of the city and it was really amazing to reflect on the past.

We then left Pompeii and made our way to the beautiful Amalfi coast. Here, we explored Sorrento, Capri and Positano. During the next 3 days, we hiked and explored the beautiful area. We even got to enjoy the beach in Positano and swim in the middle of the ocean along the shores of Capri. We were lucky enough to also enjoy some of the best cannolis we have ever tasted on the island of Capri. During our nights in Sorrento, we enjoyed one of the cities best discos and another karaoke place. We sang songs that went from bohemian rhapsody to Mamma Mia. Our trip really couldn't get over seeing the hit Broadway musical Mamma Mia in London, so we had to continue the fun.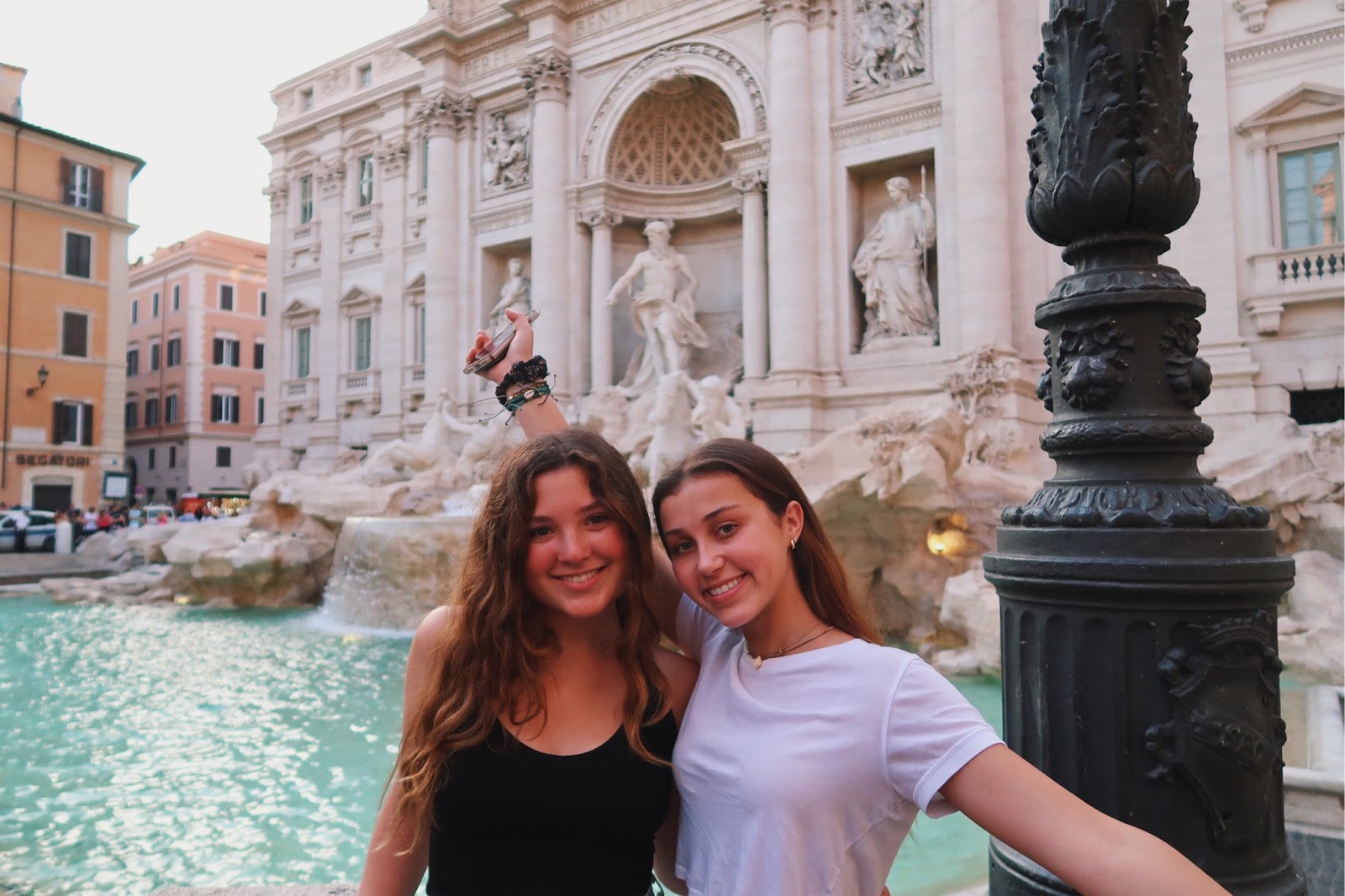 After enjoying the coast, we made our way to the historic city of Florence. Florence was home to many famous Italians including Dante, Michelangelo and Machiavelli. During our first night in Florence, we enjoyed a cooking class where we prepared eggplant parmesan and lemon pasta. Over the next few days, we were able to see Michelangelo's David, climb the Duomo and eat lots of pasta. One of the last nights Florence involved us going to one of Europe's coolest discotheques called Space. We danced the night away and it was a true Italian cultural experience. After Florence, we stopped in Monte Carlo for dinner. We admired all the expensive cars and mega yachts that we saw in the city. It was now time to make it to our final destination of Nice, France.  In Nice, we enjoyed a beautiful beach day and appreciated each other's company for one last day. As our final night came, we all said our goodbyes and promised to stay in touch with one another. We all had such an amazing trip this summer and we know that the memories we made this summer will last a lifetime. 
The Westcoast Blogger 
Do you want to explore all that Italy has to offer? Check out our 28-day European Experience teen tour! To browse all of our programs, click here.