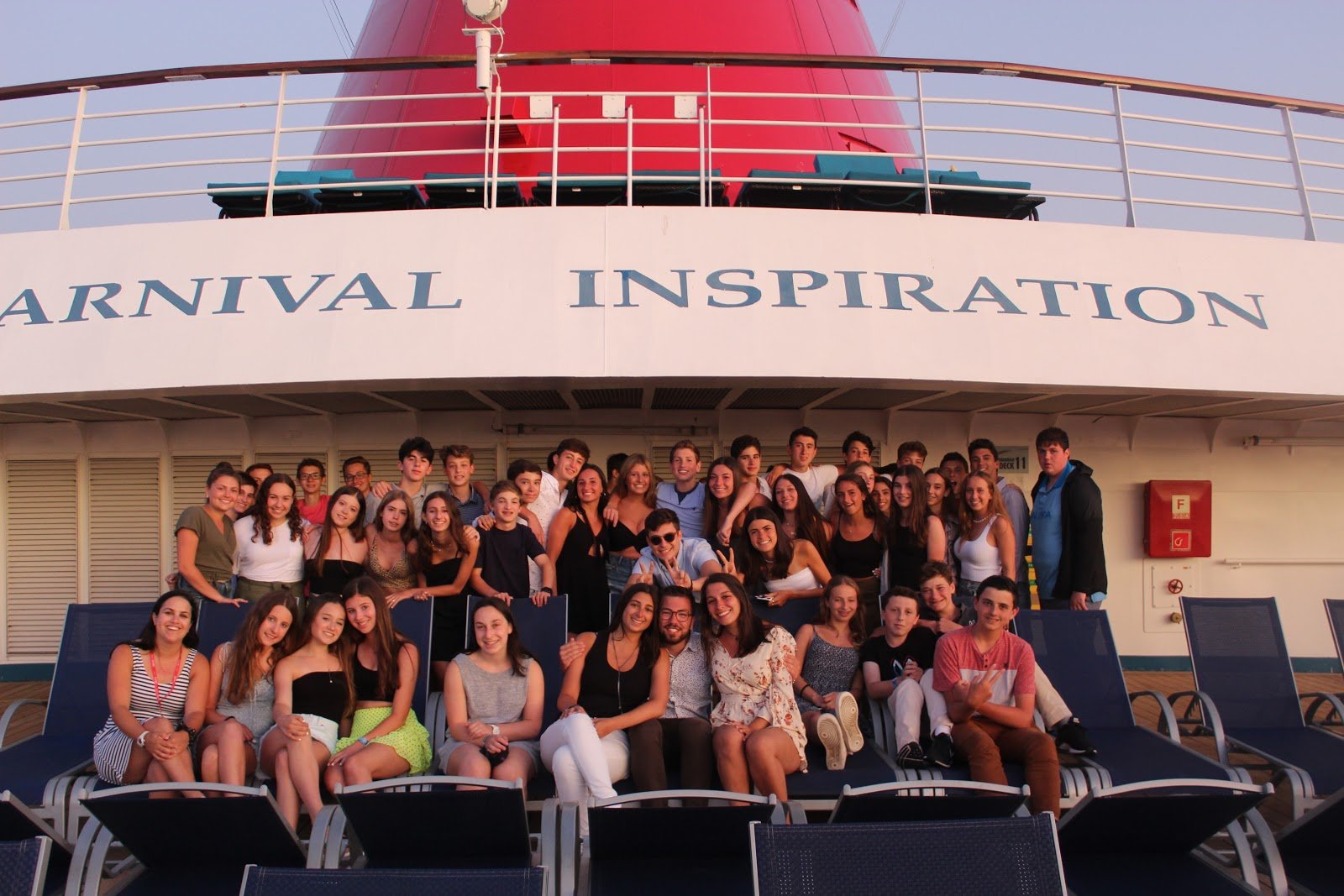 From stargazing in Lake Tahoe to seeing Hollywood stars on the streets, we are truly having the summer of a lifetime! 
Our time spent in Los Angeles was incredible. We had a blast at Universal Studios, where we saw the Bates Motel used in Psycho as well as the set of Whoville from 'How the Grinch Stole Christmas'. Also in L.A, we had the opportunity to visit a food bank. Here, we sorted through carrots and fresh meat for people in the community.
Later, we made our way to Disneyland and went on as many rides as we could. We even rode Space Mountain more than once!
It was time to board our cruise ship. On the first day at sea, we enjoyed a delicious meal at the ship's buffet and settled into our rooms with beautiful views of the ocean. The first stop on our cruise was Catalina Island, right off the coast of L.A. Here, we had our first celebrity sighting of the trip, Logic, an American rapper. We also had the chance to snorkel and explore the incredible marine life. The next day, we arrived in Mexico and many of our Trip Members got matching Henna Tattoos!  
Our last dinner at sea was the best one yet. We had frog legs, ratatouille, sushi, and steak! Talk about a gourmet meal!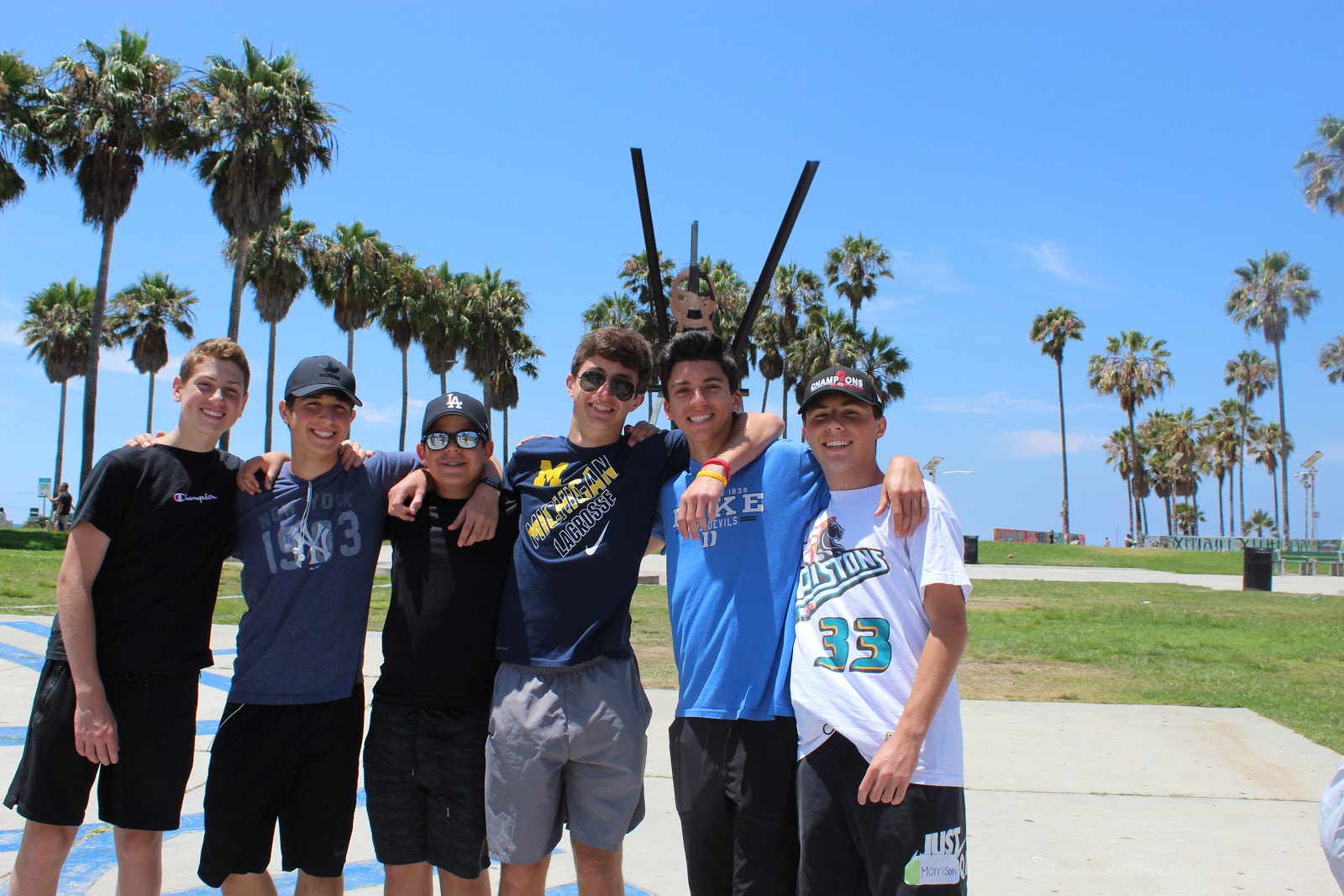 We made it to sunny San Diego and headed to the beach for our surfing lessons. We all had so much fun riding the waves! We visited the San Diego Zoo and purchased different types of stuffed animals in order to create a Trip 1 zoo! As of right now, we have sloths, elephants, and orangutans.
The American Voyageur has been amazing right from the start. We have gone luging three different times, hiked up some of the most incredible mountains, surfed in San Diego and gone to an amusement park in Las Vegas. Who gets to say they've done all this in one summer? Yet, we still have so much more to do! 
Until next time, 
The Westcoast Blogger
Do you want to spend your summer exploring sunny California? Learn more about the 40-day American Voyageur! To browse all of our programs, click here.