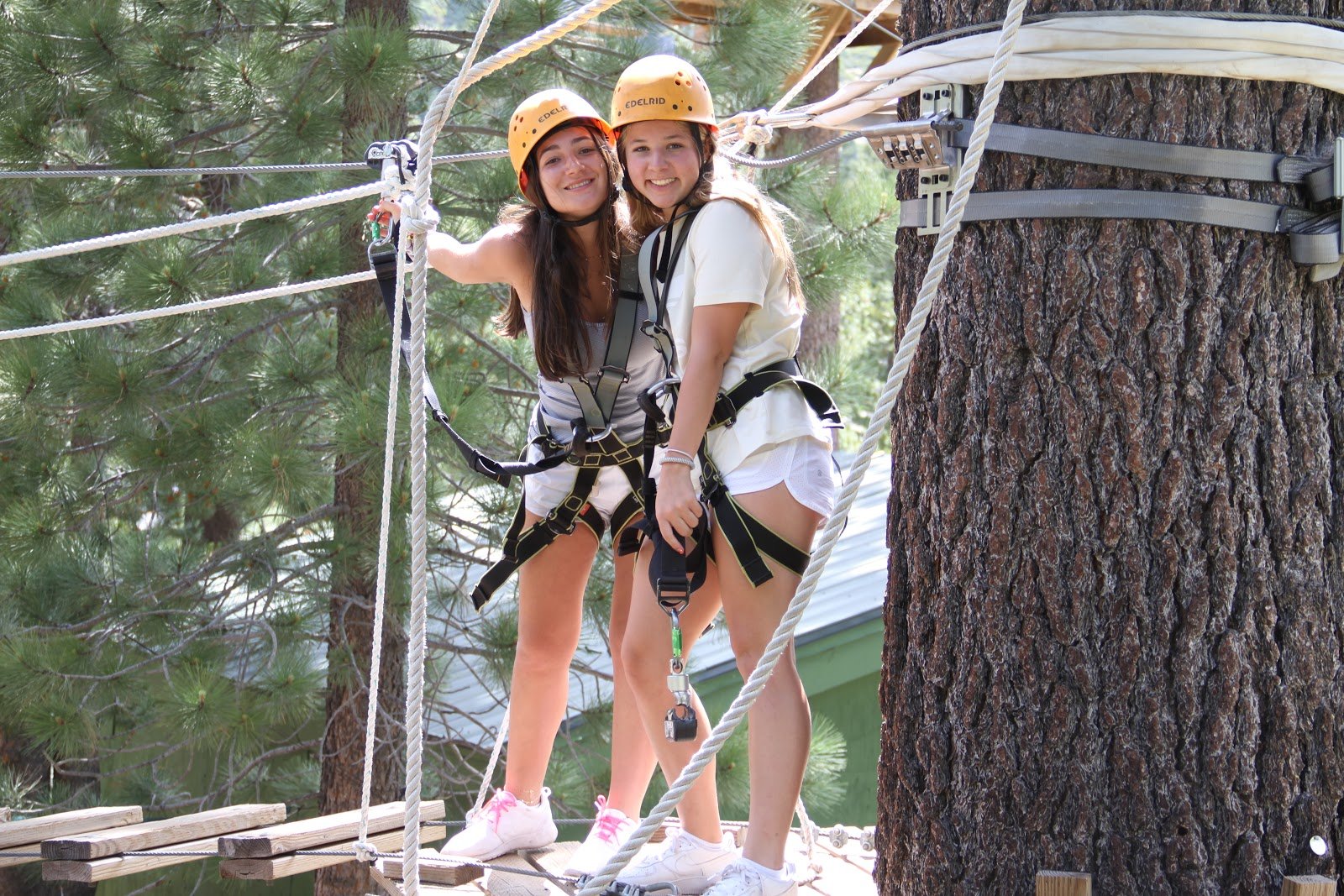 California! Wow, what a week! A lot has happened since we last wrote to you and we are so excited to share. Our week started with two nights of camping in Lake Tahoe. After camping in Salt Lake City, we were officially camping 'pros' our second time around. Our two days in Lake Tahoe was filled with fun activities. A highlight of our time in Lake Tahoe was certainly our beach day where we had the chance to waterski, wakeboard, and tube on the water with the beautiful snowy mountains in the background, pretty iconic. Another memorable moment in Lake Tahoe was zip lining and tree top trekking at a ropes course. Many of our Trip Members conquered their fear of heights, as they walked across logs in the sky and zip-lined down the mountains. 
Next up on our California adventure was the beautiful city of San Francisco. We were all very happy to be at our beautiful Embassy Suites Hotel. We started off our three-night stay with a bang, as we cheered on the Giants at the baseball game! Although the game was fun, many of us enjoyed the yummy treats, music, and free swag!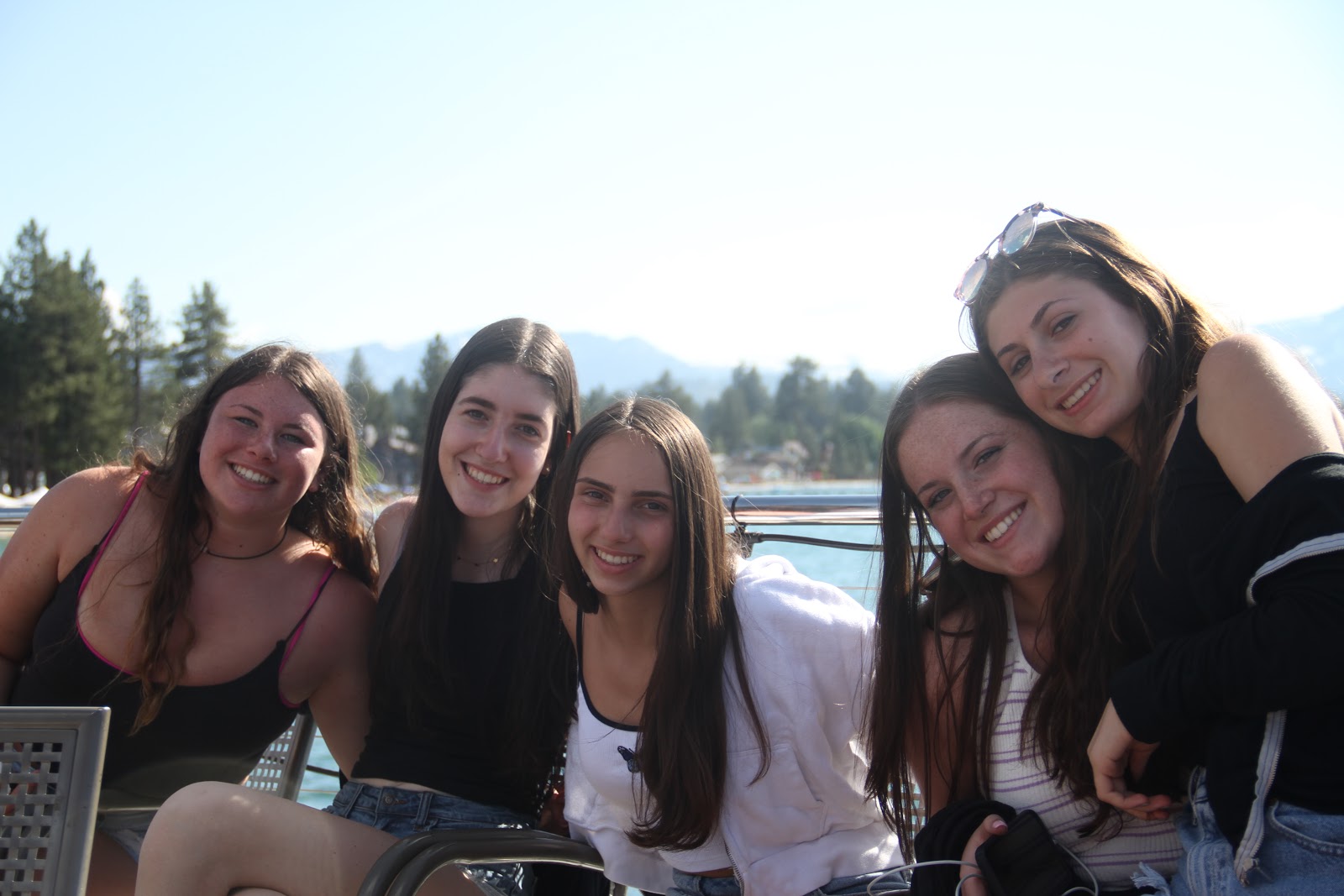 San Fran was also a destination of many bucket list activities including Alcatraz, and the Golden Gate Bridge! At Alcatraz, a few of our Trip Members actually got to meet a prior inmate and hear his story. 
Our days keep getting better and better. We have finally arrived in sunny Los Angeles and within the first hour of our stop, some of our Trip Members spotted A-List celebrities like Beyoncé, and Jay-Z as we strolled around Hollywood and Highland during the Lion King World Premiere. Other Trip Members were able to get some photos with famous YouTube star David Dobrik. It was an exciting night to say the least!
That's all for now, but we are so excited for our LA adventure and look forward to sharing more in the near future.
The Westcoast Blogger
Do you want to have new experiences to always remember? Learn more about our 28-day Californian Extravaganza! To browse all of our programs, click here.