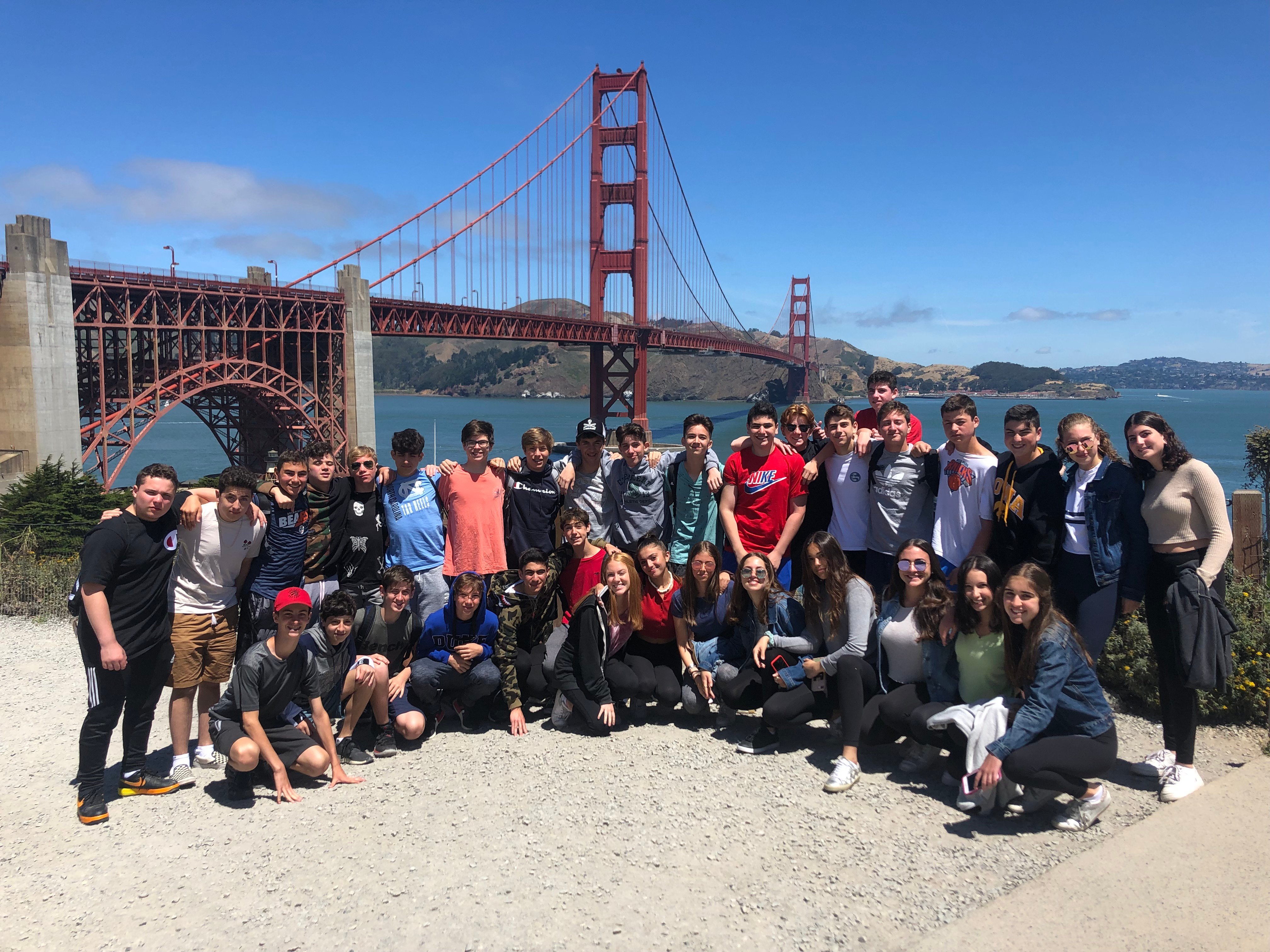 Since leaving Jackson hole, the trip made its way to Salt Lake City for some camping! The Trip Members spent the whole day riding roller coasters and floating down the lazy river at the amusement park. We all took part in cooking dinner to create an authentic camp out! 
We then made our way to Winnemucca, Nevada where we enjoyed a fun pizza party! From Winnemucca, we made our way to the incredibly gorgeous Lake Tahoe, where we camped under the stars. On the first day, Trip Members got to participate in a real ropes course, swinging from tree to tree. On The second day, we got to choose between tubing, waterskiing and wake-boarding on the beautiful lake, while taking in the stunning scenery.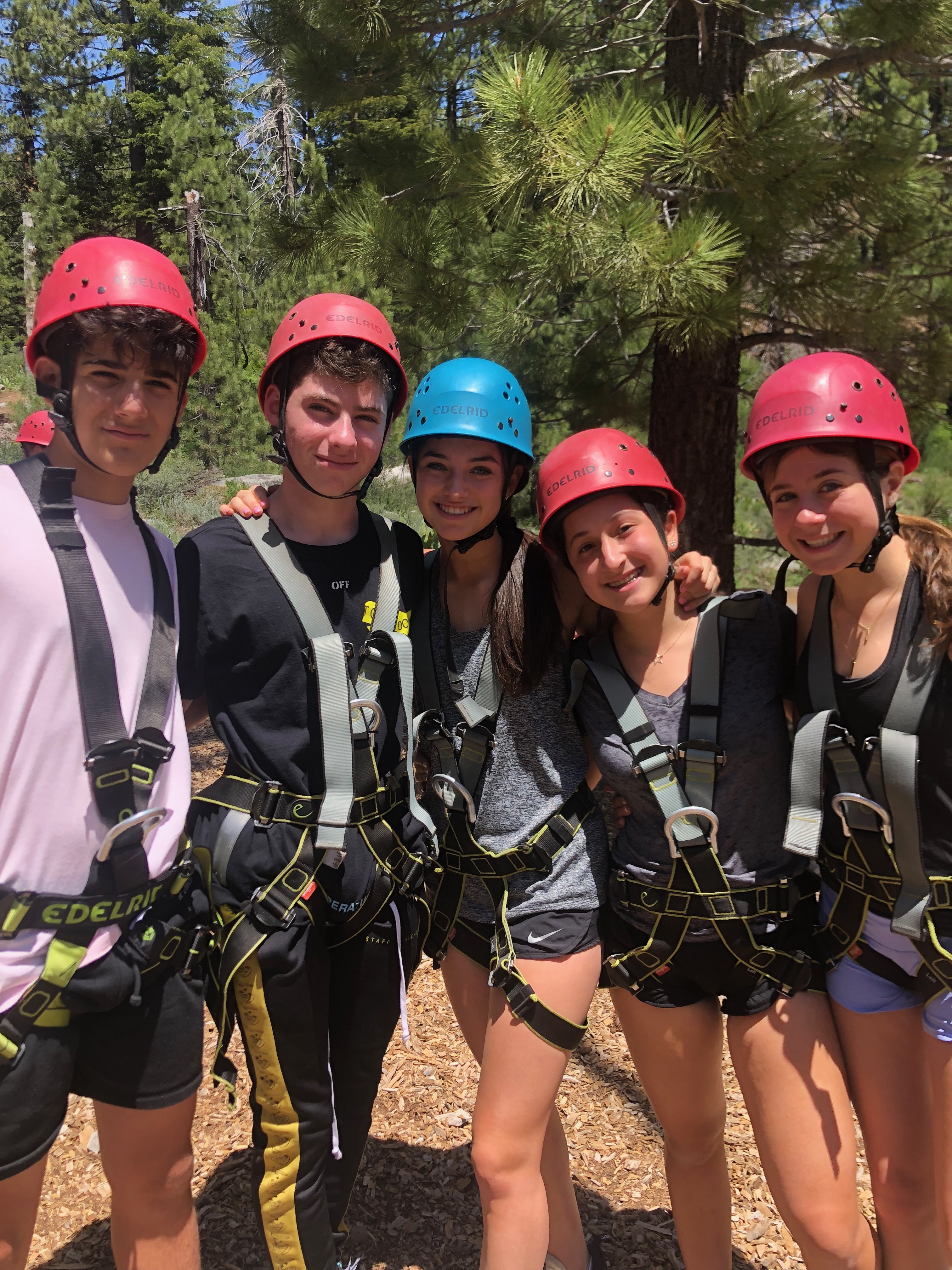 To end our time in Lake Tahoe, the group watched the sun set on a cruise boat. Some members even tried their hand at driving alongside the captain! We were then headed to San Francisco, where the Trip Members got to enjoy the evening at a dance club! Seeing everyone laugh and dance together was great. After our first night in San Francisco, we woke up to an exciting day trip to Alcatraz! The Trip Members got an audio and visual tour of the island and learned about the ins and outs of one of America's most famous tourist attractions! 
After our boat ride to the island, we ate lunch at the pier and headed to Ghirardelli Square! At the square, the group got to explore the chocolate shops and spend some time exploring the city. We were then headed on an iconic cable car ride up and down the steep hills of San Francisco, on our way towards dinner in Chinatown! The next morning brought us to the Golden Gate Bridge, where we got to take some beautiful photos! We walked across the bridge and even spotted the all familiar Alcatraz in the distance! It was an awesome time for everyone!
The Westcoast Blogger
Are you seeking an extravagant adventure? Learn more about our 28-day Californian Extravaganza! To browse all of our programs, click here.