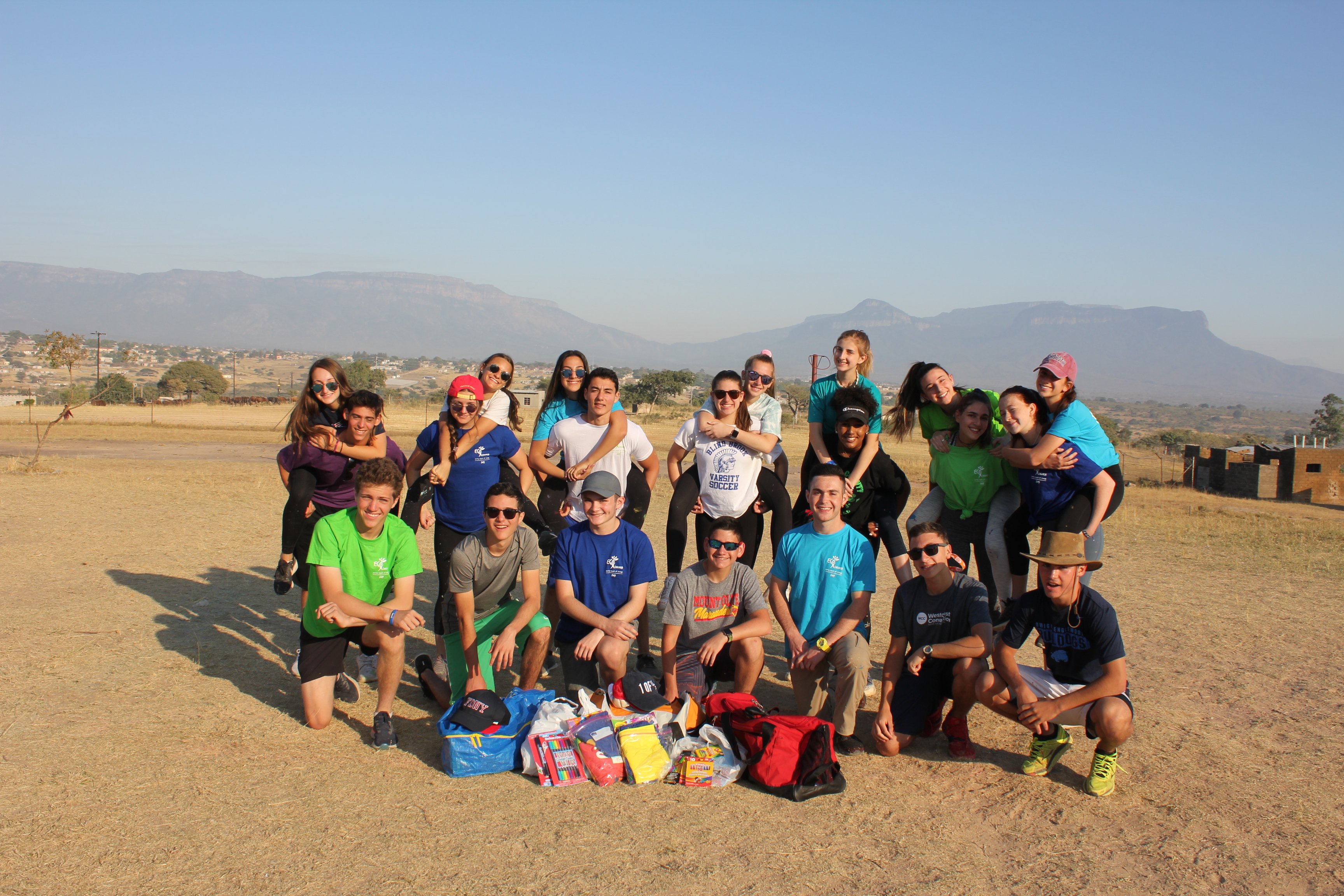 Greetings from Kruger National Park, where we have spent the last nine days settling into the Timbavati Lodge for service projects, game drives, and activities as a group. We have gotten a lot closer and have been loving our time here, as we learn all about South Africa and the Big 5 Species. Beyond that, we've made unbelievable progress on our service partnership.
During the four days working with Eco-Kids at the Mapalaane School, we transformed a blank garden space into a beautiful project. We built a fence, painted, planted, and transported soil in the garden beds. It was amazing to watch the garden truly take shape, and we got to work alongside the children who will be maintaining this space as part of their school requirements so that their community can have fresh vegetables to enjoy. It was amazing to see the finished project of a beautiful, colorful garden space which will last the test of time in this community. 
After our mornings of work, we would spend the afternoon with the children playing games and sharing dances. Endless games of soccer took place each afternoon, led by Ethan, Jordan, and Lukas, while Jesse, Mikaela, Grace, and Avery led dances and games with the children. It was truly wonderful to see how close our Westcoast Connection group, as well as the school children, could get over four days of work and play together.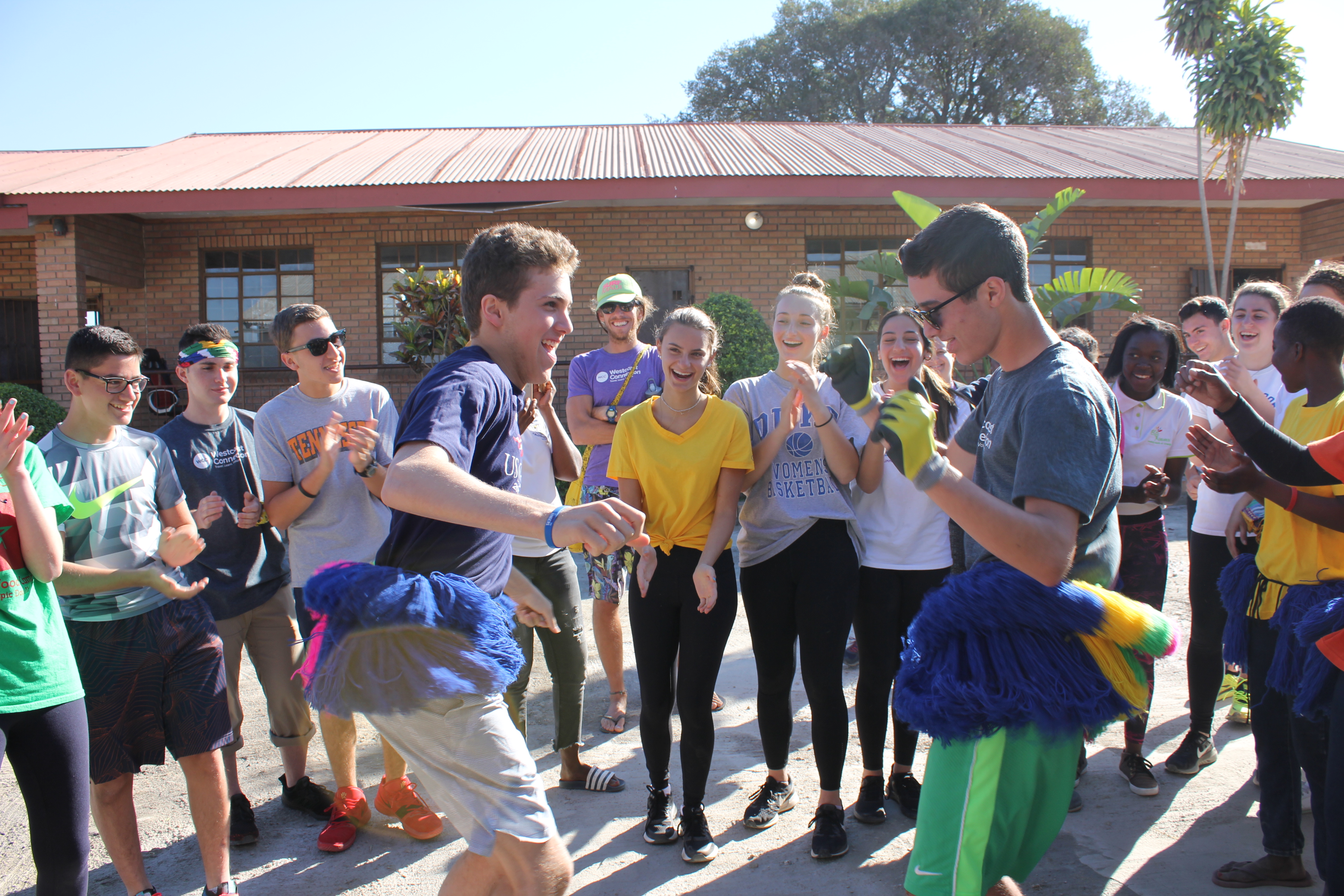 Each afternoon we would have some time around the Lodge, where we got to go swimming and could relax by the pool. We enjoyed our outdoor dinners each night, especially the sweet rolls and getting to try different types of meat! We finished every day with games, such as 4th of July trivia with s'mores, song wars, and charades. The group is enjoying playing together and it is bringing everyone together.
On our final day in Kruger, we went to the Moholoholo Animal Sanctuary, where we got to see up close several animals who had been rescued such as lions, leopards, cheetahs, and vultures. To end our time in the area, we went on a sunset game drive, where we got to see some rhinos, elephants, and hyenas at sunset in the park.
It was truly an unforgettable nine days in Kruger which we will never forget! We are now excited to head back to Johannesburg and then on to St. Lucia and Durban in the coming days for even more service, adventure, and learning in South Africa!
The Westcoast Blogger
Want to experience a sunny summer in South Africa? Learn more about our 25-day South Africa Community Service Program! To browse all of our programs, click here.