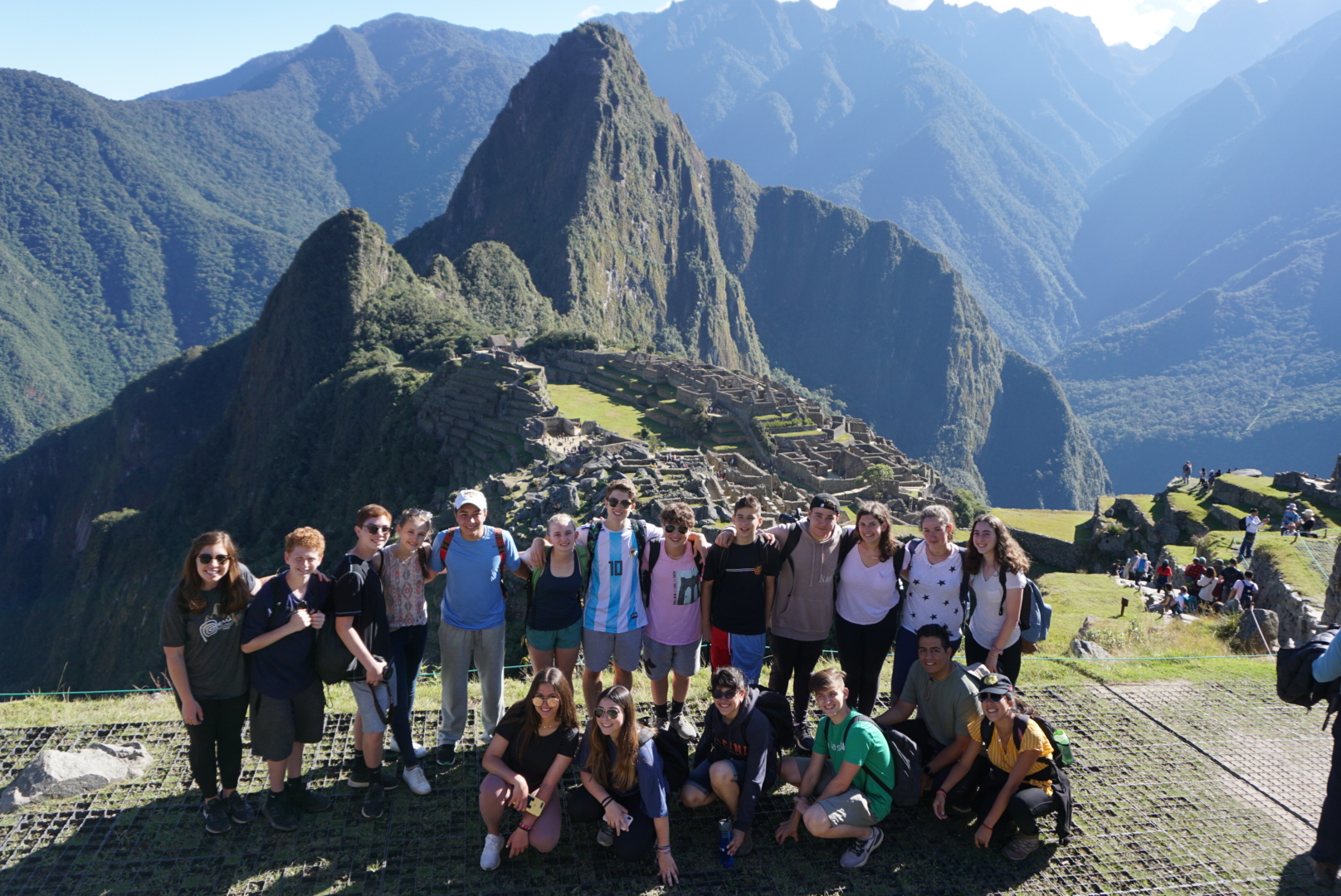 The past few days since we last spoke have been incredible. First, we kicked off the week with a visit to the ancient site of Machu Picchu. We traveled there on a scenic train ride through the mountains to the small town of Aguas Calientes, at the base of Machu Picchu. Aboard the train, the students engaged in a fun word game, which continued well into the night. We spent an evening there in Aguas Calientes, strolling through the beautiful streets, playing soccer with local kids, and celebrating Peru's win in the Copa America semifinals with the locals. The next morning, we woke up bright and early to make our way up to Machu Picchu. The students first trekked up the mountain side to enjoy scenic views of the entire valley, and then had the opportunity to take many photos with their friends, with the stunning ruins behind them. After taking in the beautiful views and snapping a few pictures, we had the privilege to get a history tour of the ruins to learn about the many secrets unearthed at this site. 
After departing Machu Picchu, we made our way back to Ollantaytambo in order to prepare for our travels to Cusco the next morning. On our way to Cusco, we stopped to enjoy Pisac Market, one of the largest artisan markets in the region. At Pisac, the students bought some souvenirs for both themselves, and their friends and family! We then went to the small village of Awanacancha, where the students learned about the process of weaving, and even got to hang out with all of the llamas and alpacas roaming about. After this action-packed afternoon, we arrived in Cusco where we settled in for the night.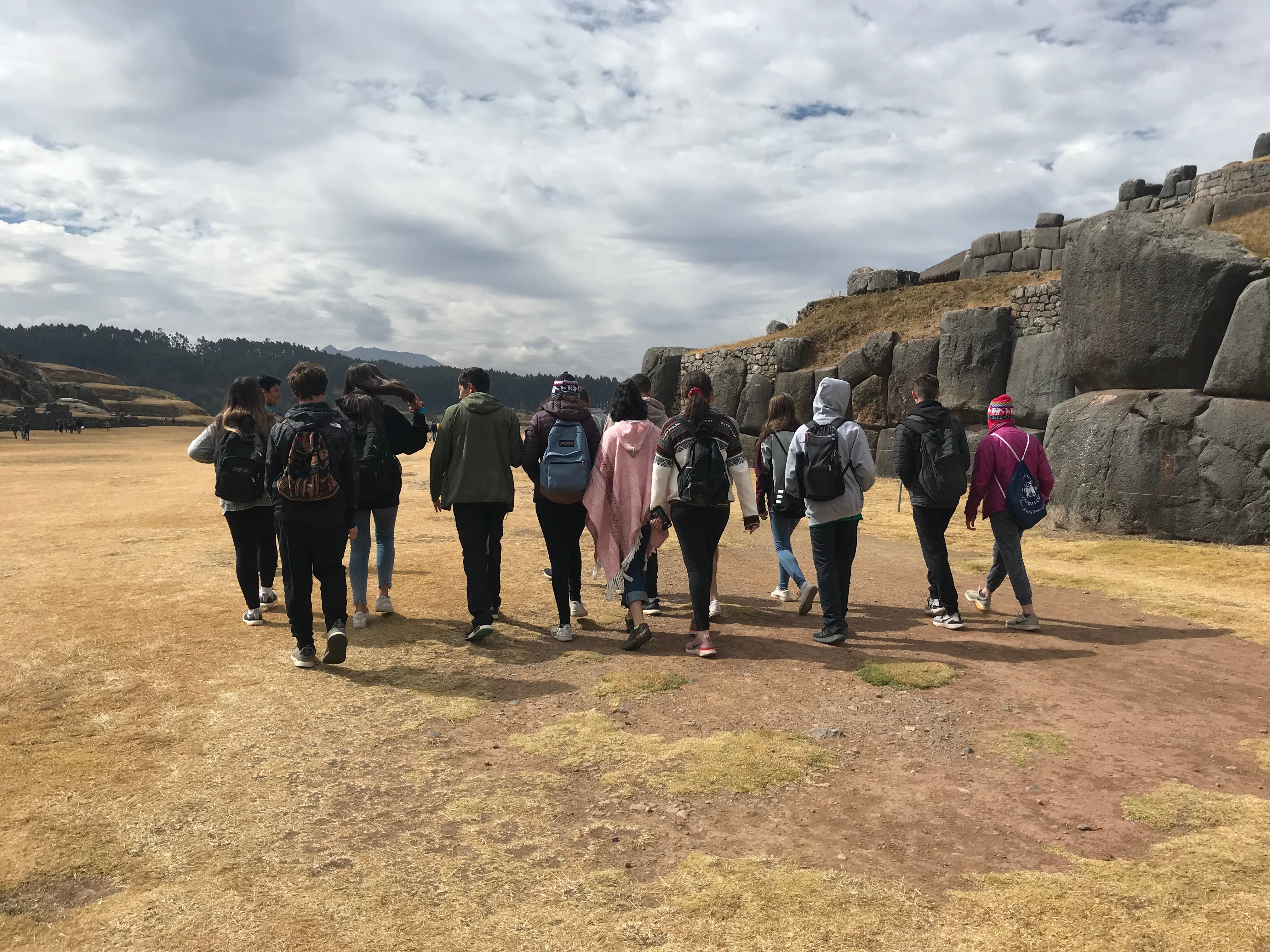 Bright and early the next day, our group enjoyed a historical walking tour of the colonial town of Cusco and the mountain top vista of Sacsayhuaman. After a stop for lunch, we continued our walk around the city and checked out a chocolate museum, coffee museum, and many of the local sights and sounds of this famous place. 
Following our time in Cusco, we hopped on our bus for our drive to Puno! Puno is a breathtaking city, literally, at 12,500 feet up. Upon our arrival, the group went to watch the Peruvian soccer final at a local restaurant and then explored the city that evening. Everyone is so excited for our next adventure, as the group is going kayaking on Lake Titicaca and exploring the famous reed islands of the lake. We cannot wait to share all of the photos and stories from our recent experiences with you all!
Until next time,
The Westcoast Blogger
Do you want to explore Peru and volunteer in local communities? Check out our 15-day or 28-day Peru Community Service programs! To browse all of our programs, click here.