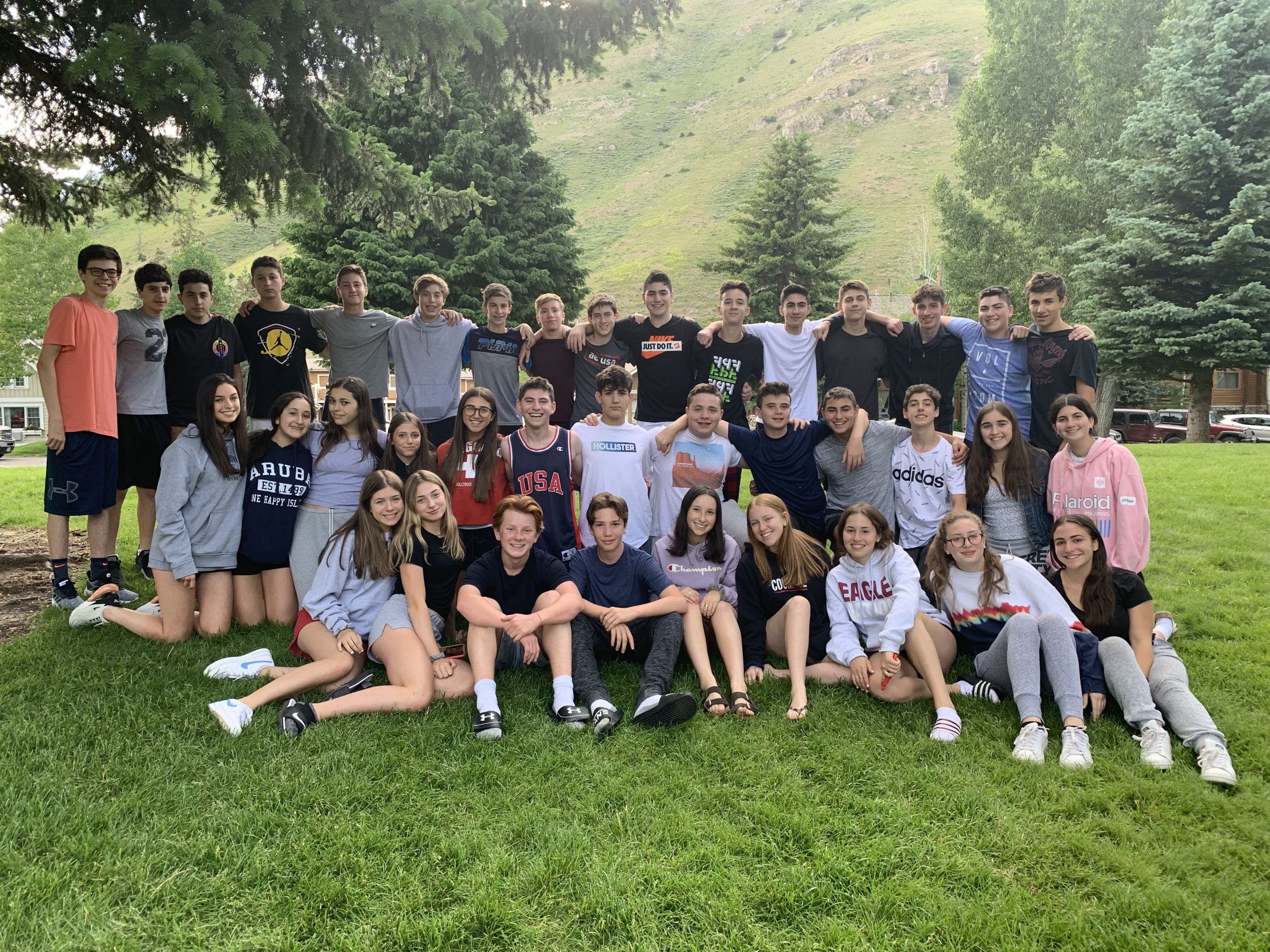 The long-awaited California Extravaganza has finally departed, and we could not be more excited! Our trip began with a bus ride through the Rocky Mountains towards Boulder, Colorado and we watched the incredible sights from our windows in awe. Did you know the Rockies stretch for more than 4,800 kilometers all the way from British Columbia to New Mexico? 
Once we arrived at the University of Colorado for our orientation, trip members began to experience college and dorm life. After getting to know each other, some played football while others explored the beautiful campus. 
The University even had its own bowling alley and we enjoyed some friendly competition on our first night. Trip members continued to bond and we found out we have some excellent bowlers among us! 
On our first full day, we went down the University's ropes course. Here we formed groups and participated in team building activities which required us to work together and communicate.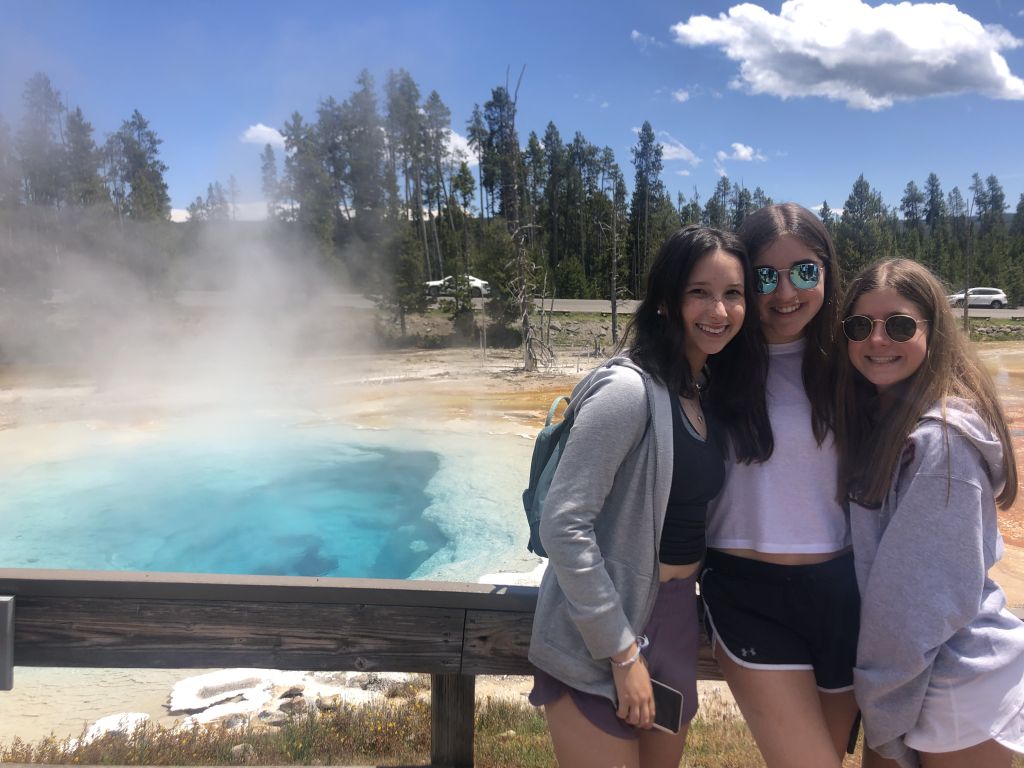 Next, we made our way to downtown Boulder and walked around Pearl Street, a pedestrian-only thoroughfare that has been the heart and soul of Boulder for decades. With restaurants, shops and tons of street performers, our trip members really got a feel for what the city has to offer. One street performer that caught our eye was a man who contorted his body to fit inside a small box! For dinner, we went to The Sink, a famous family-owned restaurant here in Boulder, known for its delicious pizza and burgers. Trip members even got to sign the walls and leave their own mark on the city. 
Our next stop was Jackson Hole, Wyoming. On the drive from Boulder to Jackson Hole, we listened to music, played a game called "who knows the trip leaders best" and watched a funny movie. During the drive, trip members also celebrated Canada day! For lunch, we stopped at a local park where we also played sports and had a dance party. Some of our trip members invited Pam, our hard-working bus driver to eat with them. They were impressed to discover that Pam had been to every single state except for Hawaii! 
Once we arrived in Wyoming, we went for dinner and then had some fun in the pool and hot tub. 
We are excited to continue our adventures here in Jackson Hole before making our way over to Salt Lake City! 
Until next time, 
The Westcoast Blogger

Are you seeking an extravagant adventure? Learn more about our 28-day Californian Extravaganza!