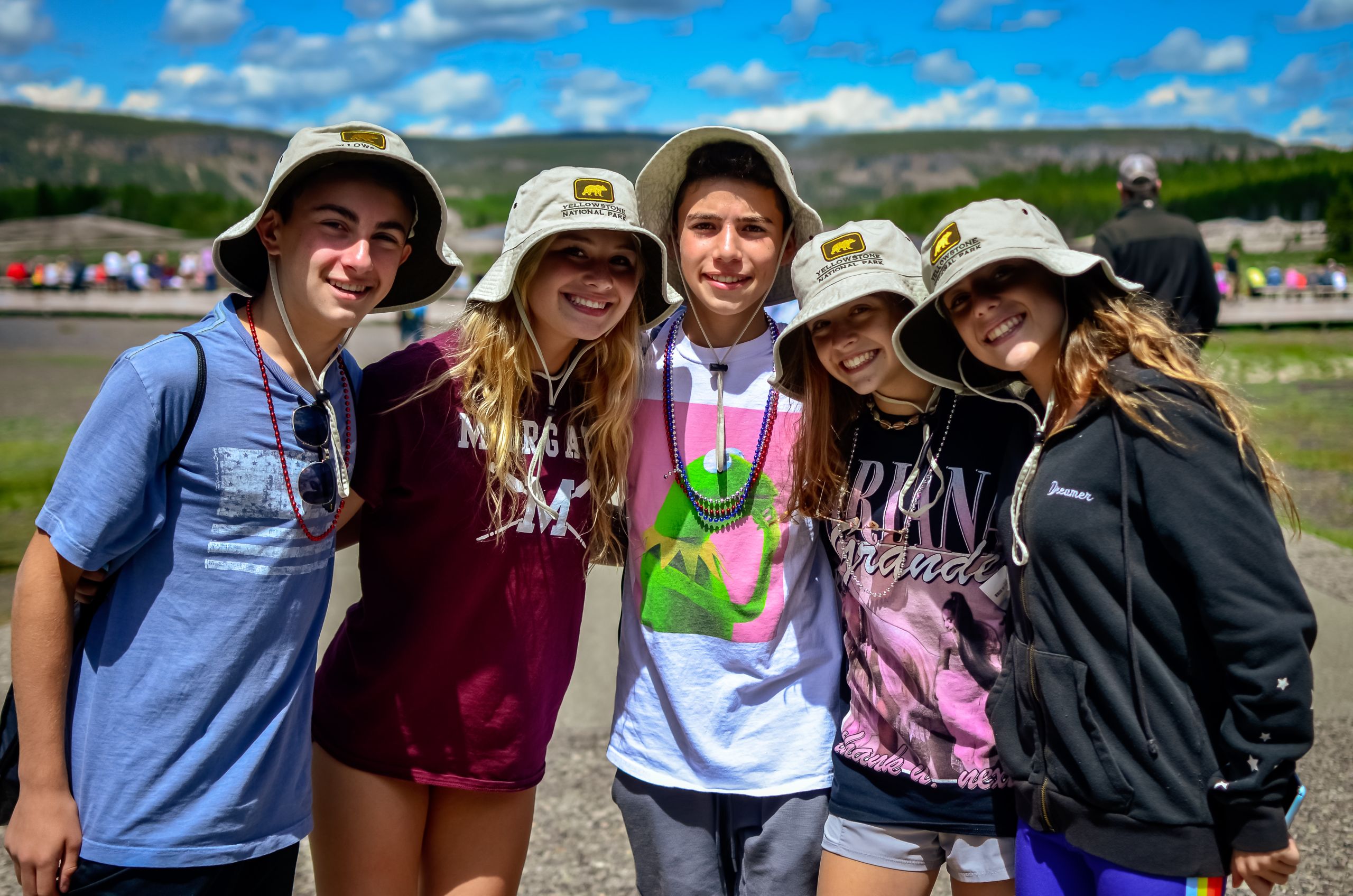 Hello everyone! Our trip is off to a wonderful start and we are all so excited to be in Wyoming, on our way to Yellowstone National Park to see Old Faithful. All the trip members are jumping off the walls with excitement for the day ahead!
After everyone arrived at the Denver airport, we were finally able to get together as a group and introduce ourselves. Each of us shared a fun fact about ourselves and our trip completed step one of becoming a family! The fun continued on the bus with the introduction of our morning playlist and announcements about what to expect on this exciting Extravaganza! To celebrate the 4th of July, our bus was filled with mini American flags and bead necklaces, and most importantly, many smiles.
We arrived at the University of Colorado in Boulder and spent the rest of the afternoon playing icebreaker games until everyone became familiar with all the new friendly faces. Eating dinner at the University cafeteria and sleeping in the dorms allowed the trip members to have their first experience living on campus… only a few years ahead of the game! The night was finished off with an incredible bowling madness that allowed for more laughs and smiles.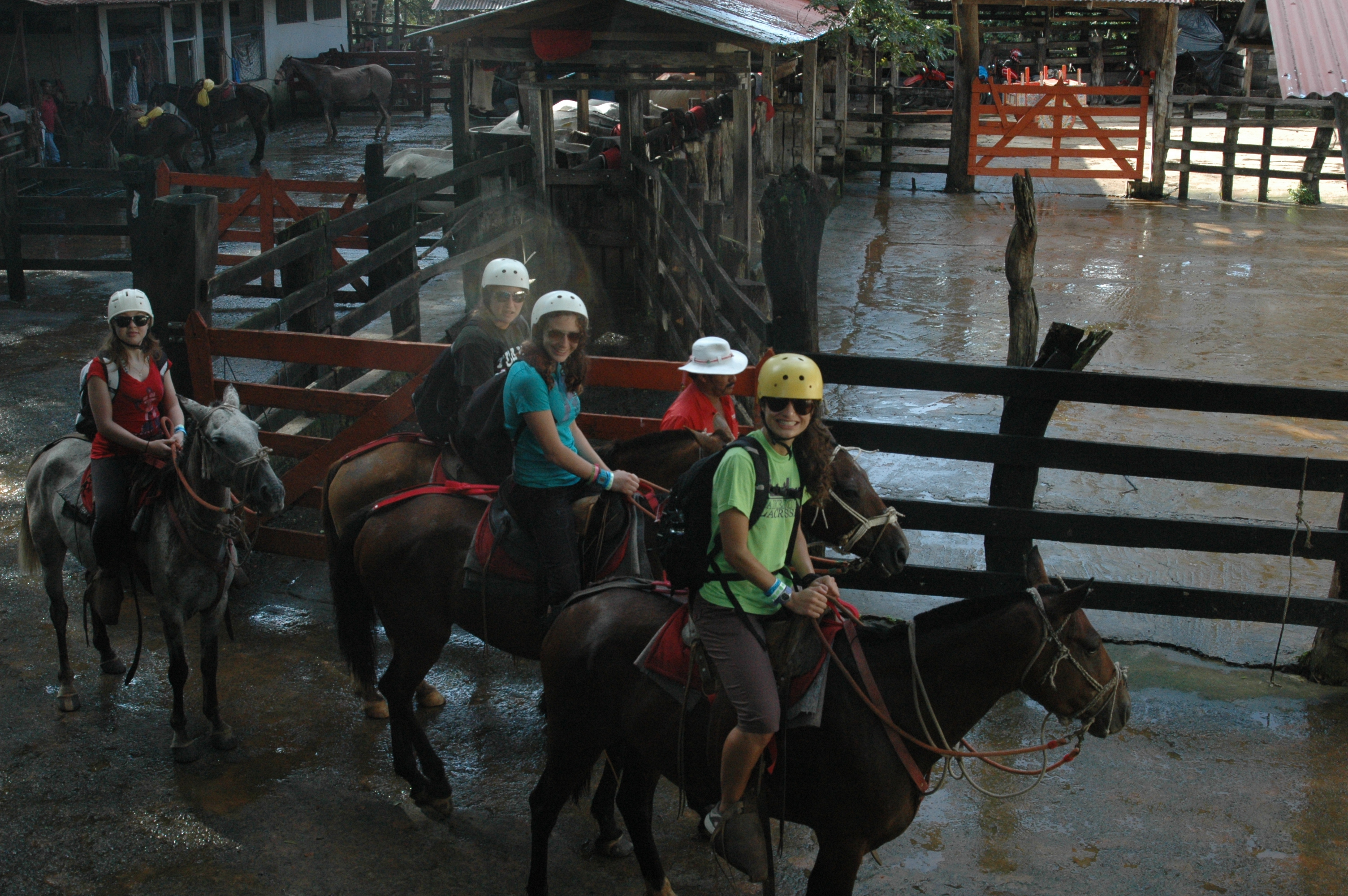 Connor and his team led an exhilarating ropes course adventure that focused on communication and team building, before heading to Pearl Street for lunch. That afternoon, the trip members had a great time working together on a photo scavenger along the street. The energy was amplified! After a great day under the sun, we were headed to the skating rink to cool off for the night, where we jammed to pop music as we skated the night away. A big shout out to all our first time skaters who did a great job!
We left Colorado and entered Wyoming with so much excitement for the adventures to come. What a lovely picnic we shared for lunch, and what a great bonding bus ride we had to Jackson Hole. Can't wait for the many exciting moments ahead!
The Westcoast Blogger
Do you want to have new experiences to always remember? Learn more about our 28-day Californian Extravaganza! To browse all of our programs, click here.