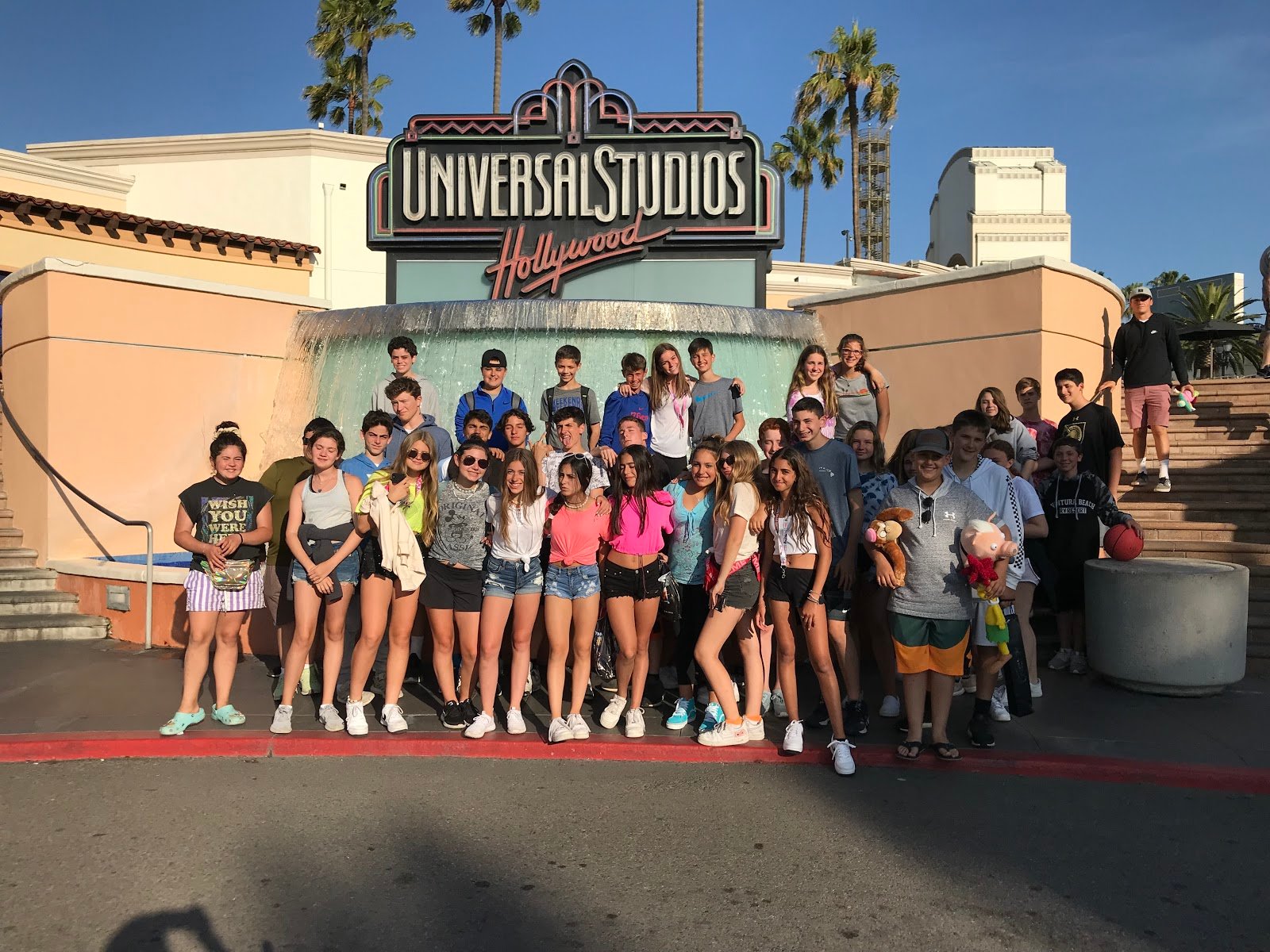 Trip 16 had a great time in the wilderness of Lake Tahoe. We enjoyed competing in different game tournaments, such as minute to win it challenges, followed by roasting marshmallows and s'mores by the fire for dessert. We were also lucky enough to go tubing and waterskiing at a beautiful beach, followed by a boat tour around the lake. 
Our next stop was Ventura, where we camped out at Pacific Beach. We learned how to set up our own tents and put our cooking skills to the test! On the last night of camping, Trip Members got to choose between seeing Spider-Man or Toy Story at the movie theatre, although both movies were very popular choices.
After camping, we drove straight to Universal Studios and enjoyed the studio tour, where we got to see live sets where our favorite TV shows and movies were created. Whether it was going on rides, enjoying the Harry Potter Land, or enjoying classic theme park churros and donuts, we all had an unforgettable day. 
The following day, we all participated in a scavenger hunt at Ventura beach, where Trip Members had to walk around and find certain historic monuments or cool things to take pictures with! We all got excited about the competition, which made it all the more fun. Later on, we got to enjoy ice cream cookie sandwiches at Diddy Riese, a popular local favorite.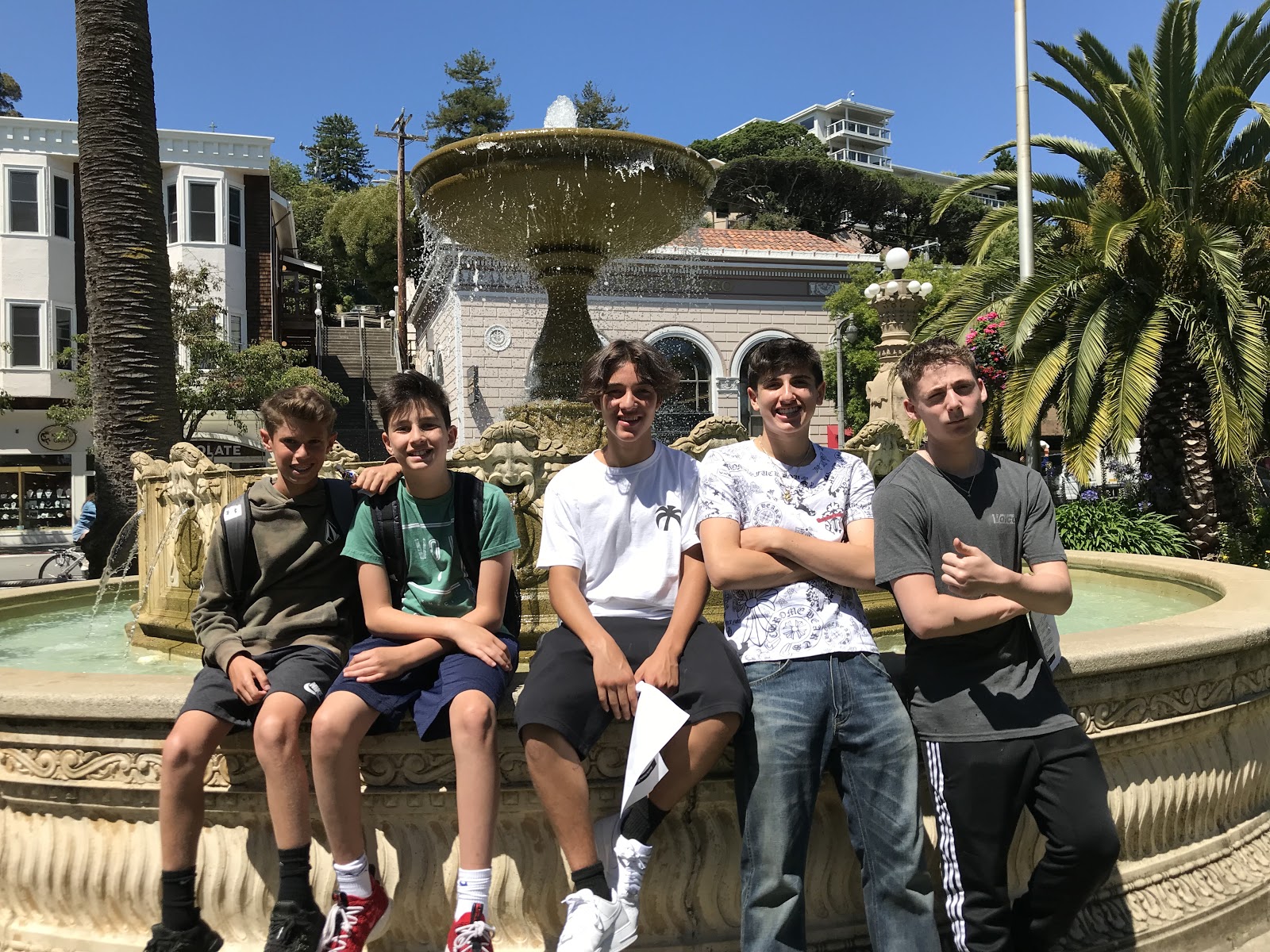 On Rodeo Drive, we were starstruck as some of the Trip Members ran into a famous rapper, PnB Rock, and basketball player Patrick Beverley. Our group decided it would be fun to pretend that one of our Trip Members was famous, and everyone else followed him around screaming. This caused random people on the street to believe that someone on our Westcoast trip was a celebrity! We ended the night with a lot of laughs at the Improv Comedy Club, where we got to see many comedians including Preacher Lawson, an "America's Got Talent" finalist. 
We ended the last two days in Los Angeles by enjoying great food and strolling around the Grove and the farmers market. We saw replicas of some of our favorite celebrities at Madame Tussauds wax museum, followed by a walk down Hollywood Boulevard, where some trip members spotted out another famous rapper. We ended our last day in Los Angeles at Disneyland, one of the most magical places on earth. 
In San Diego, we surfed the waves at Moonlight Beach and got to see some of the world's most unique and rare species of animals at the famous San Diego Zoo. We can't wait for our next stop in Las Vegas, and to continue our fun on the last week of this amazing adventure.
The Westcoast Blogger 
Do you want to explore all that California has to offer? Learn more about our 21-day California & The Canyons teen tour! To browse all of our programs, click here.