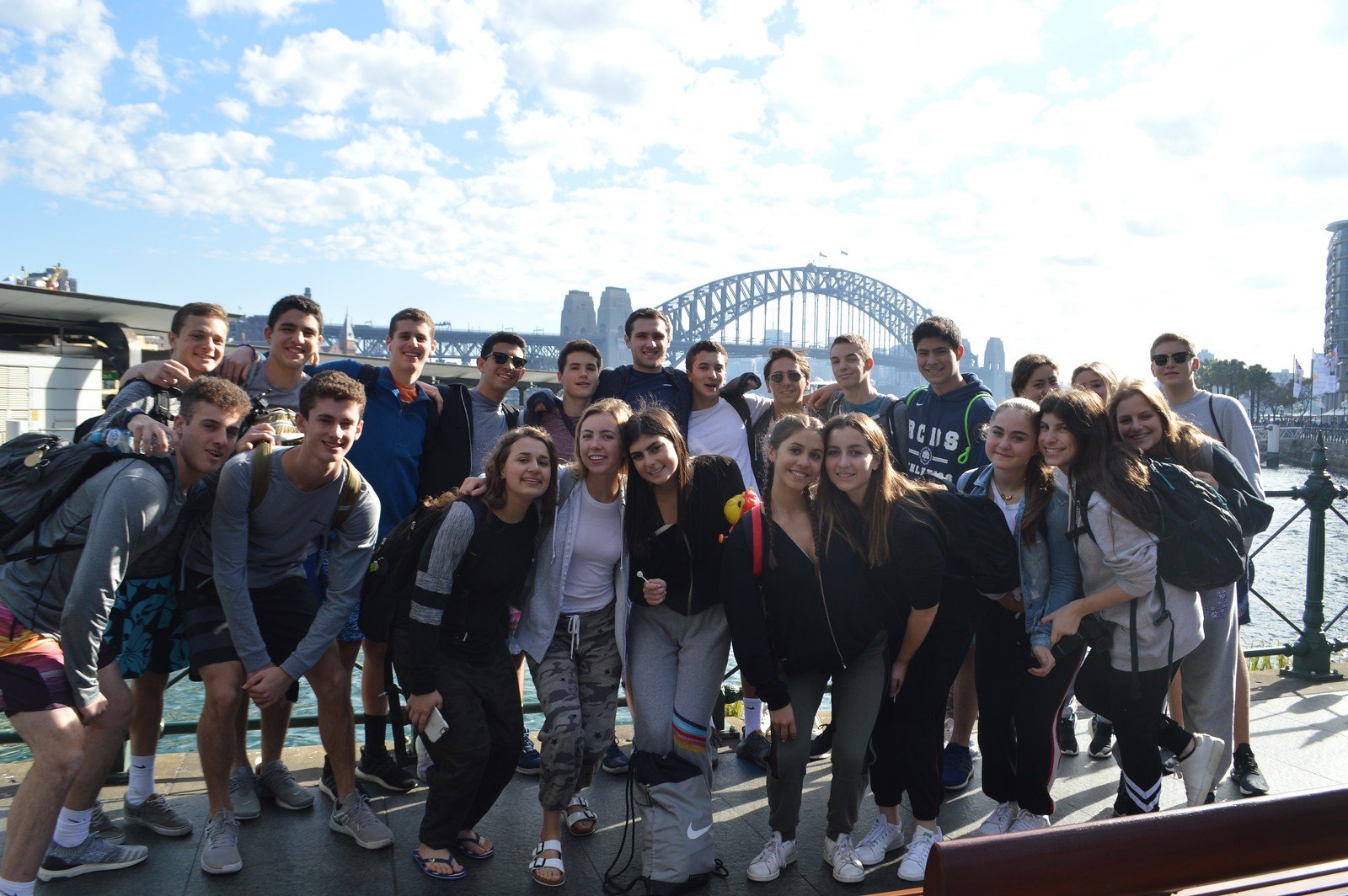 Greetings from Sydney! People drive on the other side of the road here, but does time also move faster? I guess the old adage is true, time flies when you're having fun! And oh what fun we've had! To kick off our adventure, we joined the 4 million others before us and climbed the world's largest steel arch bridge, the Sydney Harbour Bridge.  It is nearly impossible to put into words just how remarkable the view is, and breathtaking- in more ways that one!
Our second stop down under was at a fantastic travellers lodge in the tiny town of Yungaburra. Here we met Paul, the owner of the lodge who is as funny as he is tall (6 foot 8)! He was extremely passionate about the gorgeous countryside that surrounded us and led us on adventures through the local wildlife park. Our group enjoyed visiting many different lakes and waterfalls where we learned, swam, and relaxed. For the next three days, we completely unwound and just took in the beauty and sun around us. From mountain biking, to wakeboarding, to nighttime canoe wildlife tours, Yungaburra delivered a healthy dose of both fun and the great outdoors.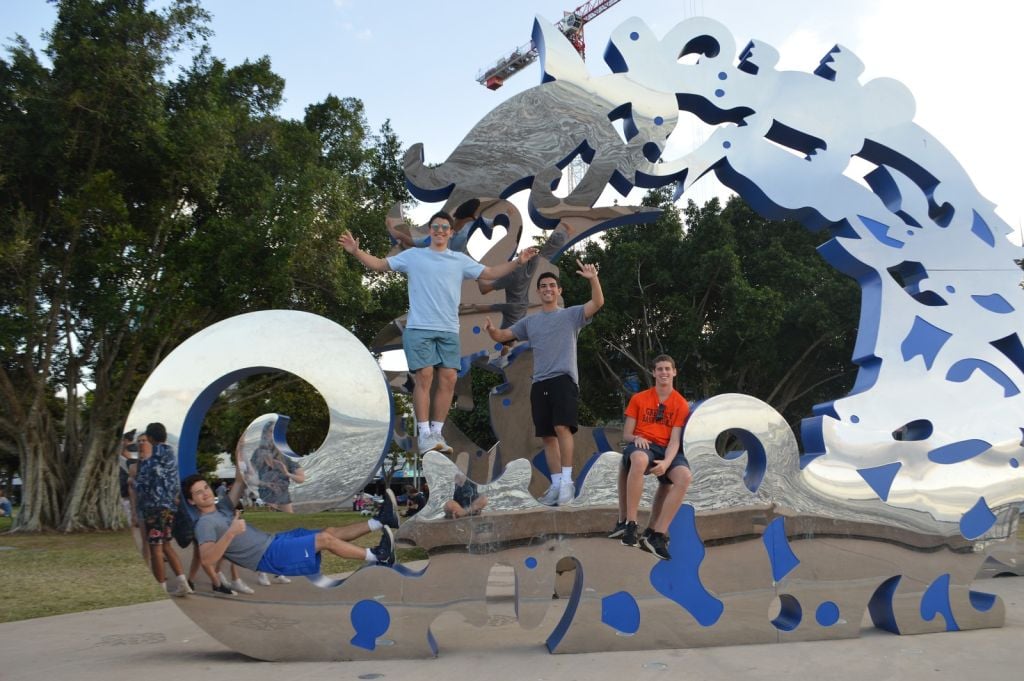 What trip to Australia would be complete without a visit to the world's biggest single structure made by living organisms?  On our way to the Great Barrier Reef, we boarded a 100-foot, dual-hulled boat and set sail for Norman Reef. We donned our snorkel and scuba gear, grabbed a hold of our instructors, and plunged into the clear blue water. Wow-it is now so easy to understand why the reef is one of the 7 natural wonders of the world!
The Westcoast Blogger
Do you want to embrace that Aussie lifestyle? Read about our various Australia trips here!