As we left the airport and entered the fast-paced streets of Paris, we immediately felt immersed into the culture of our surroundings. Streets lined with cute cafes, the smell of fresh baguettes in the air, and the iconic Eiffel Tower standing proudly in the distance-we were finally here!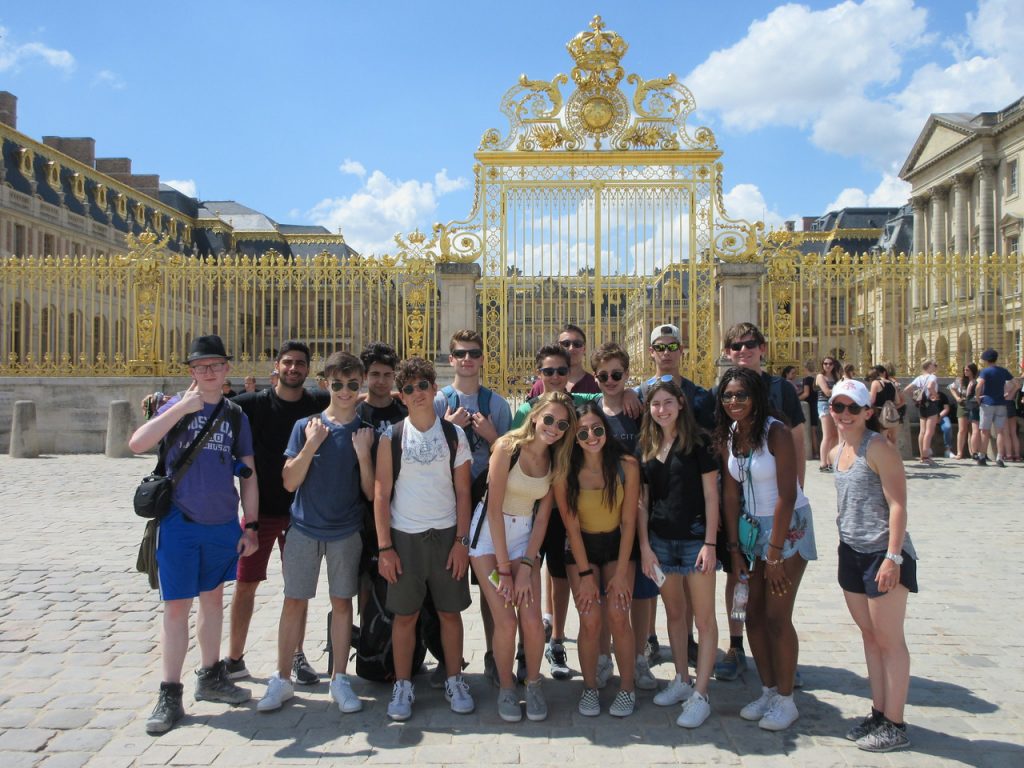 Seeing Paris by bike and by boat allowed us to explore the city from different vantage points and our rides left us in awe of the famous and historical monuments. Standing in the same places as the people we learned about in history class once stood, really gave the history a new meaning. Afterwards, stopping for nutella and fruit crepes allowed for a sweet taste of France and we can't wait for more. 
The Chateau de Versailles was very impressive and our group liked learning about the history of the palace and the monarchy that ruled there centuries ago. The Mona Lisa welcomed us at the Louvre by smiling at us as we walked by. It was surreal to see the original painting! Later, we enjoyed climbing up the Eiffel Tower, where seeing all of Paris' beauty from that vantage point will leave a long-lasting imprint in our memory. It has truly been amazing to see such historical buildings and the trip members keep commenting how, "it doesn't even look real!"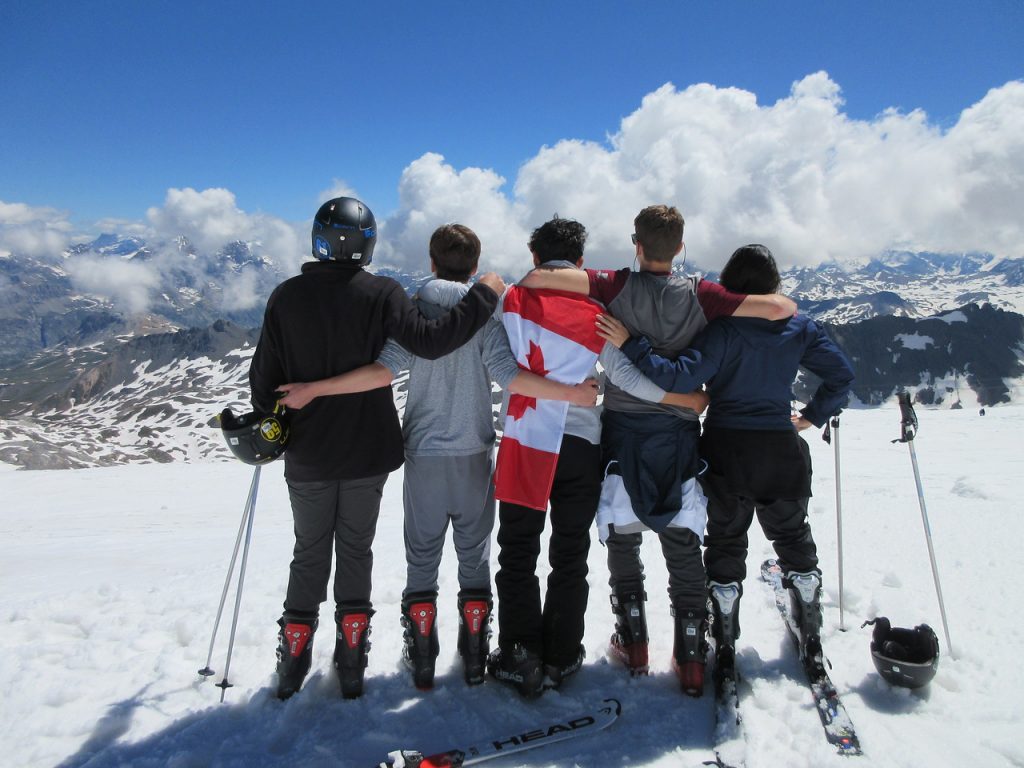 Our next stop was Tignes, a town in France, filled with breathtaking views everywhere we looked. The next morning, some of our trip members went skiing with an instructor named Pierre, who helped them navigate the beautiful French Alps. Our trip enjoyed spending time hiking, sliding down the acroslide and boating on the magical glacier water. There is just something so special about being in touch with nature that has made our experience so fulfilling. Tignes is an unforgettable place, and the memories created here will last a lifetime!
We are all very excited to get to our next country… Switzerland!
The Westcoast Blogger
Thinking about planning your next big European trip? Check out our 28-day Backpack France, Switzerland & Italy trip!