The first few days of our trip have been filled with amazing experiences! It all started with an incredible dinner we had our first night in Madrid, Spain at La Favorita where everyone enjoyed sampling classic Spanish paella, while meeting new friends. During our meal, our waiters serenaded us with opera music, making it a truly unique restaurant experience! After dinner, we bonded while playing icebreakers and lightly debated important issues, such as the worst movie of all time and if a hot-dog is considered a sandwich.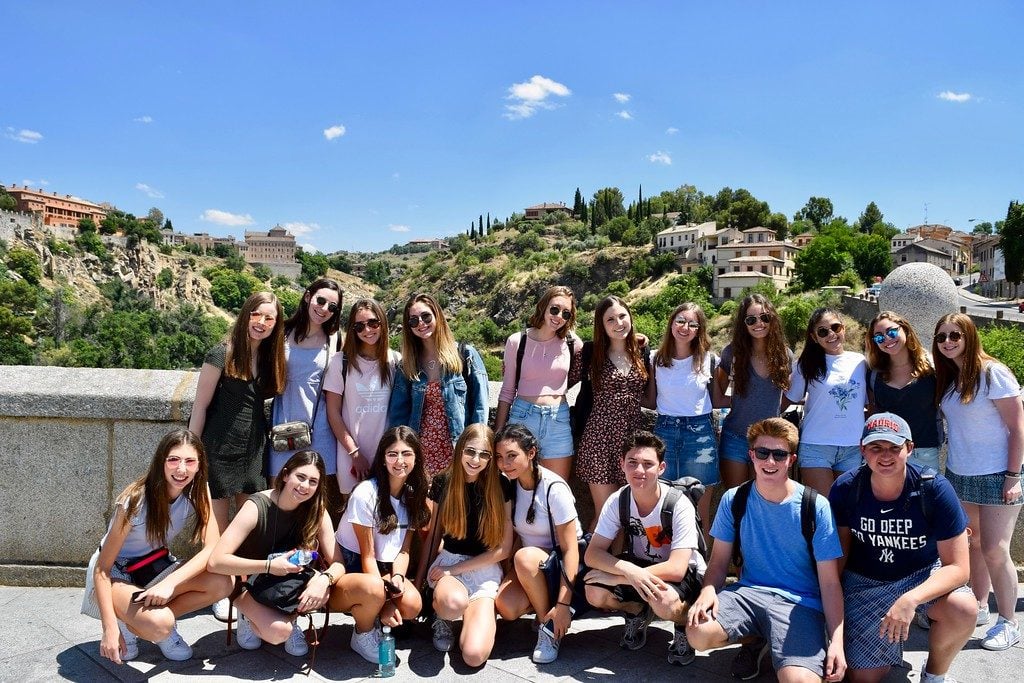 In the morning we embarked on a day trip to the medieval city of Toledo. The city was molded by its history and we were in awe of its architecture and unique culture as we walked its streets and toured both a cathedral and synagogue. Afterwards, we split into groups for a fun photo scavenger hunt! The scavenger hunt had everyone running around Toledo trying to take the best photos possible with our teams. We also enjoyed meeting some locals and singing along to some national anthems with our new friends.
Day three began with a tour of the famous Prado Museum, followed by row-boating at Retiro Park! After, we also toured the Royal Palace, and took some amazing photos along the way. That night, we said goodbye to Madrid in the most delicious way possible: churros and chocolate!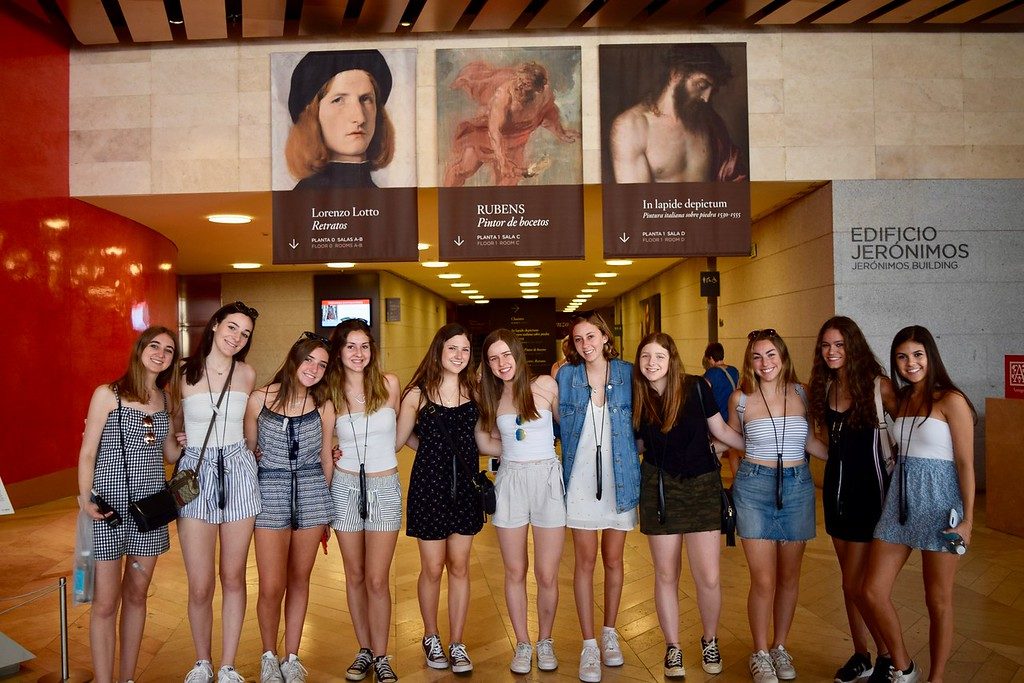 The next day we made our way to Salamanca, a college town with amazing history! It looks nothing like the ones we're familiar with back home, as it's filled with medieval architecture and a beautiful main plaza. We had some time to explore the streets, taking in the city's culture while hanging out with our new friends. That night, we took a guided tour of the city, and were stunned to discover the university is over 800 years old!
Our trip is off to an amazing start and we can't wait to see what's still to come!
The Westcoast Blogger
Do you want to explore Spain and Portugal? Check out our 12-day, 18-day, and 28-day trips for the experience of a lifetime!