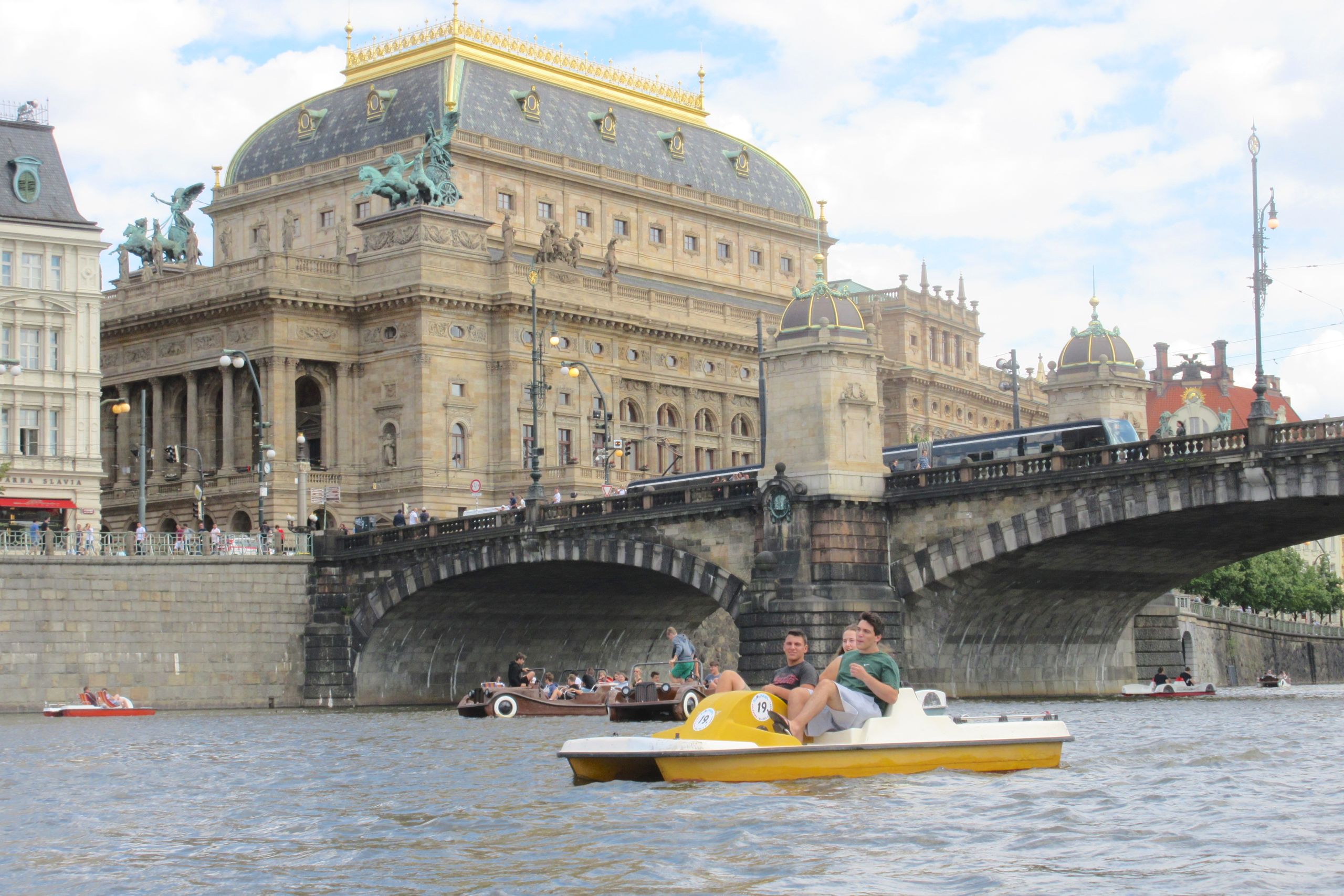 Our adventure has really kicked off with an exciting first few days! To begin with, we had the opportunity to go pedal boating on the Vltava River, the longest river in the Czech Republic. The boating was a great chance to get to know our fellow trip members in a small group setting. It also provided the perfect view for seeing some of Prague's unique architecture and famous landmarks!
The following day, we went to Mala Strana, also commonly referred to as "the little quarter." It boasts a variety of stores and restaurants serving authentic Czech cuisine. Following a quick lunch break, our guide Eva showed us around the Prague Castle-which is actually the largest castle in the world! While there, we were lucky enough to witness a special ceremony for the Czech army. This was such a rare opportunity, even our guide had never seen one before! Next, Eva led us through another palace and its gardens. We finished the day by cooking authentic Czech cuisine with two professional chefs! We worked in groups to make a traditional potato soup, dumplings, goulash, and strawberry cake for dessert. Many of us were surprised to learn how much we like goulash!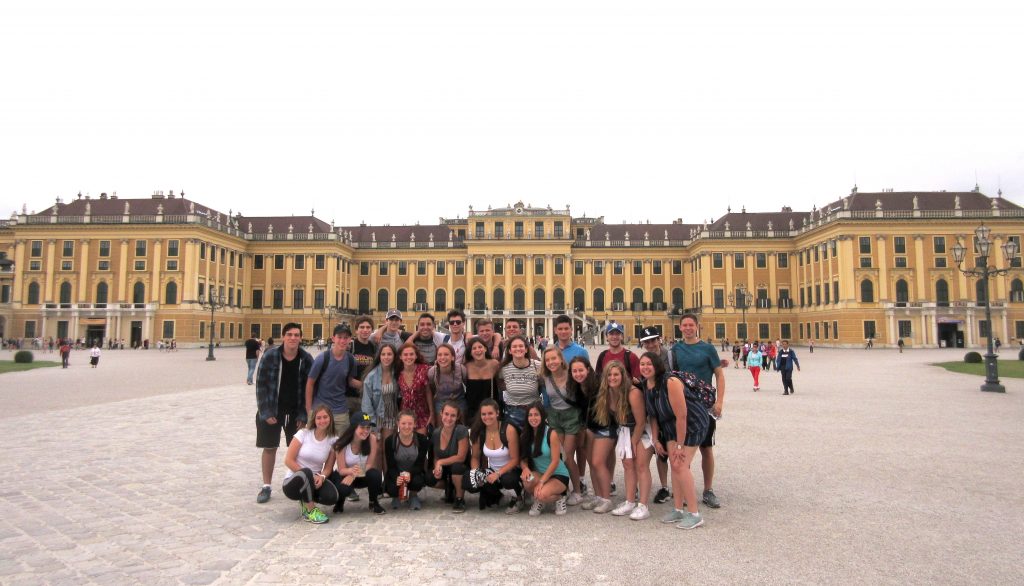 On our last full day in Prague we met our guide Eva again and she enthusiastically showed us around the Jewish quarter, where we explored the oldest and largest synagogues in the Czech Republic. We also saw malls that previously served as palaces, theaters, government buildings, and we walked the line that divides Old Prague and New Prague! After a brief lunch break, our group visited Terezin, a concentration camp just outside of Prague. We had a meaningful experience learning more about the Nazi's dehumanization of multiple groups, primarily political prisoners and Jews.
Our last activity in Prague, the City of a hundred spires, was a group bowling outing! We earned extra points in a little competition by completing fun tasks like bowling while lying down or doing silly dances before our turn! Prague was stupendous and we're all excited to head over to Vienna next!
The Westcoast Blogger
Would you love to "Czech" out these sights? See the full 18-day itinerary for our ON TOUR Croatia, Slovenia, Austria & The Czech Republic adventure.