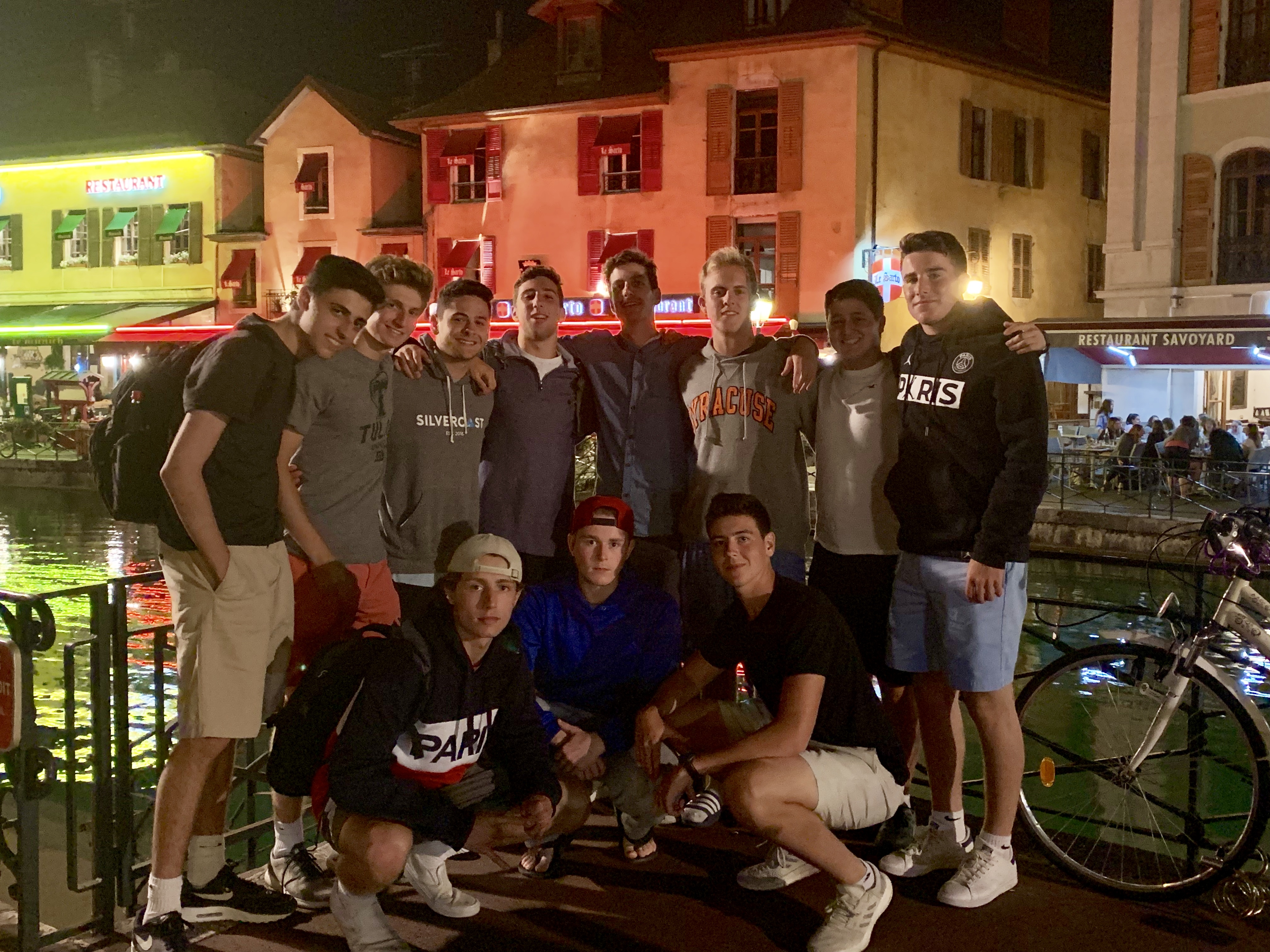 We left the busy city of Paris and made our way to the small town of Annecy, often referred to as "the pearl of the French Alps". The town is situated on a crystal blue lake and surrounded by mountains. It looks like it is straight out of a fairy tale! When we first arrived, trip members expressed that it was the most beautiful place they'd ever seen! 
We woke up the next morning, excited to go on a bike tour around the lake. On our bike ride, we explored the surrounding French towns and made frequent stops to take pictures of the beautiful scenery in front of us. 
After this, we walked over to the beach where we got to enjoy the water and feel refreshed. Trip members also got to go down the water slide! 
Back at the hotel, our trip leaders found a "jam club". A jam club is a gathering or performance in which people play instruments together informally without preparation. The trip leaders grabbed the guitar and drums and played a few songs for the trip members! 
After the jam, we enjoyed a delicious dinner that included an assortment of meats and cheese fondue. Following dinner, we celebrated Andrew H's birthday and had the chance to explore Annecy at night.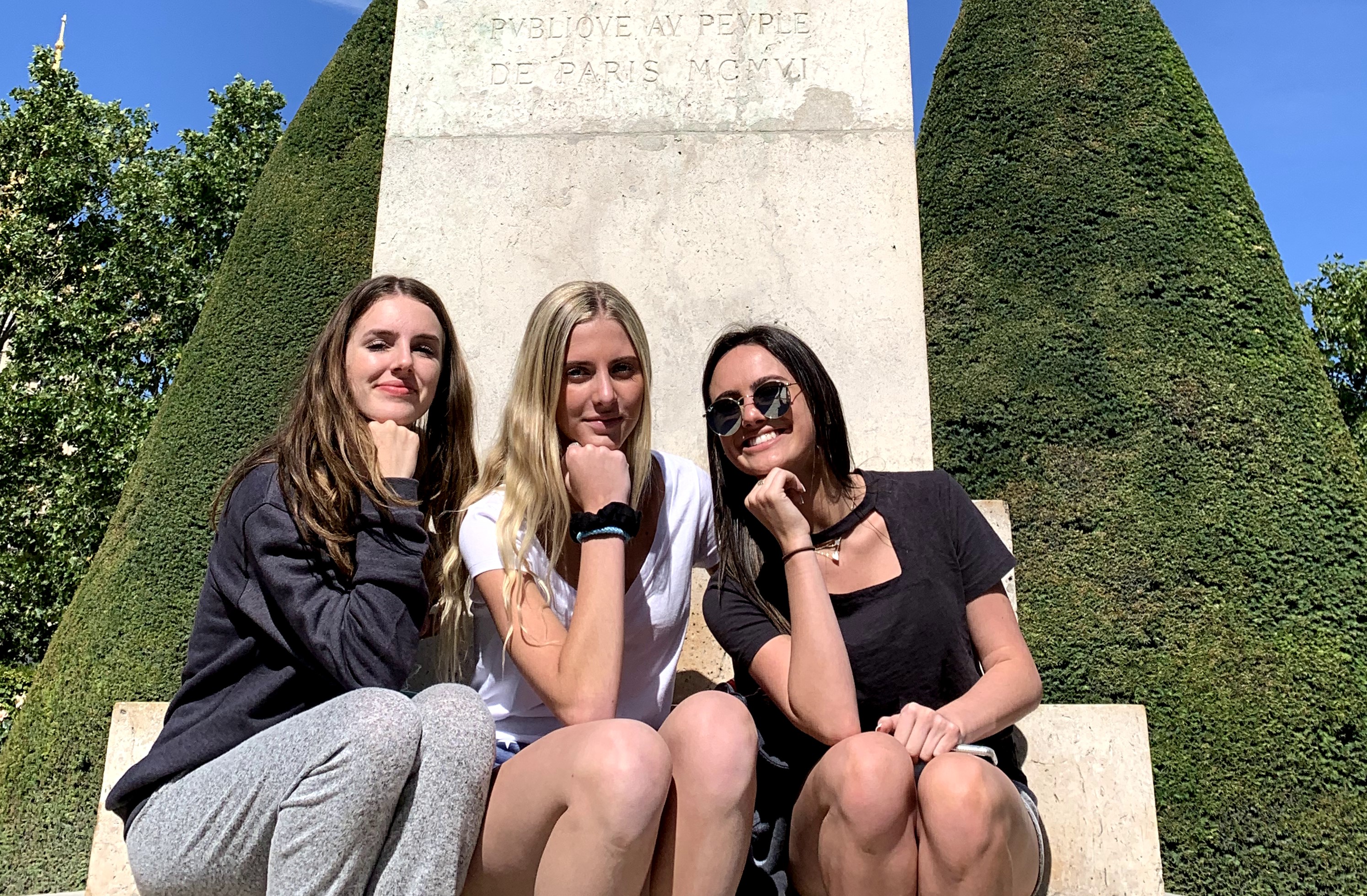 We ended our time in Annecy with a whitewater rafting adventure and had a blast as we rafted down the roaring river. Annecy is a place no trip member will ever forget.
Next, we ventured to Zermatt, Switzerland. Zermatt is home to the world-famous mountain called the Matterhorn. If you can't picture the Matterhorn, just think of a Toblerone chocolate bar! The first thing that we saw when we arrived was a parade of 50 goats walking down the street. We learned that there is a goat parade that happens in Zermatt every single day! 
The following day we took a cable car to see the Matterhorn and Mont Blanc up close. Following a delicious dinner at Snowboat, a boat-shaped restaurant by the river, we danced the night away and passed the ball of energy (a dance move one we made up!). 
Switzerland has been a blast but we can't wait to see what Italy has in store for us!
Until next time, 
The Westcoast Blogger 
Do you want to explore Annecy and Zermatt? Check out our 28-day European Experience teen tour! To browse all of our programs, click here.