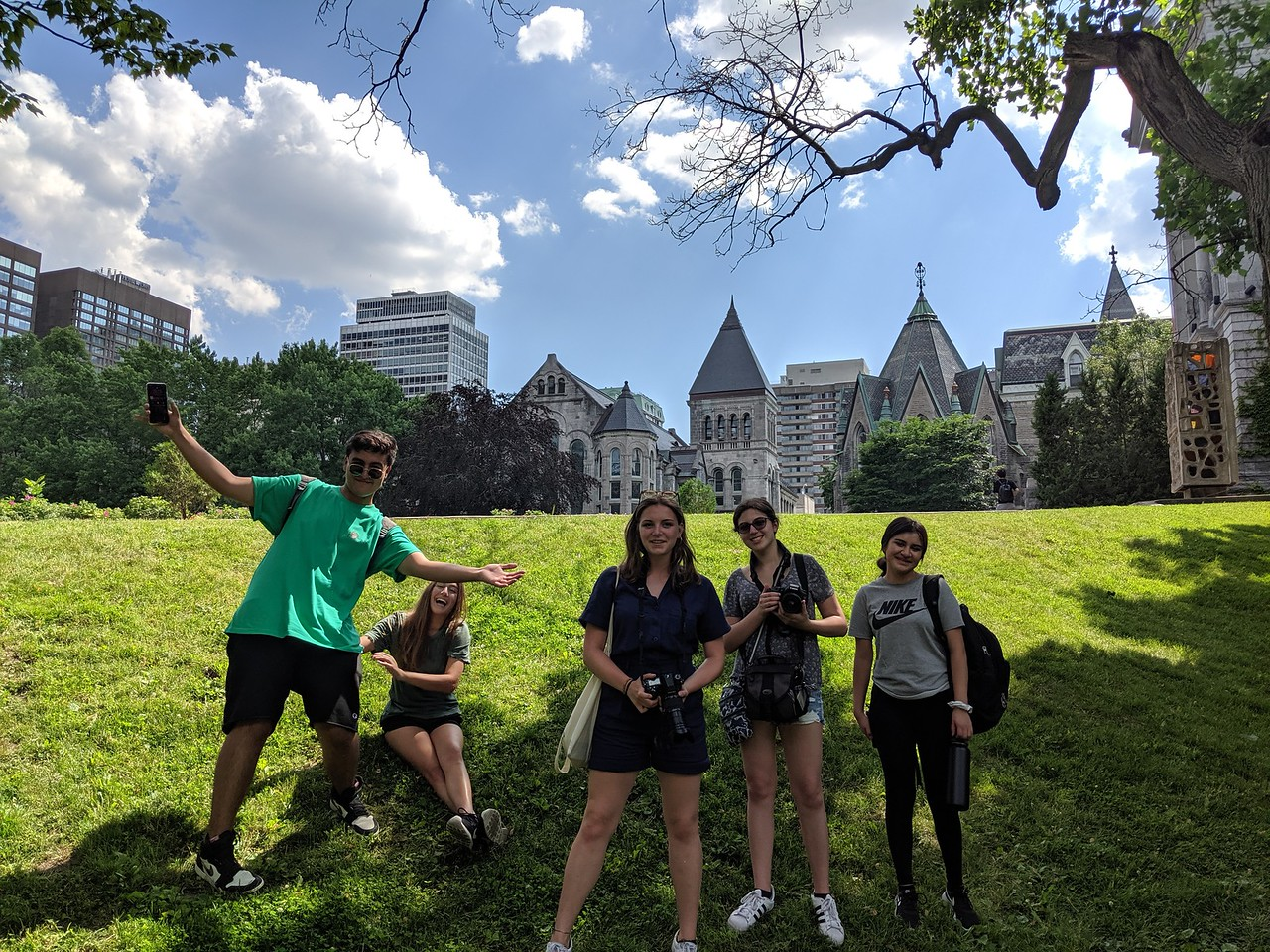 From having breakfast at the French bakery every morning to fun group activities around the city, we've been getting a taste of the incredible city of Montreal and really bonding as a group!
One highlight from our days of adventure thus far, is having the students travel and navigate a subway system for the first time as a group. By the end of this trip, we'll all be able to navigate around like the locals! Despite having already explored some of Old Montreal and the downtown core, there is much more to see over the next couple of weeks. 
Some of our adventure highlights so far have been jet boating – where we had a blast and got soaked by Canadian waters – and getting to try the game of 'Dodge Bow'. In 'Dodge Bow', everyone was equipped with a helmet, a bow, and some foam arrows for a fun twist on the classic game of dodgeball. Our group had an absolute blast!
Besides the awesome activities, our group has also been loving the food scene in Montreal, which is known for having a great variety of restaurants and cuisine on every block. Did you know that Montreal is among the cities with the most restaurants per capita in North America? There are so many great places to eat, and we can't wait to try as many as we can. From the language to the cuisine and the beautiful Parisian architecture throughout the city, we're getting to experience the French-Canadian culture. Countless times the staff have heard that students love the quaintness and quietness of Montreal streets.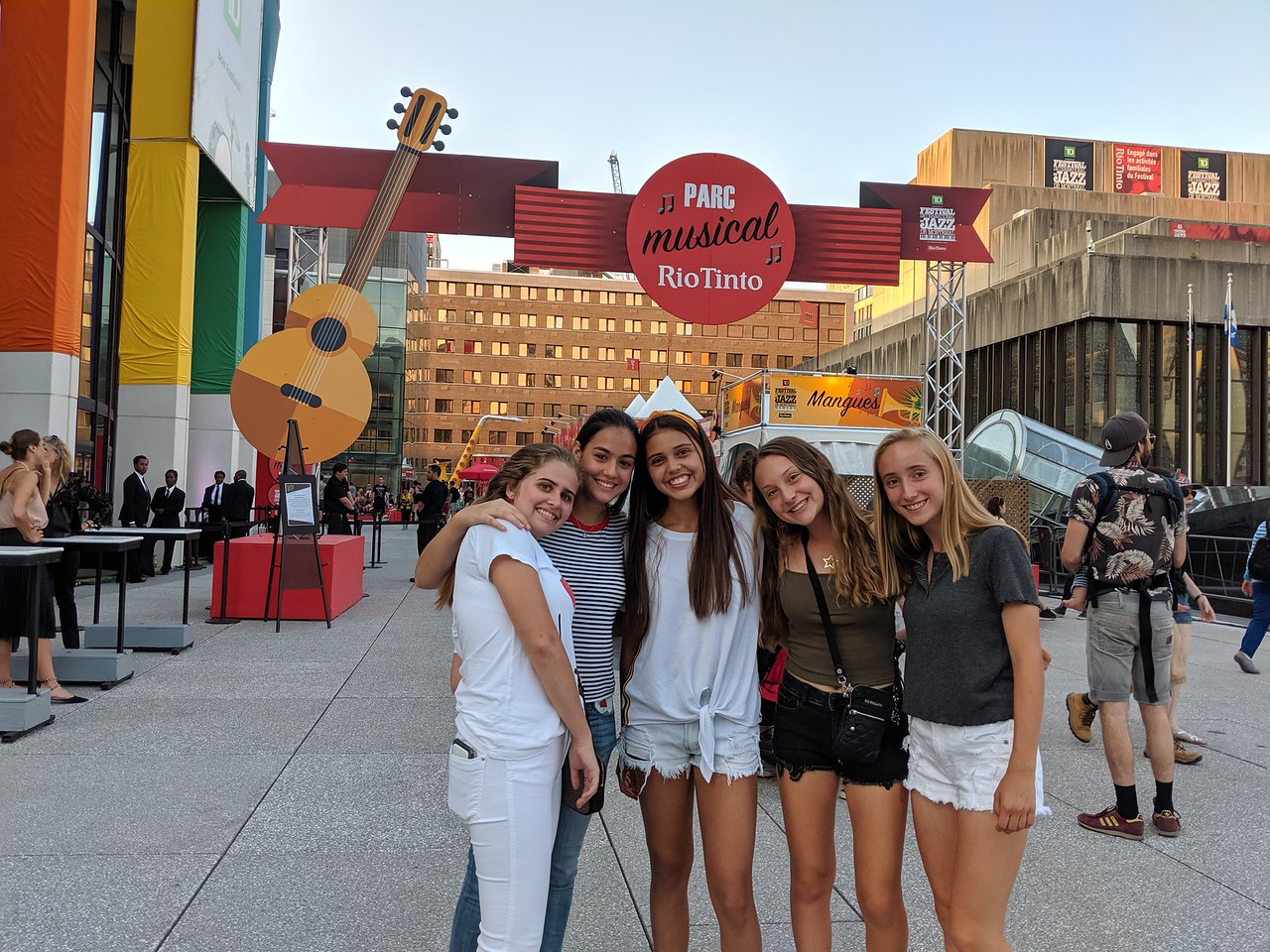 Our courses are also off to a great start! Students are getting used to their everyday routine from morning and afternoon classes to our evening activities. Everyone has the chance to either go to the McGill sports facility, relax in residence, or explore more of downtown Montreal. We've also had the opportunity to head up Mount Royal for amazing views of the city, and even visit the Fine Arts Museum, all located close to the McGill campus! One afternoon, some of our group went to see a CFL game, Hamilton Tiger-Cats versus Montreal Alouettes, for Montreal's home-opener. The Alouettes won the game 36-29 and our program member Jordan even caught a football that was thrown out of bounds, which he got to keep! 
We're having a blast so far! After spending time experiencing so many fun things together, we're all looking forward to getting more immersed in our courses and continuing to bond as a group. 
Can't wait to tell you all about it!
The Westcoast Blogger
Want to spend the summer in Montreal? Check out our summer 21-day Pre-College Enrichment program on the campus of McGill. To browse all of our programs, click here.