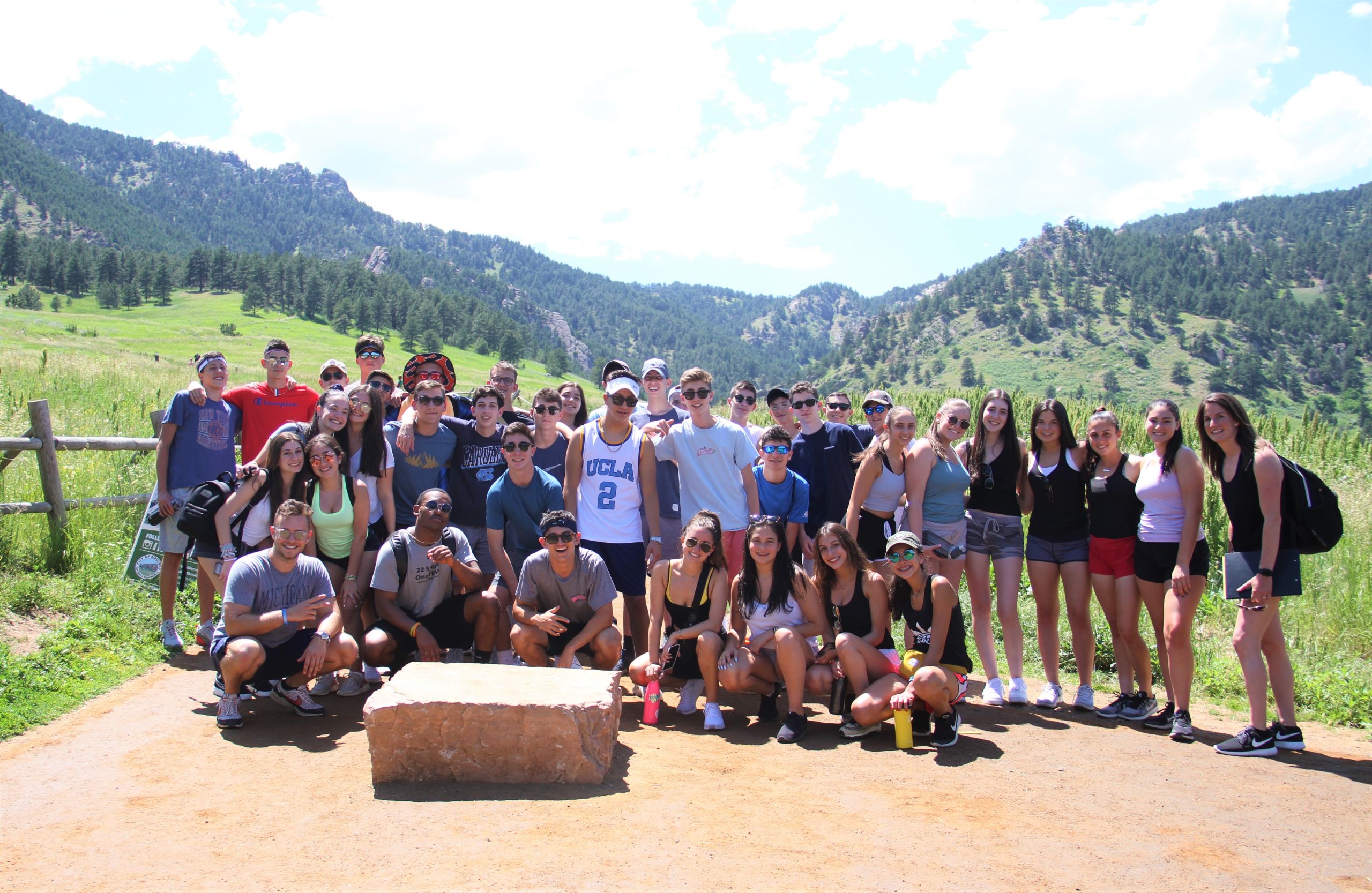 Wow! What an exciting, incredible week we've had here on trip 4. In seven days, we've already traveled across six states (Colorado, Wyoming, Utah, Idaho, Nevada, and California), made many new friends, and experienced plenty of firsts. It's crazy to think that we only met last week. Speaking of our first day, it was such a pleasure meeting the trip members bright and early at the Denver airport. After successfully collecting our bags and belongings, we hopped on the bus and played some fun ice breaker games to get to know each other.
After our bus ride from Denver to Boulder, we arrived at our first destination. For our first two nights, we stayed in dorm rooms on the beautiful campus of the University of Colorado. To kick off our first day, we went bowling and even ice skating! The highlight of our time in Boulder was definitely our ice skating experience. It was a first for many of us, but our group quickly bonded by helping each other learn how to glide on the ice, and before we knew it we were laughing, singing, and smiling together while skating around the rink.
Following a few amazing days in Colorado, we head up to Jackson Hole, Wyoming for some more fun! We got to experience thrilling activities such as riding down alpine slides and white water rafting! While in Wyoming, we also watched Old Faithful erupt, and walked around the beautiful Yellowstone National Park.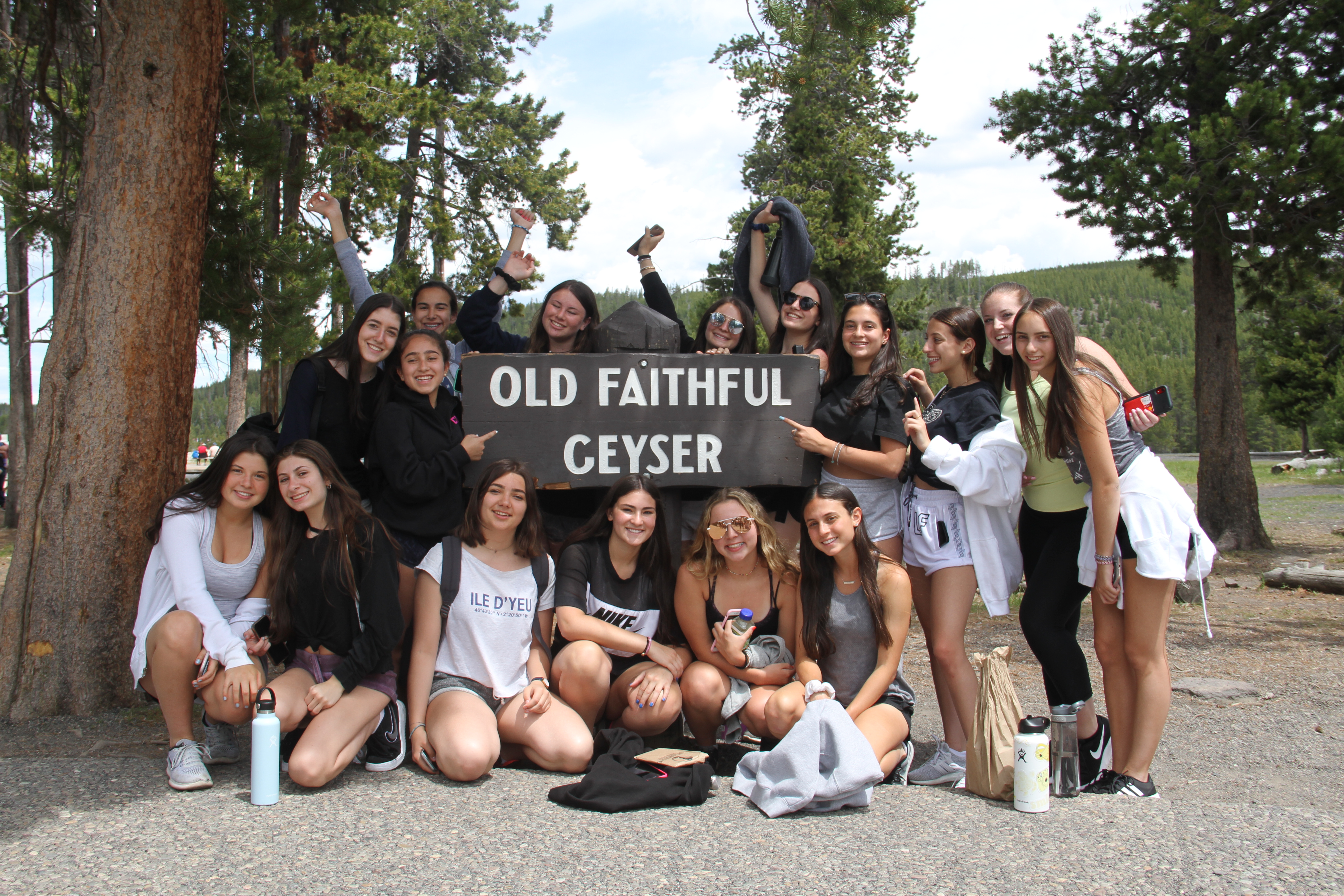 At the end of the day in Jackson Hole, we sat down for a delicious dinner together. While we mingled and chatted about our day's experiences, some of the trip members talked about how fortunate they were to be on such an amazing trip and approached the staff to ask if they could donate some of our leftover food from our dinner at a nearby homeless shelter. Trip members Alyx, Ally, Jaime, Laken, and Marni boxed up our leftover food, and walked over to the local shelter with our trip leader. Seeing the smile on the shelter owner's face made this experience very worthwhile.  
Next up was another first for many of us: Camping! Right next to Lagoon Amusement Park, we slept in tents for two nights and even cooked some of our own meals! Everyone lent a helping hand, and we successfully learned many new skills, played games, and got to know each other much better. We left the campground eager to camp again and looking forward to Lake Tahoe! 
So, as you can tell, these past few days have been nothing short of fun and many firsts! Spending time together on the bus on our drive over to Lake Tahoe, we are eagerly waiting for our exciting week ahead. We are surely looking forward to updating you next week on our newest adventures! 
The Westcoast Blogger
Do you want to have new experiences to always remember? Learn more about our 28-day Californian Extravaganza! To browse all of our programs, click here.